Energy Disclosure helps you know what improvements to make.
This program is supported by
Find a Home's Energy Score
Use the map to find the score of any Minneapolis home that has filed an energy disclosure report. Reporting started in January of 2020.
Tips for using the map
To search by address use the "Search Address" bar.
To filter by neighborhood, use the "Neighborhood" drop-down menu. Uncheck the "All" option to deselect all neighborhoods, and then check the box for the neighborhood(s) you want to view.
Hover over an individual home to display its address, energy score, the average score for the neighborhood, and components of its score.
Zoom in or out with your mouse wheel. Or double-click to zoom in, and hold shift while double-clicking to zoom out.
On a PC, click "Ctrl" + "Z" to undo. Use the arrows in the bottom toolbar to undo, redo, or reset.
The bottom toolbar also offers a full-screen option on the far-right side.
At any time, click the home icon in the map's upper left to reset to the default view.
Resources for Real Estate Agents
Help your clients understand the home energy scores.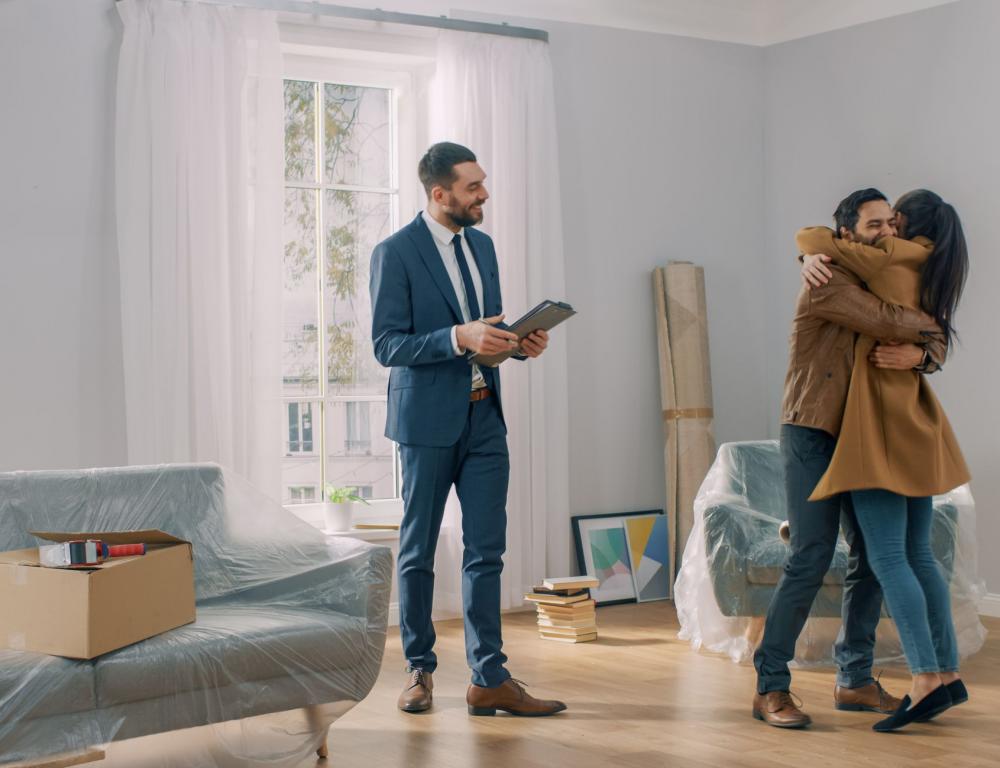 Energy efficiency pays.
Energy efficiency has value in the buying and selling process. With motivations ranging from saving on utility bills to reducing emissions, homebuyers are more interested than ever in energy efficiency at home. Benefits include a more comfortable at home, lower energy bills, lower carbon emissions, and a higher resale value.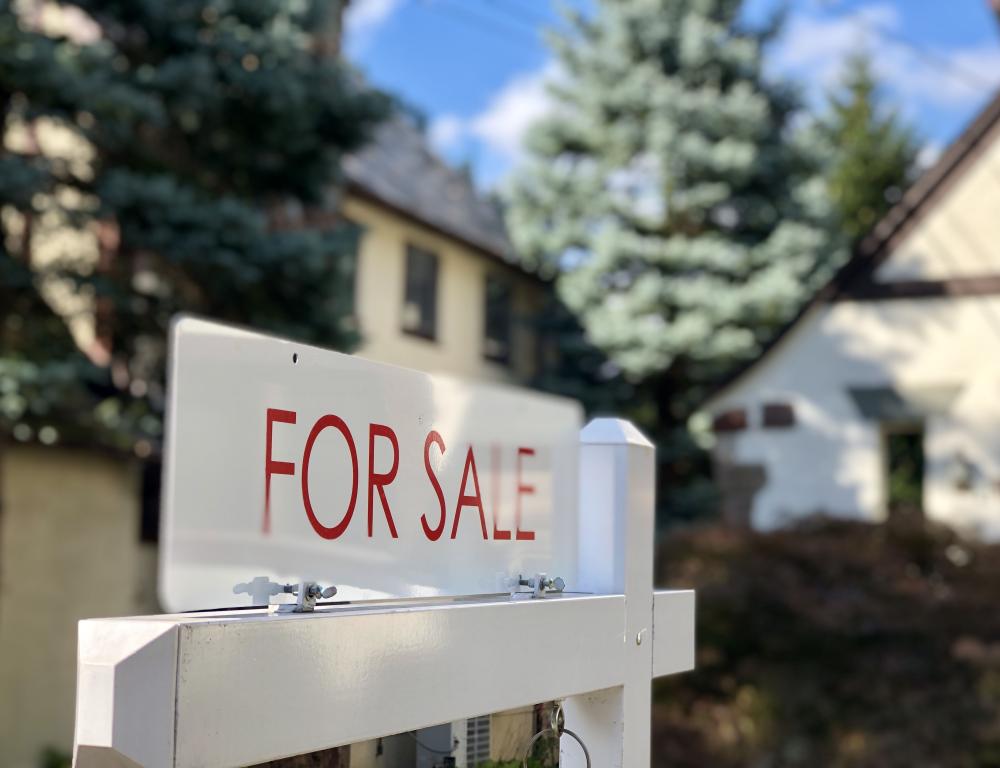 Every score is a winner.
A home with a lower efficiency score shouldn't be discouraging to a potential buyer. With many financing and rebate opportunities available, it's never been easier or more affordable to increase scores through energy improvements.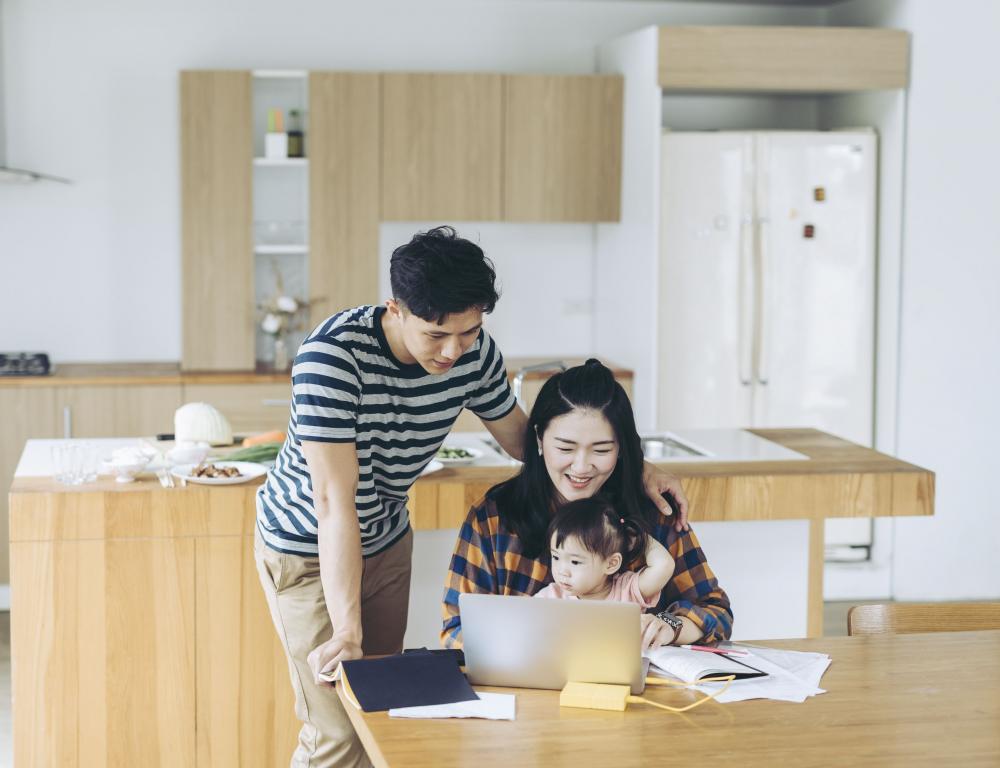 Refer clients to free Energy Advisor service.
Energy Advisors are ready to help your clients tackle any home energy problem and project. In 2019 alone, CEE's Energy Advisors coached more than 900 clients through home improvement projects, helping homeowners save over $350,000 in utility rebates.

Energy Advisors are a free service available to clients in any city, featuring:
Start-to-finish project guidance

Connection to low-interest financing on project costs

Connection to up to $1,600 in utility rebates

Recommendations for high-quality contractors
Energy Advisors are your go-to solution for home energy questions.
Energy Advisors take the guesswork out of projects by working with you start to finish. We will help you determine where to start and will connect you to financing, utility rebates, and high-quality contractors.
Energy Advisors are cost-free, pressure-free, and available anywhere. We are here to help you achieve your home energy goals!