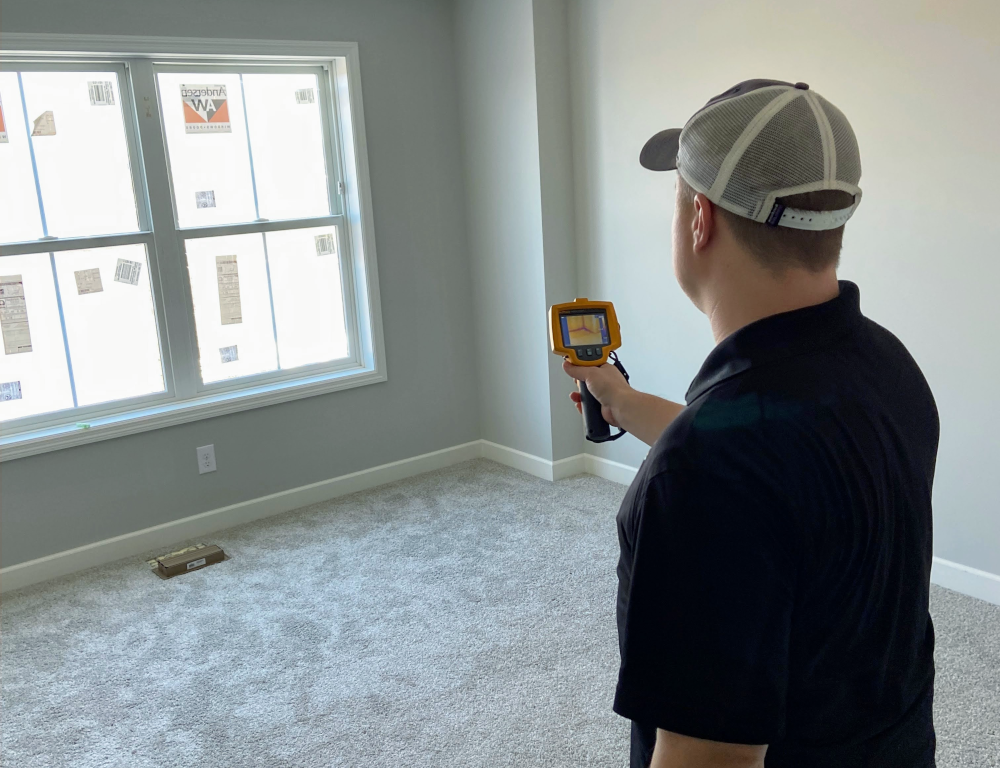 Single-Family New Construction Consulting
From code compliance to passive house certification, we help architects, builders, and developers achieve their sustainable building goals. Our team of experienced raters and inspectors provides guidance through the entire project to ensure key milestones are met and desired ratings are achieved.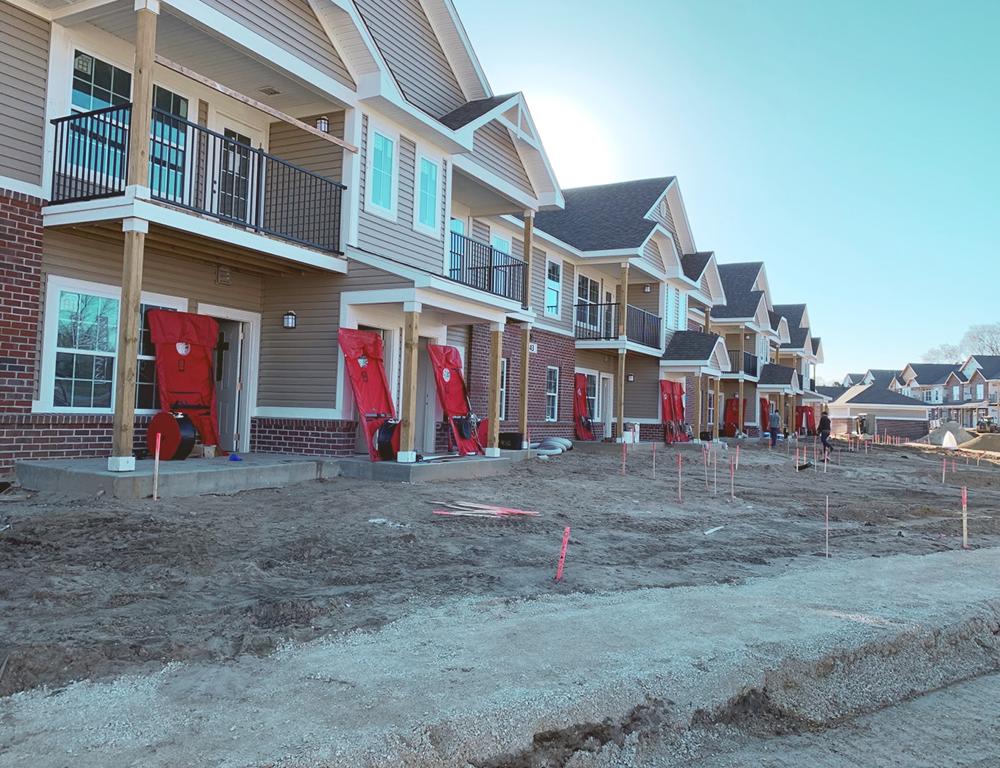 Multifamily New Construction Consulting
We provide design and construction consulting to help developers reach their efficiency goals when building new townhomes, low-rises, high-rises, and mixed-use residential and commercial buildings. Our team specializes in helping affordable housing developers meet Minnesota Green Communities, ENERGY STAR, and LEED requirements.
Our services include energy modeling and preliminary planning consulting, commissioning plan development, energy rater services, mid-construction site visits, blower door air-tightness testing, ventilation and exhaust system testing, and ductwork testing.
Ratings and certifications that help you build sustainable homes.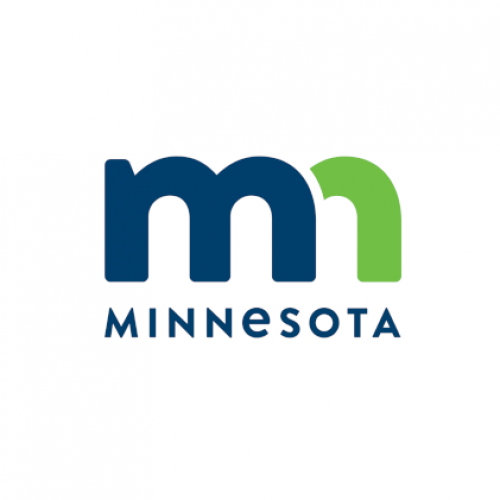 Blower door and duct leakage testing
We can ensure your new construction complies with Minnesota's energy code by testing air tightness. Strategic consulting is also available to help you pass diagnostic tests and improve future performance.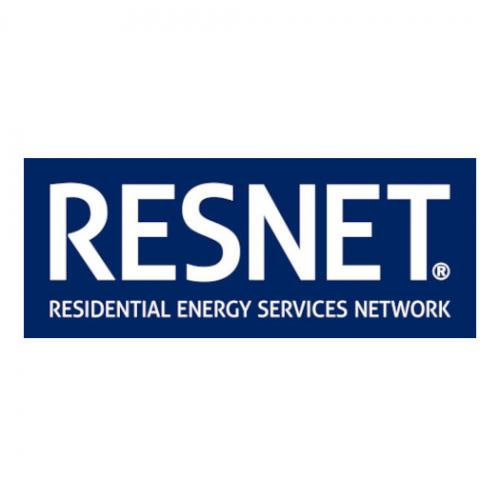 Home Energy Rating System (HERS)
Work with us from design through construction to improve your HERS score, Minnesota's industry standard for predicting energy efficiency. Final inspection includes blower door and duct leakage tests, infrared scan, and whole home ventilation assessment.
Learn more about CEE's work with HERS and Homes Within Reach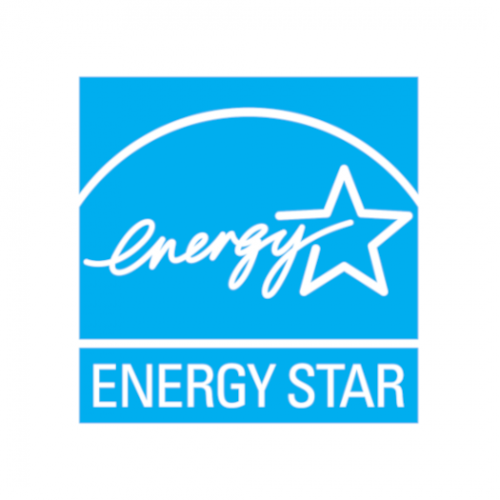 ENERGY STAR® Certified Homes Program (Environmental Protection Agency)
We support you throughout the entire process — from construction plan review to submitting final paperwork. Our team will ensure mechanical systems and energy efficiency features are installed correctly, and we can assist in achieving the EPA's Indoor airPLUS certification.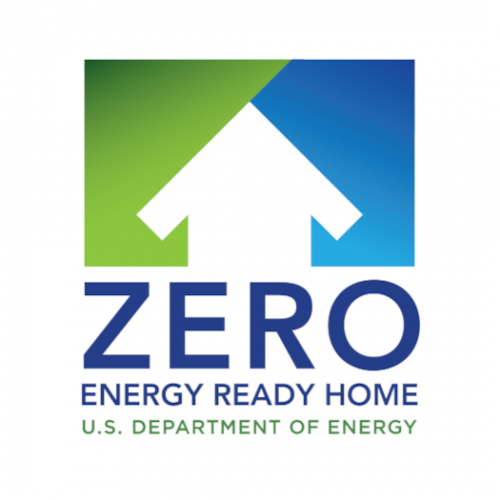 U.S. Department of Energy (DOE) Zero Energy Ready Home (ZERH) Program
Partner with our team to achieve substantial energy savings over homes built to standard Minnesota code. We'll guide you through the process to ensure your project meets the stringent ZERH requirements set by DOE.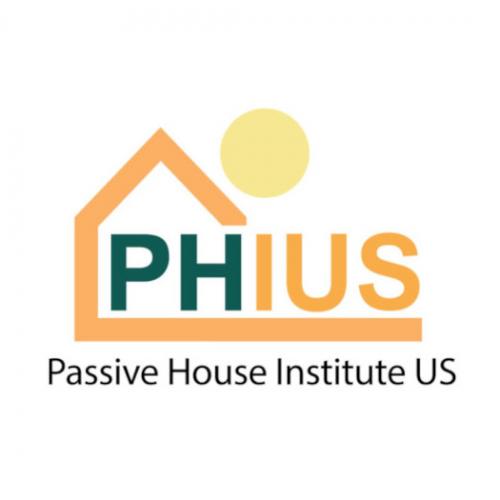 Passive House Institute (PHIUS), the passive building standard of North America
As a PHIUS+ rater, we verify design plans and energy models to ensure your build is compliant. During construction, our team will perform required field testing and verification to confirm the house is built as designed.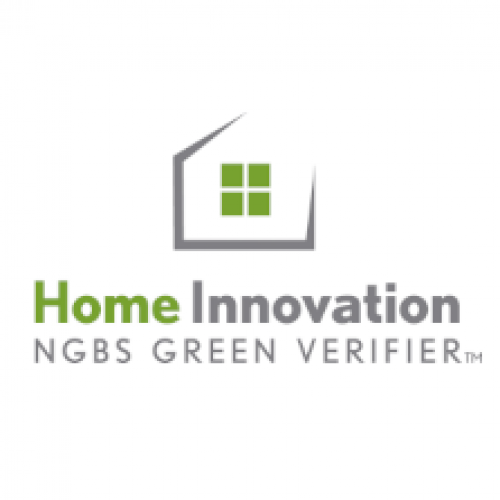 National Green Building Standard Certification
As a Green Verifier, we'll review building plans and perform inspections to ensure your single-family or multi-family new build meets National Green Build Standard ICC-700 (NGBS). 
Resources and Case Studies