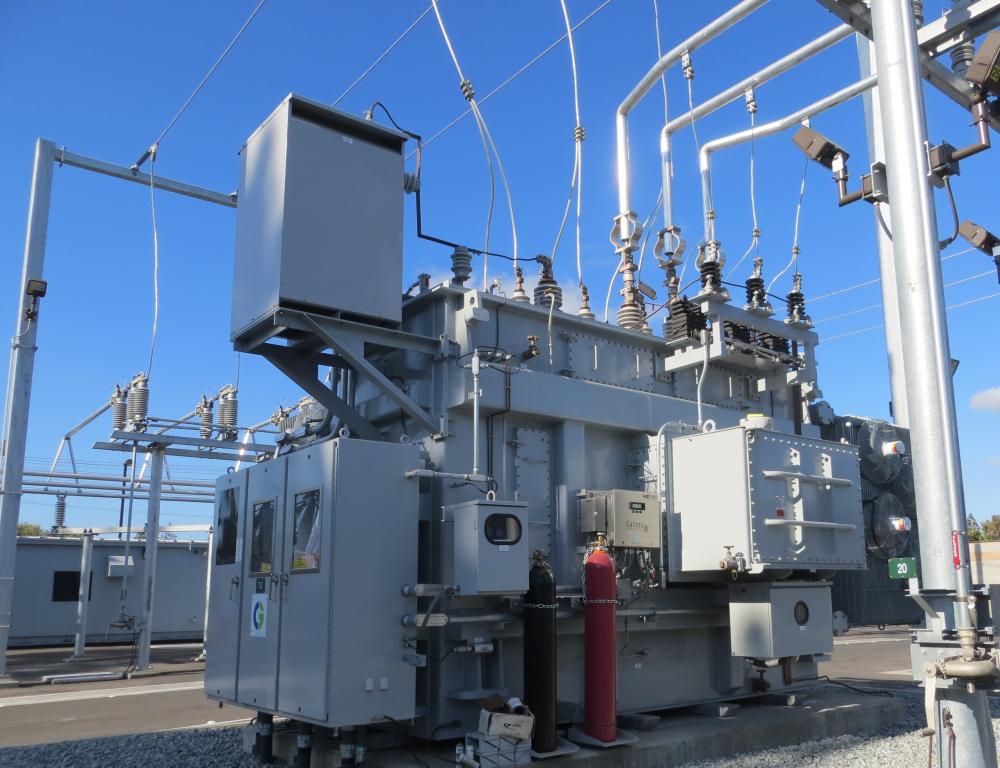 Rooted in CEE's history of successes with public-private partnerships, we help communities to consider, explore, and implement policy steps that turn promise into practice.
Recent key focuses include: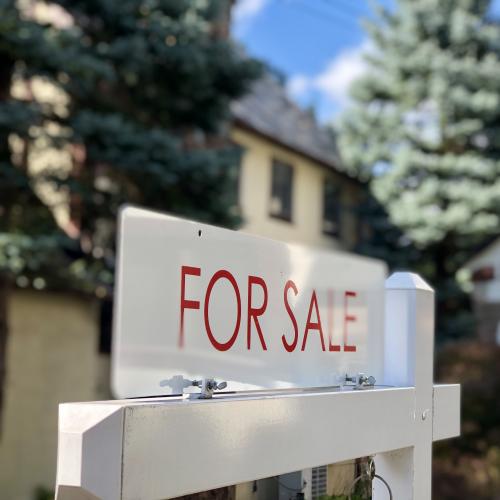 Energy disclosure
Energy disclosure policies help cities drive residential energy retrofits by making home energy efficiency transparent at the time of sale. Disclosing key information during the home sale builds awareness of energy efficiency improvements and connects homeowners to guidance and resources for making them.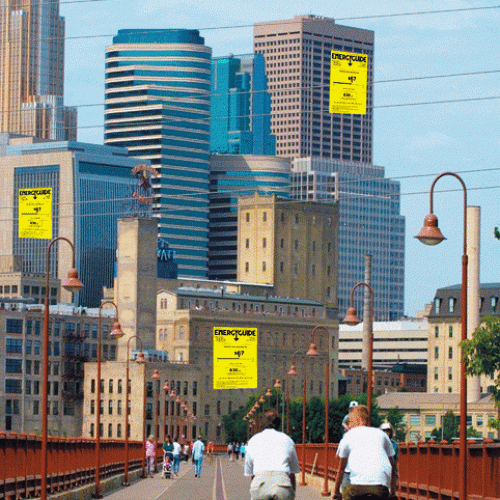 Building benchmarking
Buildings are heated, cooled, plumbed, and powered — all things that require energy and water. To ensure use as anticipated, benchmarking tracks of energy and water use over time and relative to peers. CEE works with cities to reduce building-related pollution and waste while helping businesses thrive.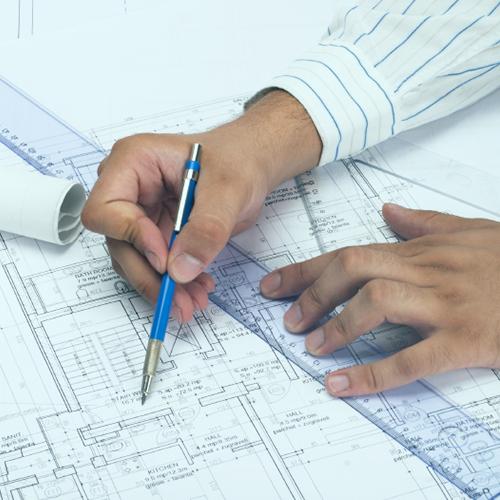 Sustainable Buildings
Building energy codes can be confusing and overwhelming for architects, builders, city inspectors, and code officials to implement. Beyond that, some cities seek to incentivize the construction of higher performance buildings. Our advisors provide guidance and training to implement codes and develop practical, goal-centered sustainable building standards.