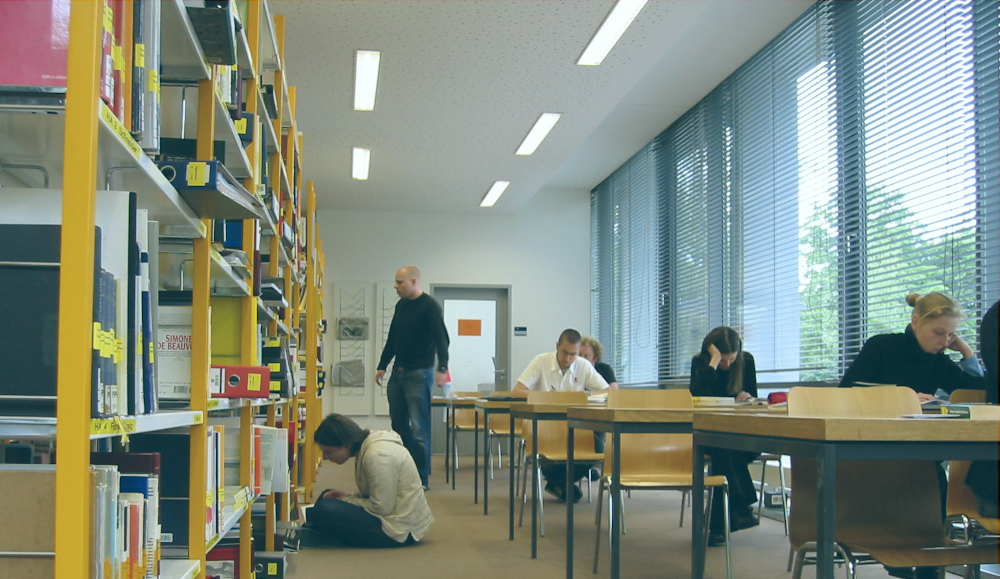 We help shape and support energy benchmarking in cities large and small. 
From policy and program development to direct technical assistance for building owners, CEE works to help buildings managers' measure and manage energy.
Some of Our Experience
Comprehensive building benchmarking assistance
CEE provides training, technical assistance, and outreach for the City of Minneapolis and City of St. Paul building benchmarking programs. With CEE's assistance, greater than 90 percent of buildings complied with the ordinance in Minneapolis. Through benchmarking, the city has seen annual energy use reductions at an average of 1.7 percent per year. The program has also connected buildings with utility and City resources to help them improve. This success prompted the City to expand the policy to large residential buildings.
Creating efficiencies for cost-effective benchmarking in small to midsize cities
CEE played a key role in shaping the Hennepin County Benchmarking Collaborative, a platform that allows cities exploring benchmarking policies to share tools and resources that make implementation more cost effective. As a result, CEE's policy development planning in this program supported the 2019 Large Building Benchmarking policy adoption in Edina.
Finding what works for individual communities
CEE understands that no two cities are alike, and are able to work with cities to come up with benchmarking programs that work for them.
Rochester, Minnesota is a midsize city that is known for the Mayo Clinic, and has a few dominant commercial entities that wanted to partner on city initiatives. Because of those interests, a voluntary benchmarking program was the right fit to achieve high rates of participation and to foster community engagement.
Similarly, in the City of St. Paul, CEE led a voluntary benchmarking program that has received broad public support and was recognized by St. Paul Mayor Melvin Carter and has benchmarked over 130 buildings. The success of this program is leading to the development of a required benchmarking policy.