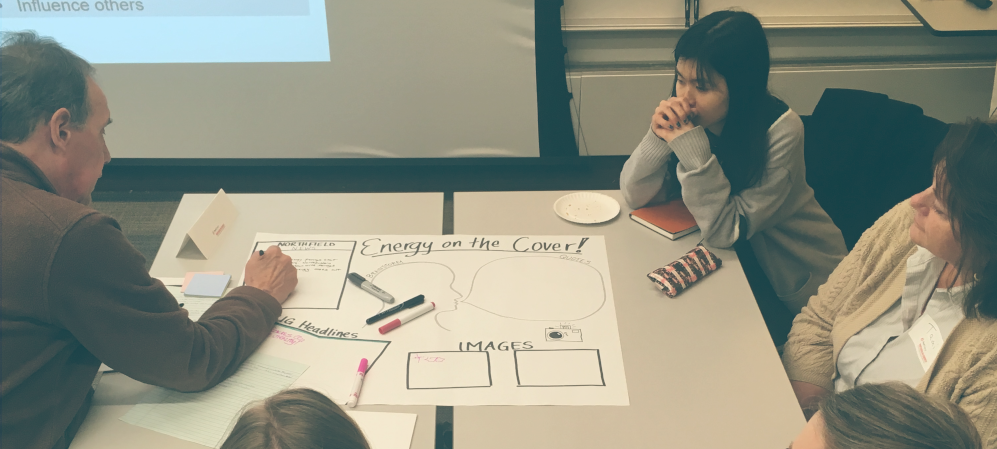 Providing strategic energy planning to inform decision making at all levels.
To develop energy efficient communities, residents and local leaders need credible data, analysis, and facilitation to select and meet each community's unique goals.
Reach your community energy goals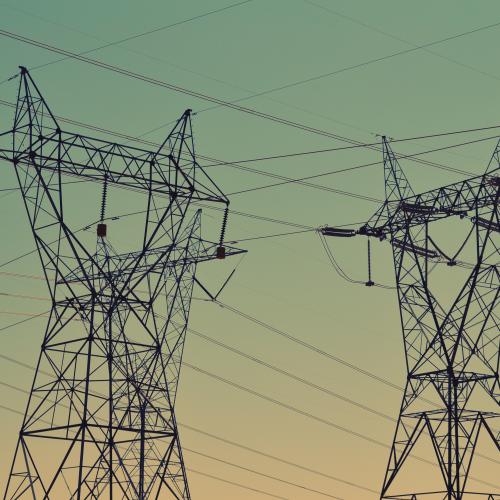 We promise engagement that matters.
We combine complementary skills with decades of experience to tap into key stakeholders. In north Minneapolis, CEE provided expertise and outreach materials to help spur energy savings, cut harmful emissions, and develop a community identity of sustainability through Power North Project.
And in Rochester, our community engagement pros collaborated with city officials to foster a comprehensive visioning and planning process for the city's Sustainability and Resilience Action Plan.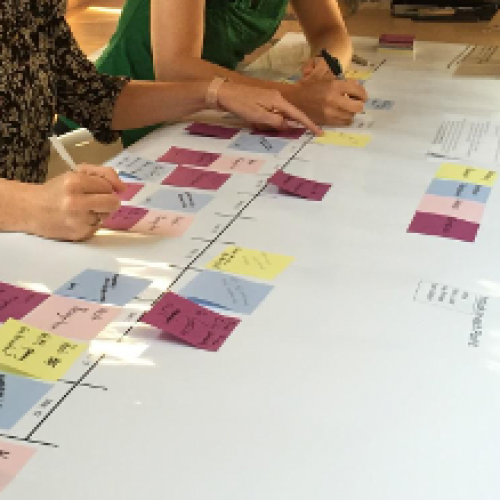 We help you plan for long-term success.
Smart planning is crucial. As energy resilience team members, we helped develop the energy vision for Rice Creek Commons in Arden Hills. In Hennepin County, CEE facilitated discussions that led to the development of the nation's first multi-city benchmarking collaborative, giving cities a durable and cost-effective pathway to implement benchmarking successfully.
And in collaboration with national partners Brendle Group and VEIC, CEE provides community planning facilitation and resources in Minnesota and Wisconsin for Xcel Energy's Partners in Energy, with services tailored to fit each unique community's long-term energy vision.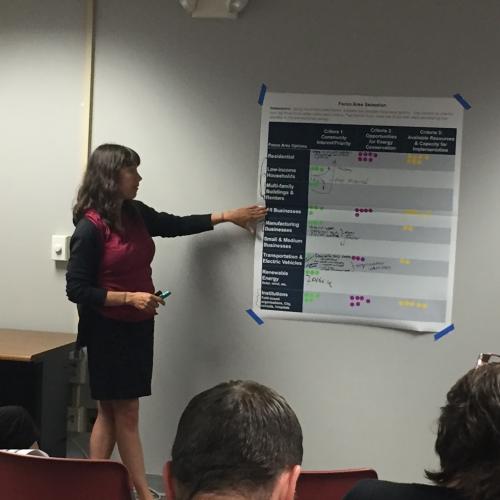 From your earliest vision to programs that make it real, we're with you.
Working with Focus on Energy in rural Wisconsin, CEE plans and partners with local community groups to leverage local motivation to drive energy-saving actions. Bridging all our efforts, we draw on relationships, data analysis, and well-tested strategies to foster the programs, policies, and community culture you need to achieve your local energy vision.