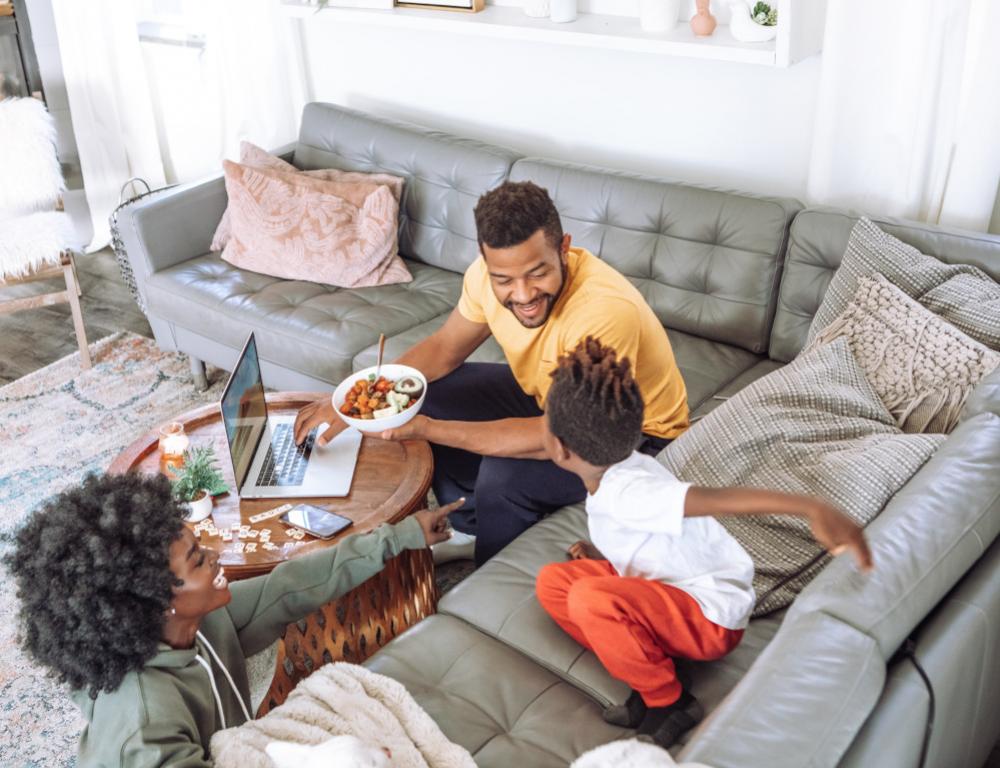 Whether you are looking to improve your existing home or building a brand new one, we can help you make it energy efficient.
CEE works with utilities around the state to implement innovative, cost-effective residential energy efficiency programs. We're here to help you achieve your home energy needs and goals.
Three steps toward savings
Get an energy audit.
An energy audit is your road map to an efficient and comfortable home. You can contact your utility to see what options are available in your neighborhood.
Xcel Energy and CenterPoint Energy customers can work with us to complete a visit with the Home Energy Squad, a program we administer for the utilities. A visit includes energy-saving materials installed directly in your home, an insulation inspection, and support with next steps.
We'll connect you to contractors, financing, and rebates.
Energy improvements can be intimidating, so we are here to walk you through everything. Your energy advisor will connect you to the best resources, answer questions, resolve issues, and help you achieve your goals!
Show off your home's efficiency.
After you've made improvements, show off your savings with the Energy Fit Homes certification, specifically designed for existing homes. 
Start saving.
when you insulate your home.
15
light bulbs installed on average
The Home Energy Squad program results in instant savings.
for some of the most impactful projects.