Our Impact
Our staff have dedicated their careers to improving the efficiency of multifamily buildings.
Our data-driven consulting approach connects customers to the latest technologies and best practices.
>10,000
units saving energy
Working in a wide variety of multifamily buildings, we see real savings.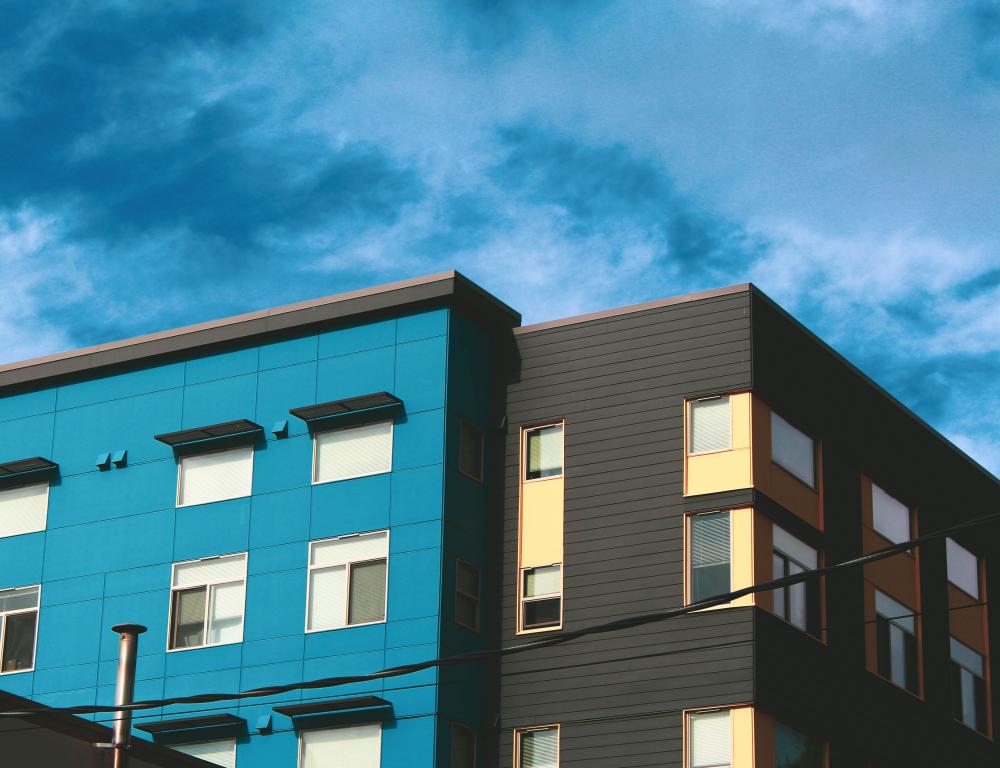 Build efficient and affordable housing with help from our energy consultants.
We work with property owners, developers, architects, and builders to help make construction and rehab projects more energy efficient.
We have extensive experience consulting on affordable housing projects and guiding clients through local, state, and national green program compliance processes.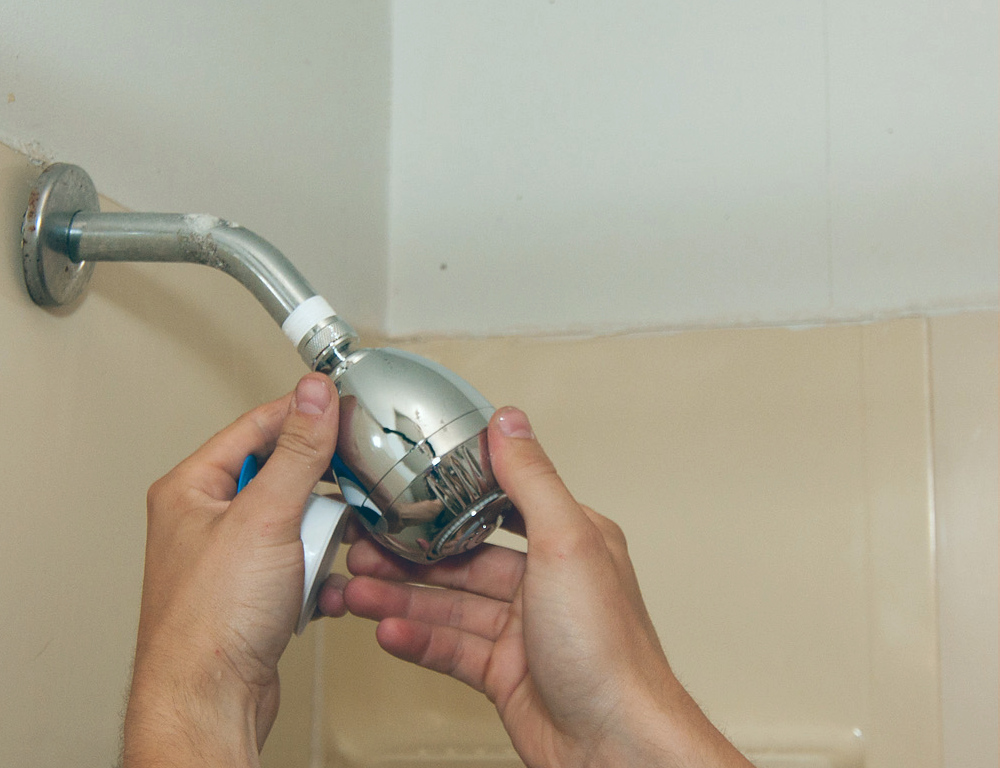 Lower utility bills and identify cost-effective capital improvements.
For decades, our team has helped multifamily building owners and tenants reduce energy costs through programs, auditing, modeling, testing, engineering, and quality assurance. Browse our current utility programs and services below.