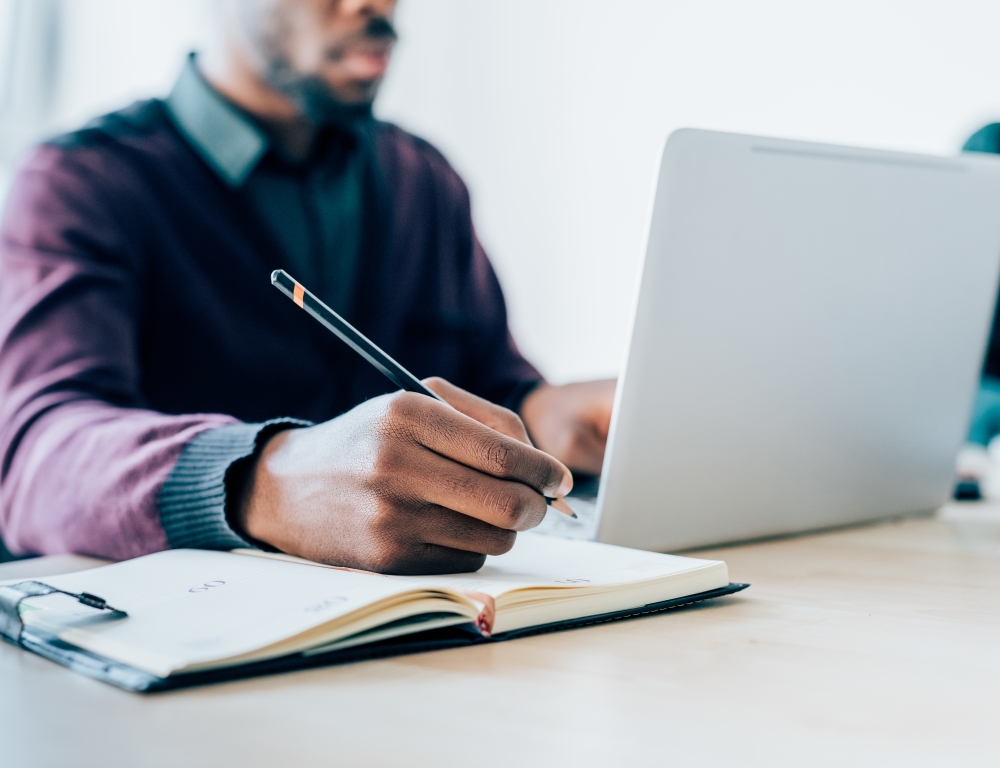 Minimum Requirements for Five-Week In-Person Training
18 years old

Legally authorized to work in the U.S.

5th grade level reading and math

Basic computer skills
Internship Track Requirements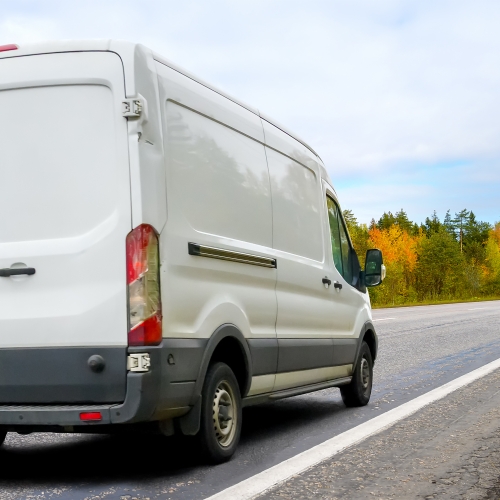 Minimum Requirements for Internship Tracks
Able to obtain a driver's license by the end of internship (within six months)

Able to lift 40–50 pounds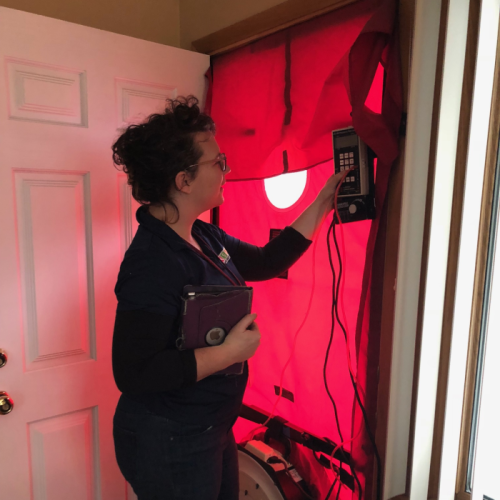 Energy Auditor Track
Insurable driving record required

Able to pass a one-time drug test

Ability to pass the Xcel background check

Customer service orientated with strong communication skills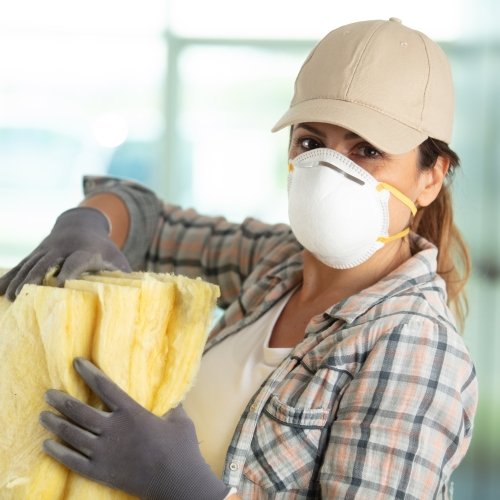 Home Insulator and Air Sealing Track
Insurable driving record preferred

Able to pass the DOT physical exam

Able to crawl, climb, and move in tight spaces
Please note: Felony convictions involving violence or offenses related to fraud, theft, or dishonesty within the last 7 years will prevent participation in the Auditor Internship track and subsequent employment. Please contact CEE staff at jobtraining@mncee.org with any questions or concerns related to this.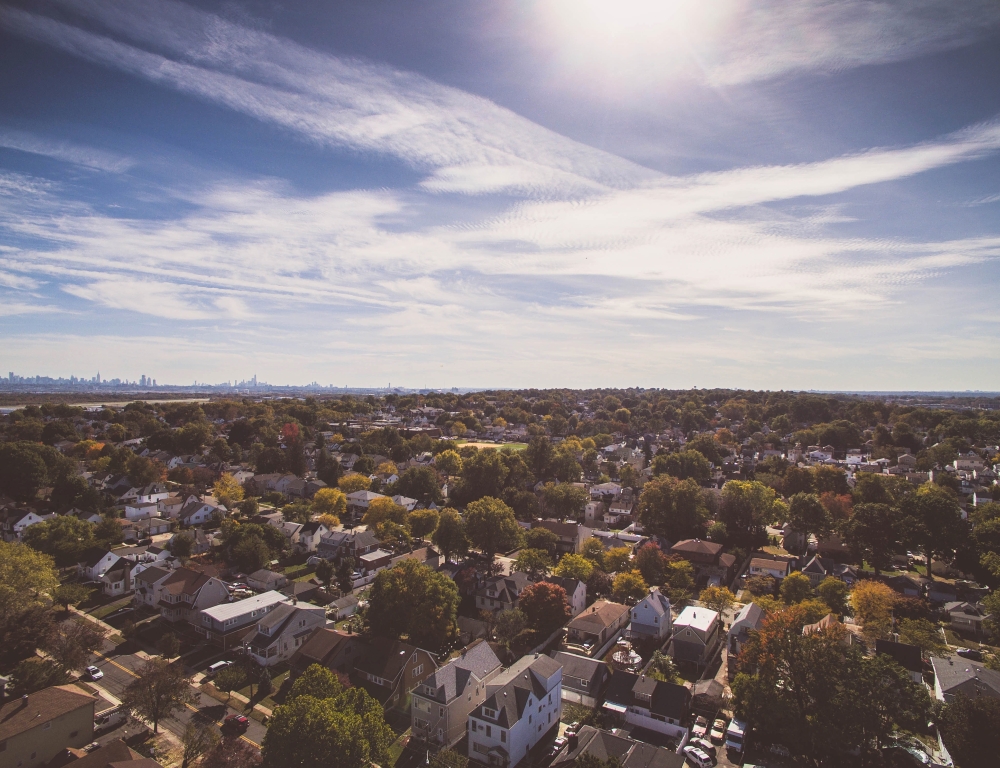 More Information
For this program we are prioritizing those who reside in a Green Zone area of Minneapolis or one of the ACP50 zones in St. Paul. Those neighborhoods include:
Saint Paul: Thomas-Dale (commonly known as Frogtown), Rondo (located in Summit-University neighborhood), North End, Payne-Phalen, Greater East Side, Dayton's Bluff, West Side, Downtown
Minneapolis: Bottineau, Cedar-Riverside, East Phillips, Hawthorne, Marshall Terrace, McKinley, Midtown Phillips, Near North, Phillips West, Sheridan and Ventura Village
Fill out the entire form below and a CEE staff person will be in touch with you shortly. Please direct any additional questions to jobtraining@mncee.org.