Partner with us to optimize your energy systems.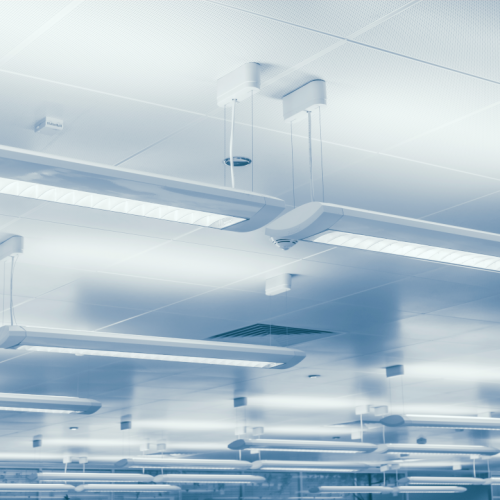 We make energy efficient lighting affordable with rebates covering up to 75% of total project costs.
Our lighting program, sponsored by Xcel Energy, helps small to midsize businesses and nonprofits improve their lighting, earn significant rebates, and lower energy costs for years to come.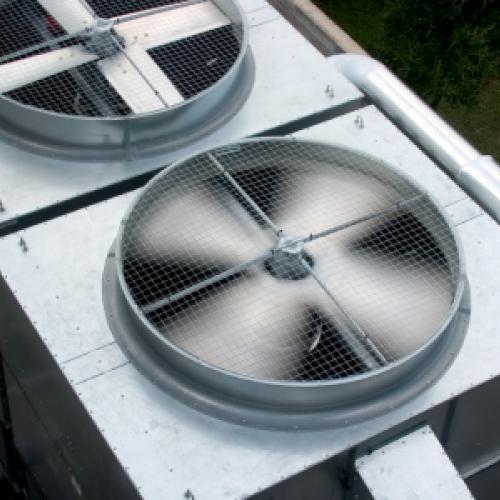 Our HVAC consultants provide guidance on cooling and heating system improvements that won't break the bank.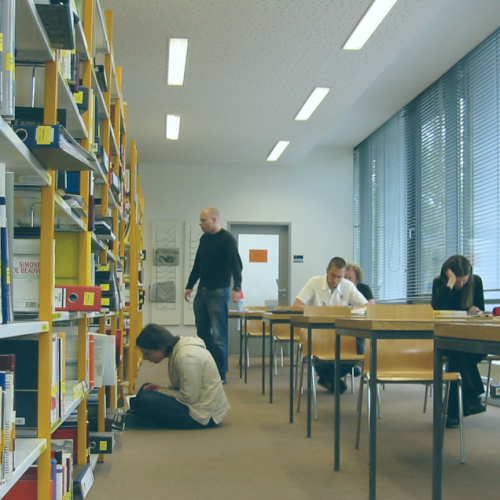 Our engineers will help you reduce operating costs and improve building performance.
Adaptability paired with building science expertise allows our engineers to take on complex building performance issues. We provide independent energy consulting for every building and budget through services like Xcel Energy's Business Energy Assessment (BEA) program.
Browse our commercial energy-saving programs