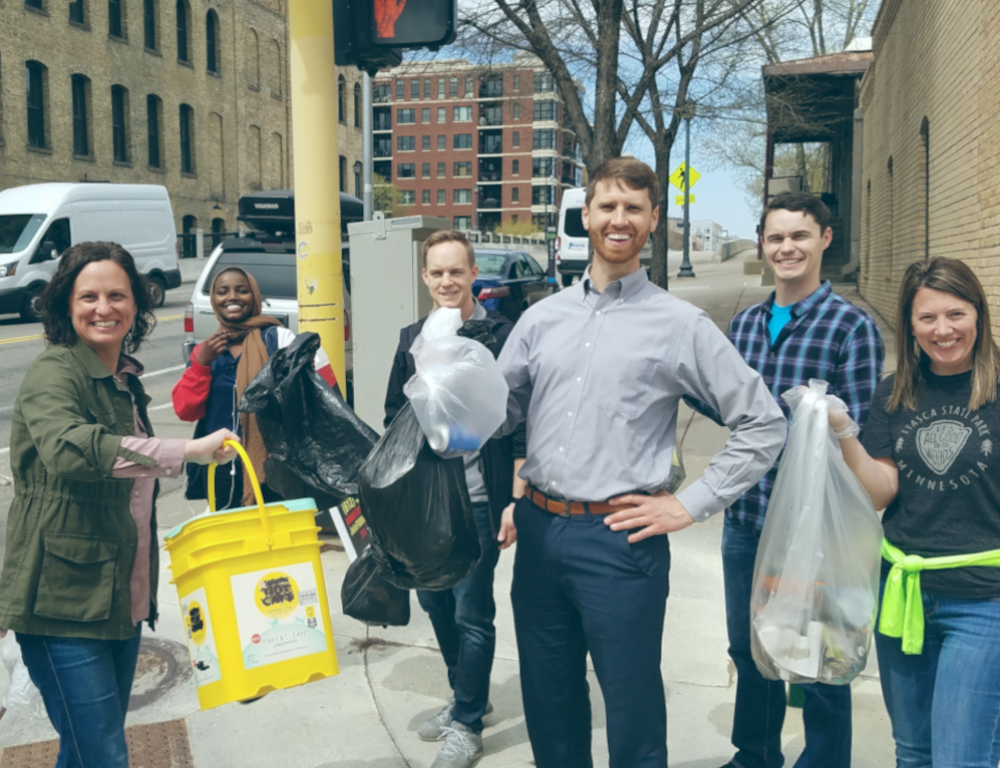 We're committed to an open and welcoming workplace. 
CEE is a community-based clean energy nonprofit that invites open-door communications and respect for diverse backgrounds and points of view, with an emphasis on work–life balance. Our great culture has resulted in being named one of the Top 200 Workplaces in Minnesota by the Star Tribune.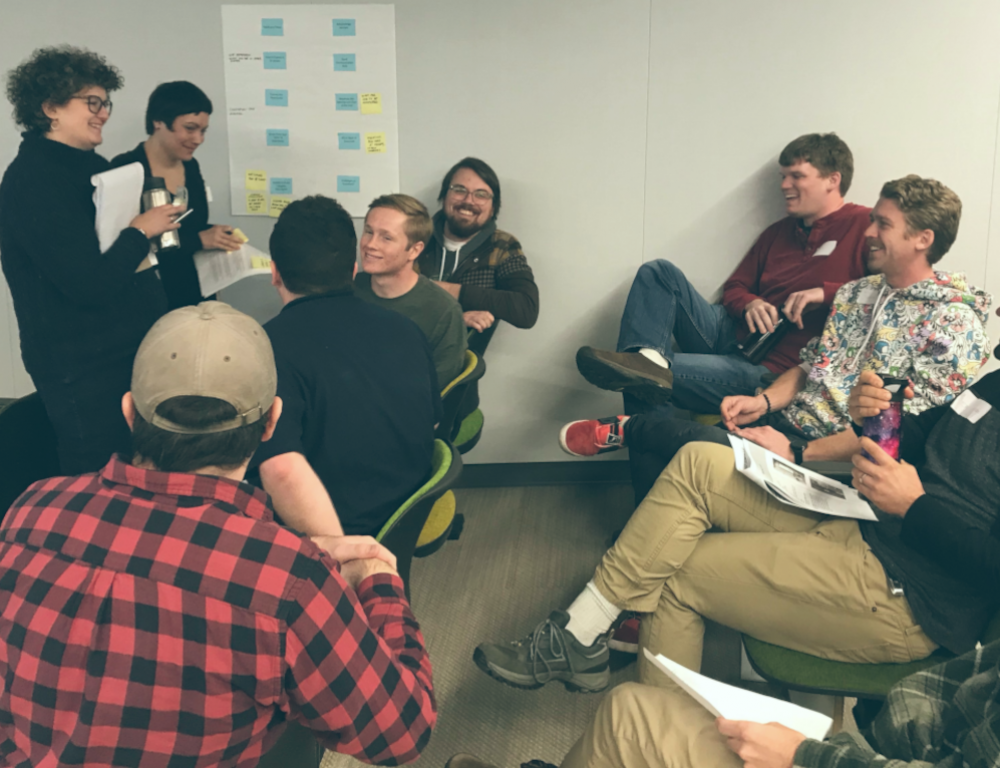 We work as a team to strengthen the economy and improve the environment
We provide practical energy solutions to help homeowners, businesses, and communities cut energy waste and harmful emissions. We're curious, lifelong learners who value the well-being of the communities we live in and serve.
We Take Care of Our Staff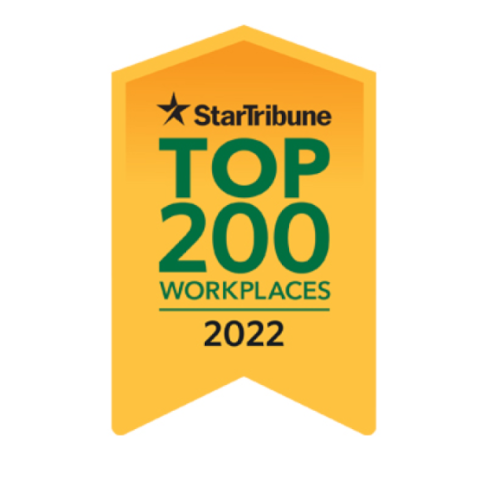 Our great culture has resulted in being named one of Minnesota's Top 200 Workplaces, based directly on employee feedback analyzed by an independent firm.
Among the most striking findings, 90% of employees who responded would highly recommend working at CEE and 93% say their job makes them feel like they are part of something meaningful. A full 96% of CEE's employees provided feedback leading to the "Top Workplace" designation.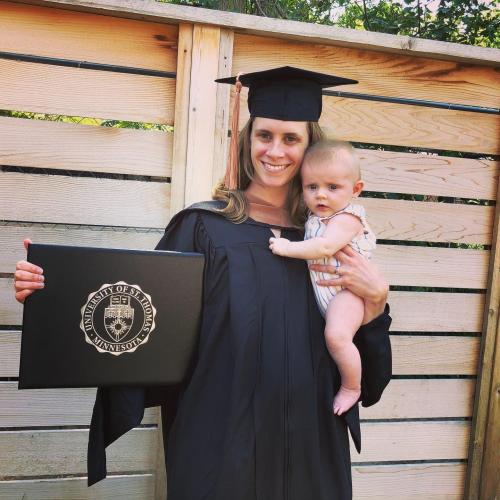 We support our staff at all stages of life through a wide range of benefits.
CEE will help you achieve your goals, whether you are wanting to get a master's degree or plan for retirement. From competitive pay to a great healthcare package and social clubs, CEE respects the wide range of staff needs. Browse some of our benefits below.
Medical insurance

Medical and dependent care flex spending accounts
Medical care health savings account

Company-funded dental insurance
Company-funded Health Reimbursement Account Life and long-term disability insurance
Paid time off
12 weeks paid parental leave for prenatal care or following the birth or adoption of a child
401a retirement plan: Immediately vested and generous company contribution 
Short-term disability insurance 
403b retirement plan: immediately vested 
Education reimbursement
Interest clubs and committees including: Book club, bike club and green team
Bike-friendly culture and facilities
I feel rewarded by the work I do. The team I work with is great and we've been together for a long time. There is a lot of mutual respect between and among us.
CEE Staff member