Join the fast-growing clean energy industry with a paid training and internship!
Xcel Energy's CIP Workforce Development program, implemented by Center for Energy and Environment (CEE), aims to recruit, train, place, and retain participants who are historically and currently underrepresented in the energy efficiency sector, specifically individuals from BIPOC communities and women.
Additionally, CenterPoint Energy provides funding for CEE to implement job training in suburban Hennepin County in support of a diverse, next generation energy efficiency workforce.
Check out these opportunities for participation.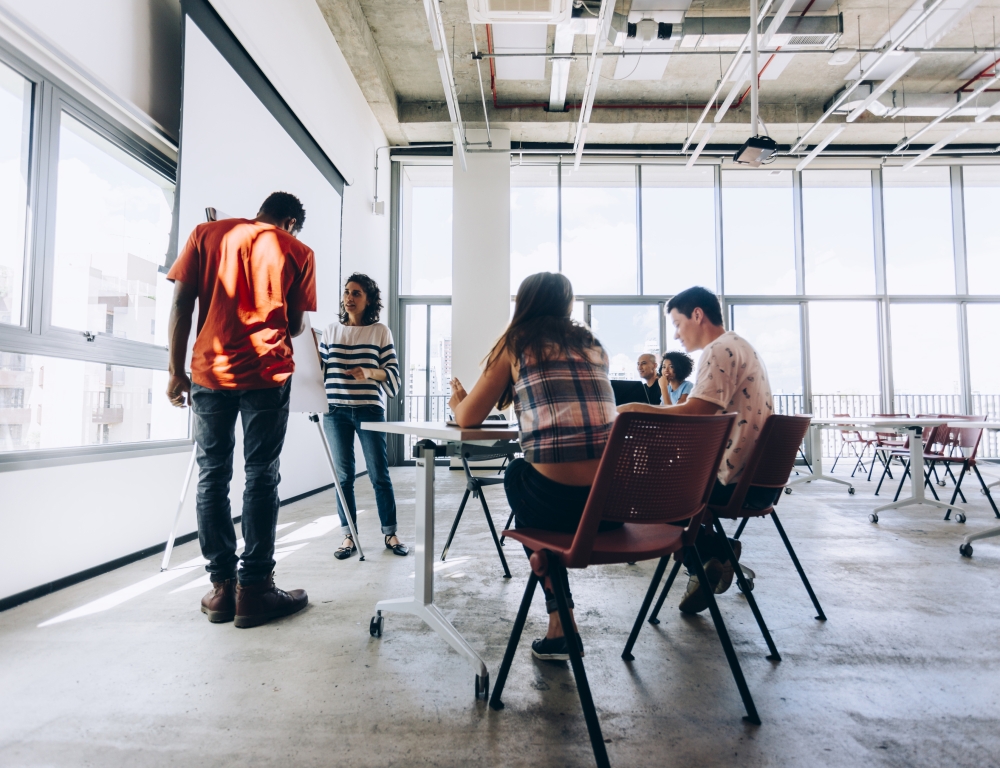 Home Energy Career Training
Paid Four-Week In-Person Training
Earn $2500 and receive an industry-recognized credential in Building Science Principles (BSP). Building science explores how changing one part of a home affect homeowners' comfort, health, and safety.
Training includes:
• Basics of building science and home energy audits, insulation, and air sealing
• Installation training from experts
• Relevant job-site safety guidelines, math for construction, and more!
• Basic support services (e.g., bus, gas cards, etc.)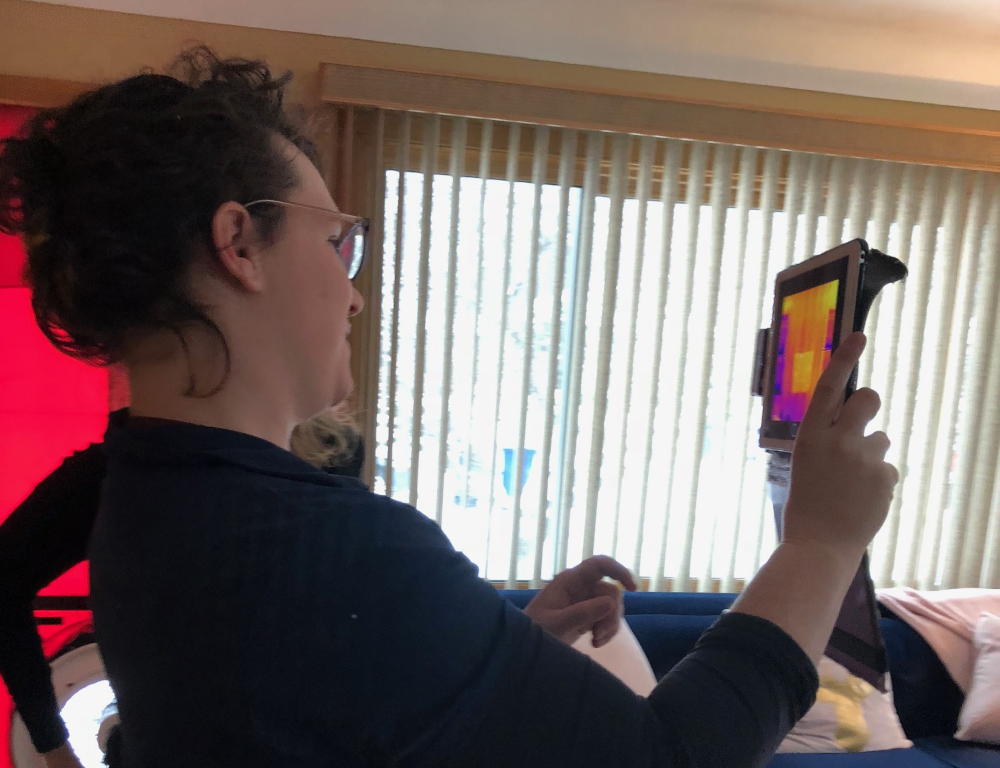 Paid Internship Opportunities & Job Placement Assistance
Following the training program, participants will have the opportunity to join one of two paid internship tracks and will be provided with job placement assistance on completing the program.
• TRACK 1: Energy Auditor
Earn Building Analyst BPI Certification
• TRACK 2: Insulation Contractor
Earn Home Insulation BPI Certification
Fill out the entire form below and a CEE staff person will be in touch with you shortly. Please direct any additional questions to careertraining@mncee.org.