Southeast Como Neighborhood Loan Programs
Browse our statewide loans.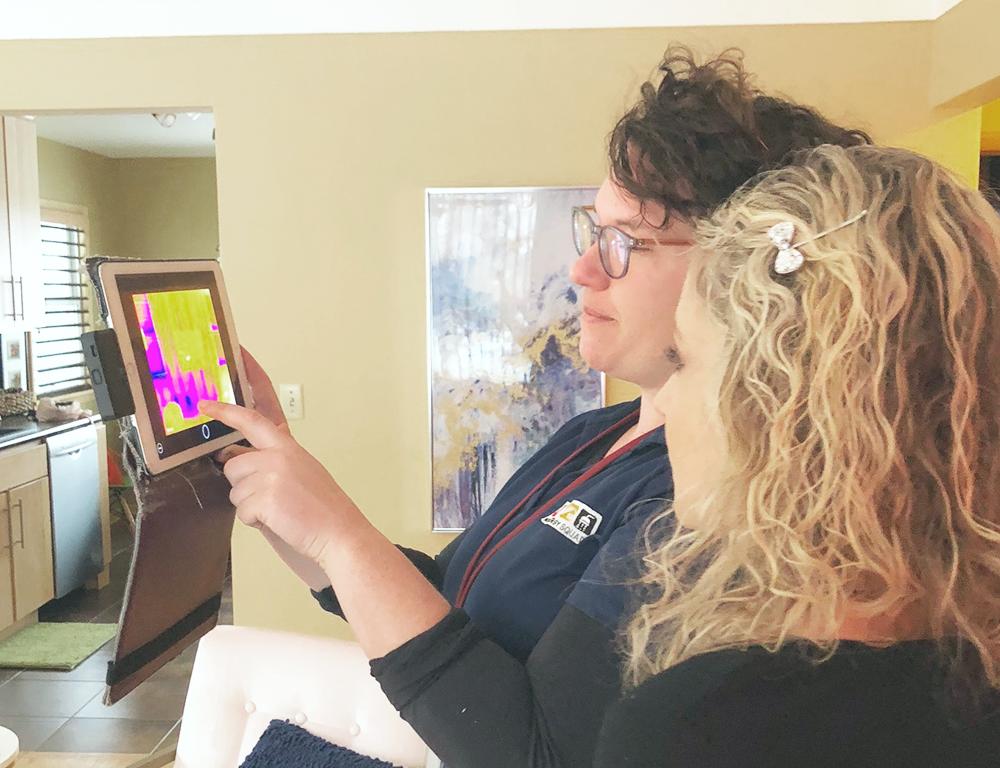 Make your home efficient with help from a Home Energy Squad visit.
Virtual visits are free, Energy Saver visits are only $70 and Energy Planner visits are $100.
Many Minneapolis residents are eligible for a free in-person visit.
See if you are eligible for a free visit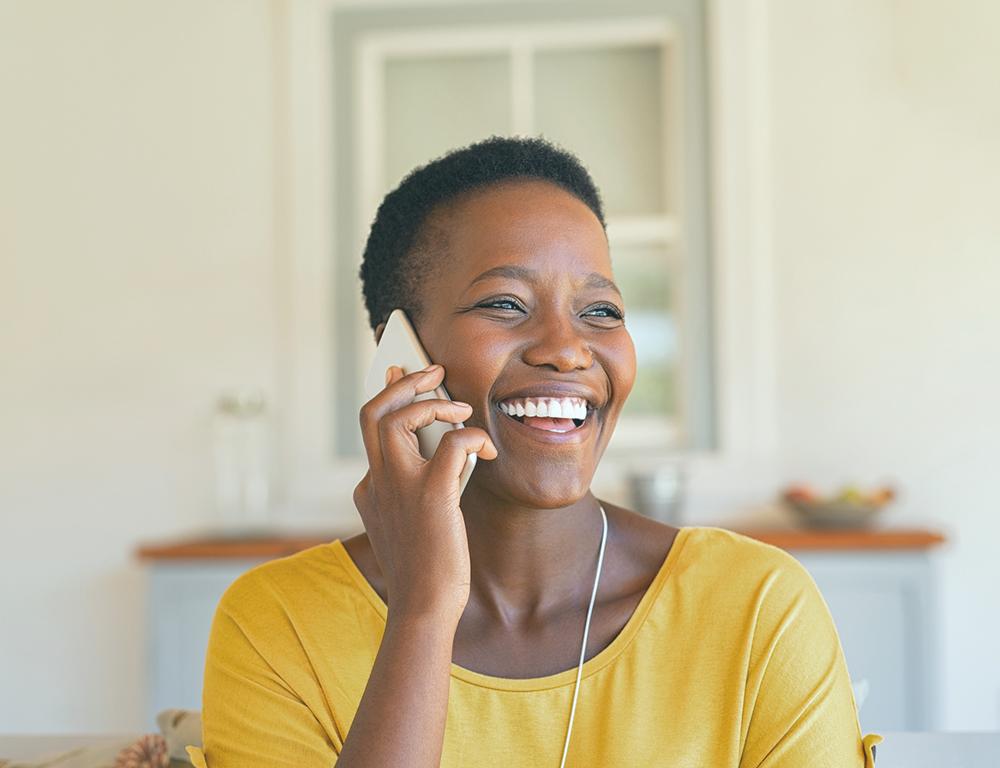 Take advantage of our free Energy Advisor service. 
Energy improvements can be intimidating, so we are here to walk you through it all. Your energy adviser will connect you to the best resources, answer questions, resolve issues and achieve your goals!
We make energy efficiency easy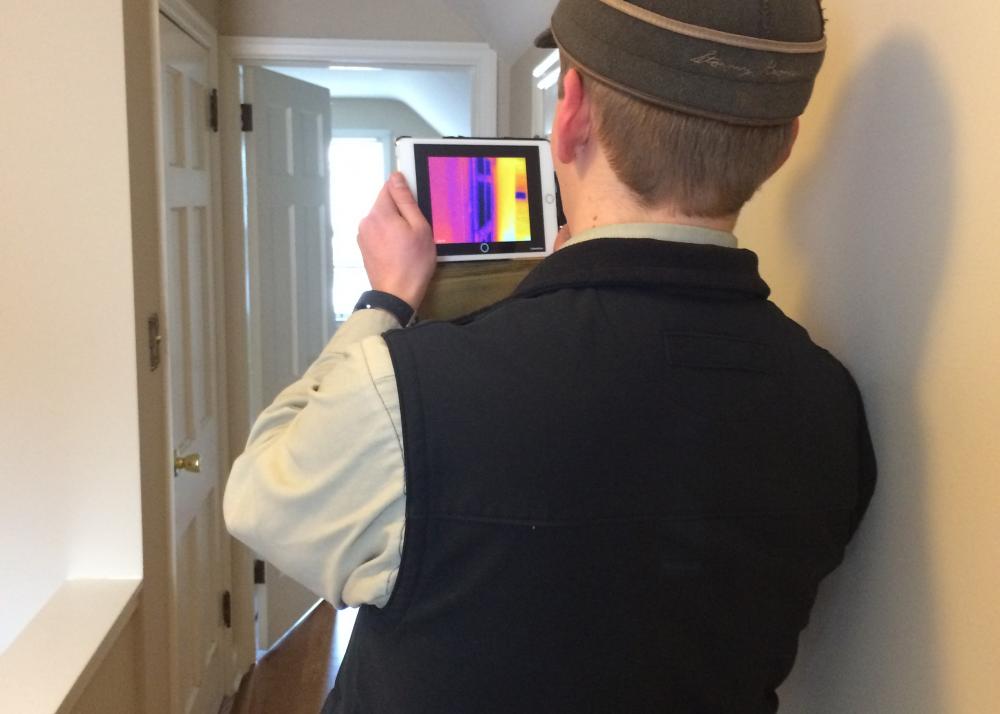 "I considered myself to be pretty knowledgeable already but having the Home Energy Squad in to have a second look was a good idea. I asked a lot of questions and the technicians were knowledgeable and efficient. They were honest, friendly, and helpful."
Ken, Brooklyn Park Resident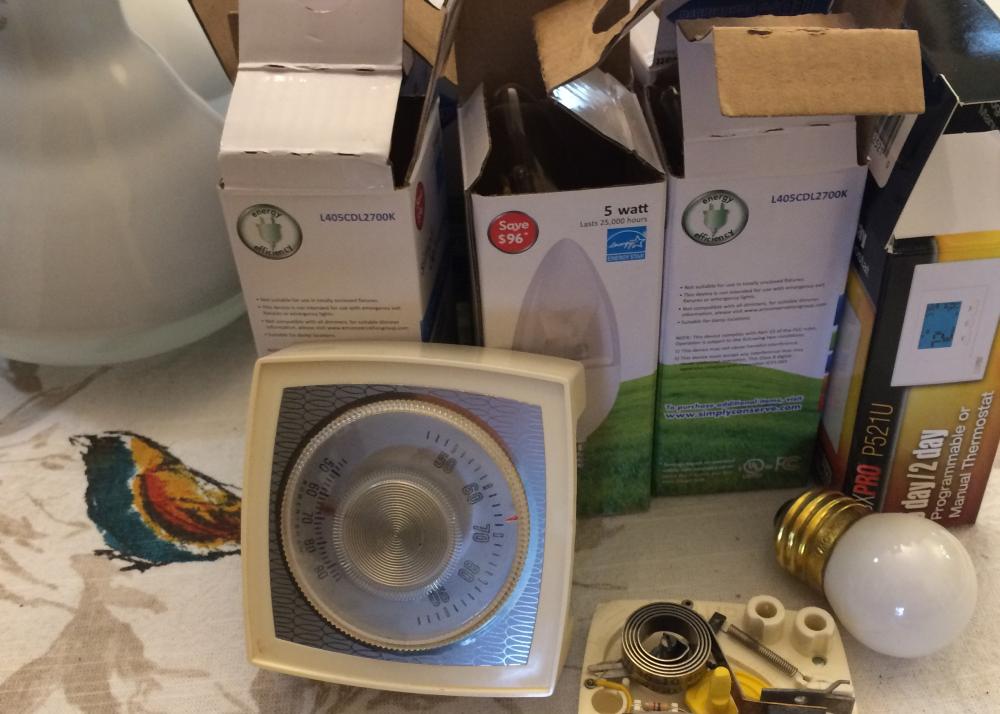 "Installing all the energy efficient light bulbs have most certainly brightened our home!"
Terri, Mankato Resident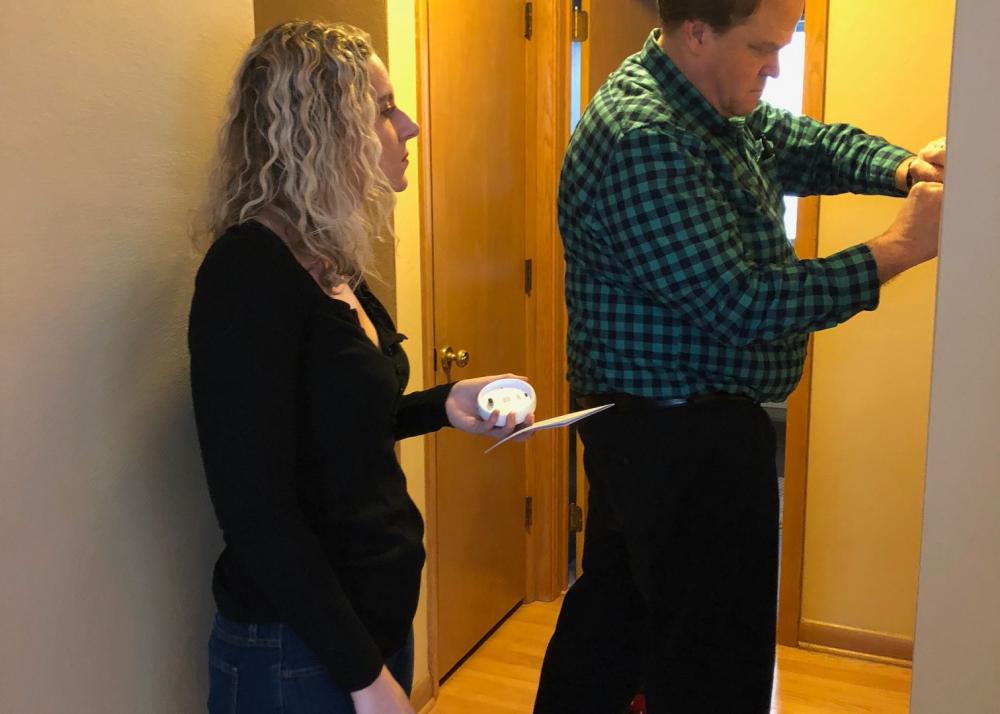 "I felt the entire process was worthwhile and valuable, from the energy testing that was done and the results and the energy efficient lightbulbs that were installed throughout the home."
Gretchen, Bloomington Resident
Previous
Next