City of Minneapolis 0% APR Loan Offering
Minneapolis Neighborhoods with Special Loan Programs
Don't see your neighborhood listed? You can apply for our statewide loan offerings. 
Minneapolis currently has multiple opportunities to receive a free Home Energy Squad visit.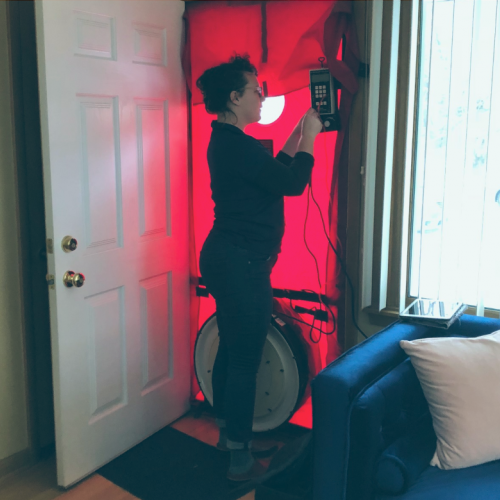 While funds last, the City is offering free visits to households with a family income less than $100,000.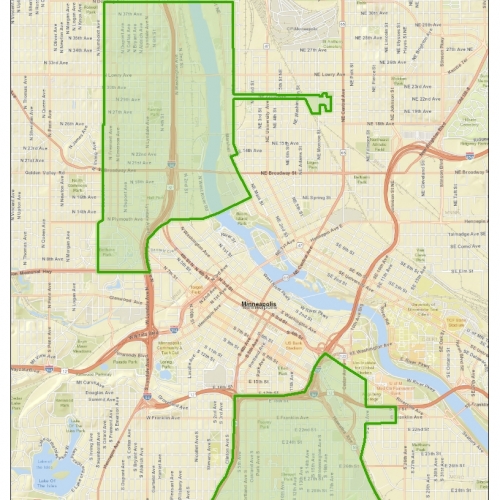 Regardless of income, all residents living in a Minneapolis Green Zone can access a free visit: Bottineau, Cedar-Riverside, East Phillips, Hawthorne, Marshall Terrace, McKinley, Midtown Phillips, Near North, Phillips West, Sheridan and Ventura Village.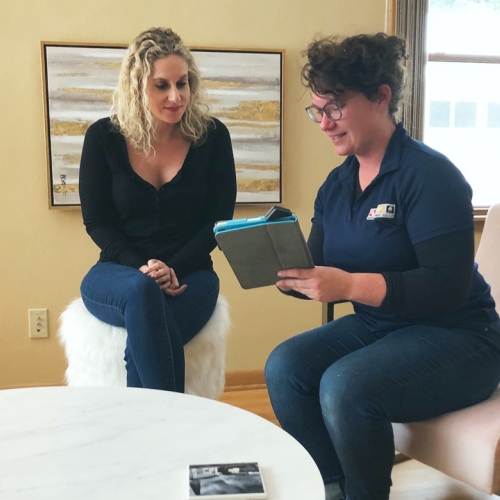 The neighborhoods of Windom Park and South Uptown have partnered with us to provide free visits.