Minneapolis Energy Efficiency Loan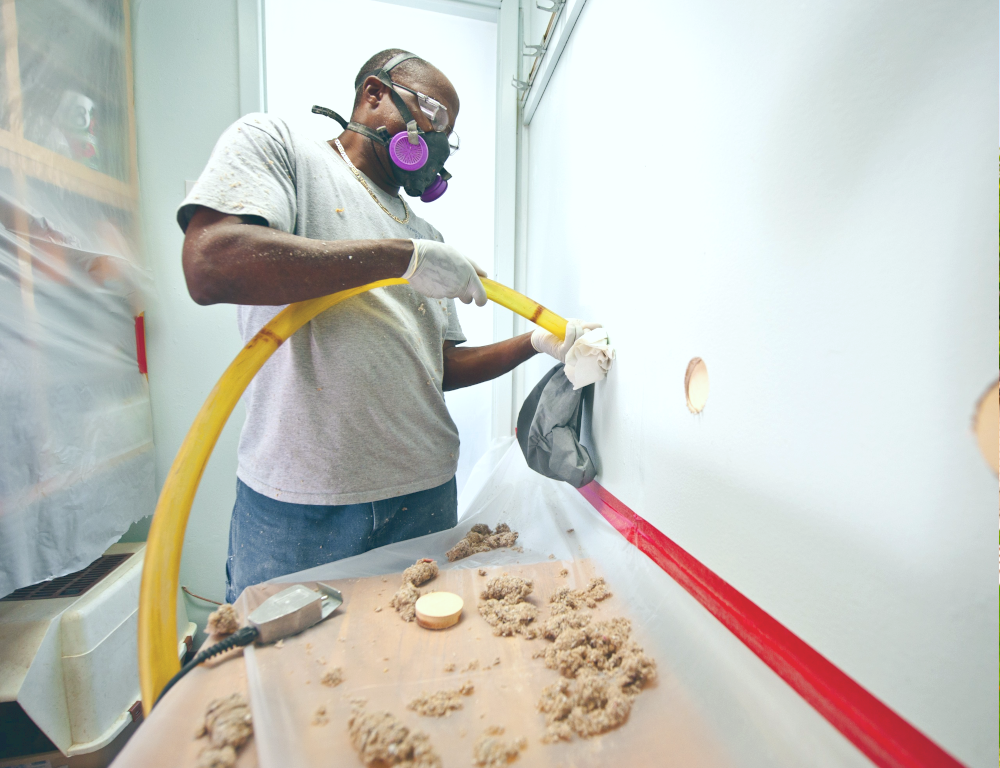 The City of Minneapolis is offering a 0% APR loan to help residents improve the energy efficiency of their homes.
To qualify, the borrower must have received a Home Energy Squad visit within the last 3 years. The guidelines below are subject to change at any time without notice. Loan funds are subject to availability.
Hablamos Español: 612-335-5856
About the Loan
0% APR.
No income limit.
Loan amounts up to $20,000. 
Terms up to 10 years.
No down payment required. 
Property Eligibility
1-4 unit, owner-occupied or absentee-owned residential properties located in the City of Minneapolis.
Properties under construction, greater than 4 units, co-operatives, or used for commercial purposes are not eligible. 
Loan approval is subject to credit and program guidelines.
The borrower must have received a Home Energy Squad visit within the last 3 years. 
Current Rates
Subject to change at any time. APR based on loan amount of $20,000. 
| Rates starting at | Term | APR as low as | Payment example |
| --- | --- | --- | --- |
| 0% | 5 years | 0% | $nan |
| 0% | 10 years | 0% | $nan |
Calculate My Payments
Based on current rates. Qualifications apply.
0% APR.
Loan amount determined by the ability to repay and credit score.
No closing costs. 
Term determined by loan amount.
Attic Air Sealing: Attic air sealing is a prerequisite for attic insulation loan eligibility.
Attic Insulation: Attic insulation must be combined with attic air sealing for loan eligibility. Final insulation R-Value must be greater than or equal to R-50 when attic space allows.
Wall Insulation: All external wall cavities must be filled with insulation.
Cooling Systems: Only split systems and air source heat pumps with SEER >= 15, EER >= 12.5.
​Heating Systems: Only air source heat pump with >= 10 HSPF and COP (coefficient of performance) at 5degrees F >1.75 (at max capacity operation).
​Solar: This improvement is eligible if there are no recommendations at an HES visit, or after all recommendations have been completed.
Heat Pump Electric Water Heaters.
Health and Safety issues addressed when performing any of the work items above; system replacement due to combustion safety, radon and asbestos mitigation, knob and tube wiring and ventilation.
1 bid is required by a properly licensed contractor.
The current loan terms and conditions stated, including interest rates, do not constitute a commitment to lend or an offer to enter into an agreement, and that such an offer may only be made pursuant to Minnesota Statutes, Section 47.206(3) and (4).