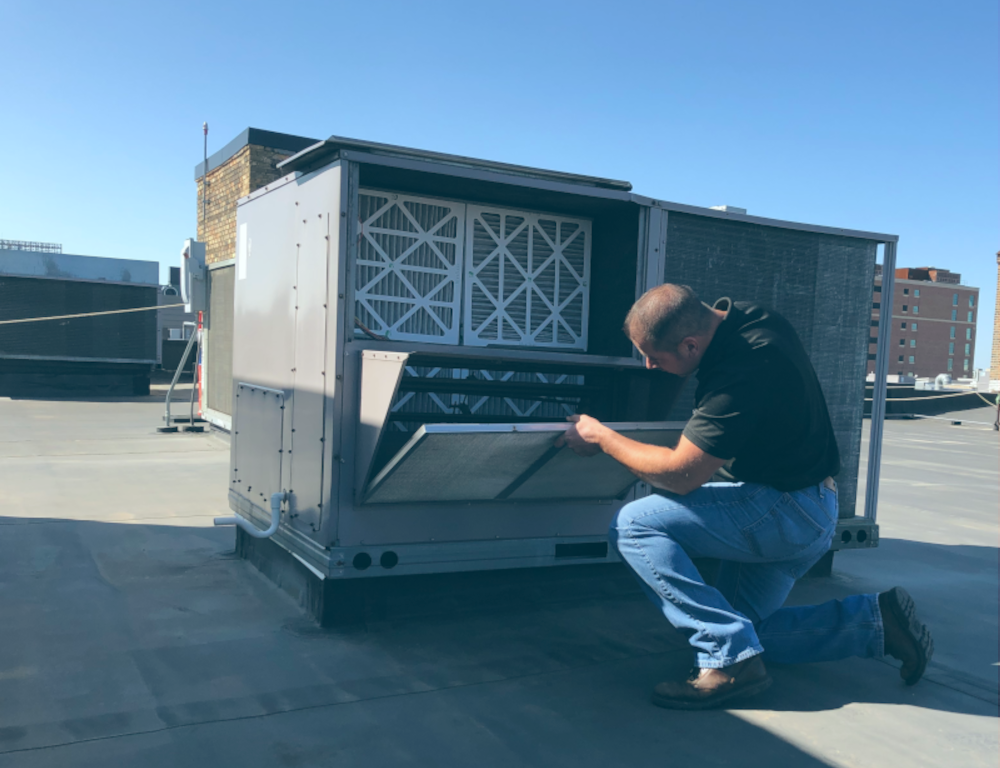 We provide free HVAC consulting and rebates covering up to 60% of project costs for Minnesota businesses. 
From no- or low-cost improvements to rooftop unit (RTU) replacements, our team will help you find energy-saving HVAC solutions tailored to your building and budget. As a nonprofit focused on energy efficiency, our top priority is helping small to medium-sized businesses save money and energy, not selling HVAC equipment.
Project support from start to finish.
Receive a free, no-obligation HVAC assessment.
To understand the unique needs of your building, we start by evaluating your HVAC system, including your RTU. We follow up by proving all the information you need to make the smartest choice for your business, including no- or low-cost fixes and recommended upgrades with estimated savings, rebates, and payback periods.
Upgrade to smart thermostats for free.
We'll help you reduce energy costs and gain more control of your HVAC systems by installing smart thermostats for free. 
Make energy efficient upgrades tailored to your needs, guided by your HVAC consultant.
Your HVAC consultant will serve as an unbiased liaison between you and your contractor, provide access to low-interest financing, and ensure your new equipment is properly installed.
Relax and start saving energy. We'll take care of the rebate paperwork.
We'll complete and submit all rebate paperwork so your rebate arrives as quickly as possible (currently covering up to 60% of project costs).
We've helped more than 18,000 businesses reduce operating costs. Now it's your turn.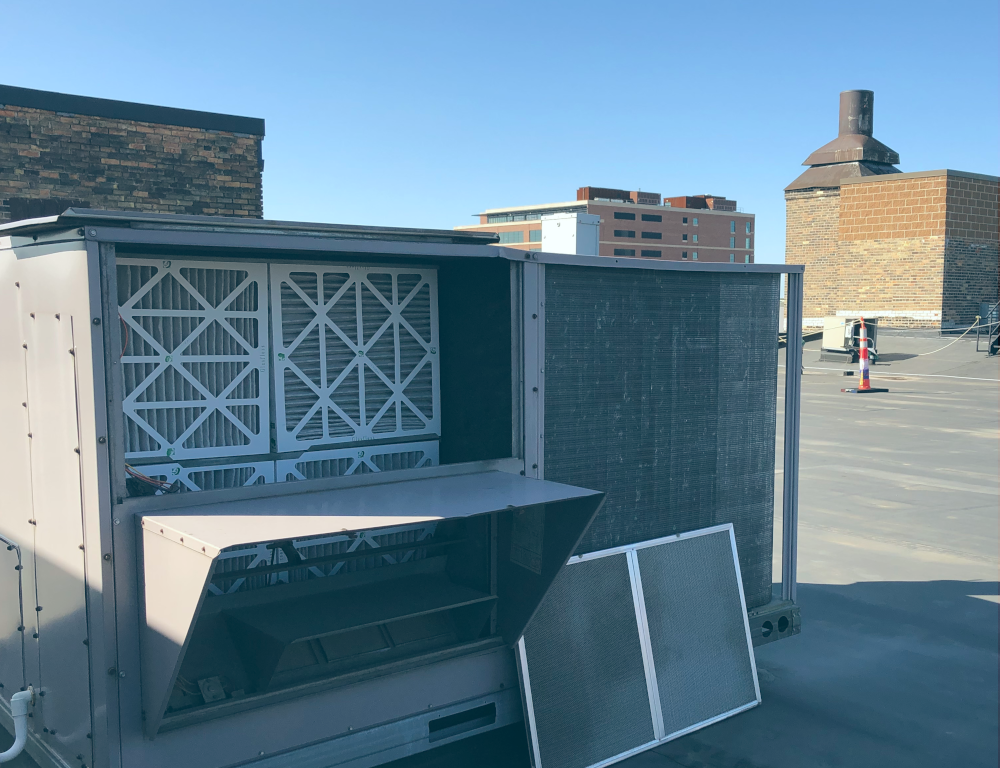 We partner with local commercial HVAC contractors.
We support contractor partners with unbiased HVAC expertise, customer referrals, and completion of rebate paperwork.
More information about the program.
Xcel Energy commercial electric customers with a peak demand of up to 400 kilowatts. Contact us at 612-244-2427 to confirm eligibility.
Any type of business or nonprofit can benefit from HVAC upgrades or smart thermostats.
Loan programs to help you reach your energy goals.