We advance clean energy policy at the local, state, and national levels.
We bring a long-standing community and environmental focus, infused with a valuable practitioner perspective.
Dive into our policy framework
Commitment to mission. CEE's mission is to discover and deploy the most effective energy solutions that strengthen the economy while improving the environment. We believe energy service for all is an essential element of modern life with profound public implications. The best energy policies maximize societal benefits and minimize adverse consequences.
Energy independence. Midwestern states spend billions importing energy. We work on policies to shift away from energy imports when it is cost effective to do so, to reduce energy consumption and expand use of the Midwest's abundant renewable energy resources. Energy independence enhances the resilience and vitality of our local economies.
Meeting the global climate challenge. Our need to transition to a carbon-neutral clean energy economy grows daily as climate impacts manifest in new and unpredictable ways. Midwestern states cannot solve climate change by themselves but should lead in reducing carbon emissions as quickly and broadly as possible, consistent with sustaining a healthy economy.
Good faith collaboration. We believe the best, most durable energy policy outcomes often arise from the collaborative efforts of diverse stakeholders listening and working together to identify and address concerns in good faith. This approach can often lead to highest common denominator outcomes, in pursuit of common ground to reach higher ground.
Reducing energy waste. Reducing energy-related waste is our top policy priority to serve and protect energy consumers, decrease greenhouse gas emissions, and promote economic vitality. Energy efficiency continues to be the least-cost energy resource available to our utilities and consumers to meet both customer needs and the global climate challenge.
Empowering customers and communities. We believe that midwestern policymakers, regulators, and utilities should increasingly rely on programs and policies that provide communities with meaningful opportunities to implement customized energy solutions, developed in good faith collaboration with the utilities that serve them.
Least-cost, most-effective policies. To ensure that publicly directed dollars are spent wisely, lawmakers should prioritize policies that cost the least and are the most effective. CEE's field research to assess the savings potential and performance characteristics of specific energy approaches will continue to be among our primary contributions to the public interest.
Commitment to the regulatory compact. Utilities must provide top-notch consumer services with high levels of reliability, universal access, and customer support to manage and reduce energy use and costs and achieve dramatic reductions in greenhouse gas emissions. In exchange, utilities need opportunities to succeed as the primary energy service provider to their customers.
Evolving utility business model. Well-regulated utilities can be powerful institutions for advancing the public interest, and the energy utility industry is changing in important ways. We develop and support policies to evolve the ways our utilities provide service and recover their costs, to spur and deploy innovation in the utility industry.
Local government collaboration. As with well-regulated utilities, well-run local governments rank among our most powerful institutions to adopt and implement strong clean energy policies and pragmatic, data-driven programs. We support community efforts to drive clean energy action that advances broad public interests for all.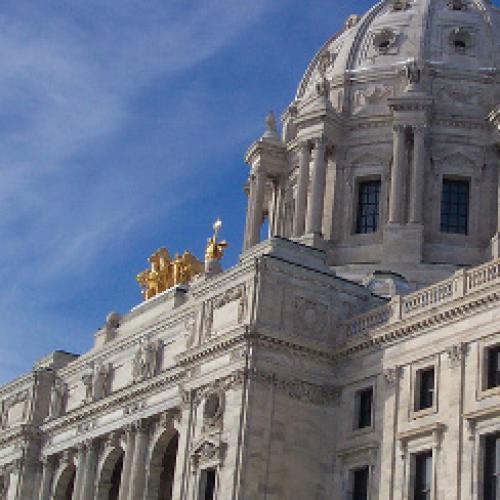 Read about our current policy initiatives.
Key regional initiatives range from nation-leading energy efficiency innovations to consumer advocacy and emission reductions.