How we are different
Customized solutions
We tailor practical solutions to your building's needs and your budget, focusing on cost-effective, low- and no-cost solutions.
Unbiased third party
As an independent service provider, we focus on optimizing what you have, rather than pushing for equipment replacement.
We like complex
Our engineers are especially equipped to meet the needs of complex and unique buildings.
You can make an impact.
We help you plan for big energy savings so you can take practical actions to cut energy waste and improve equipment functionality while enhancing comfort.
Our team is with you during the entire process to help you identify the best opportunities, help implement your choices, and verify that your savings are realized.     
We help you reach your energy goals.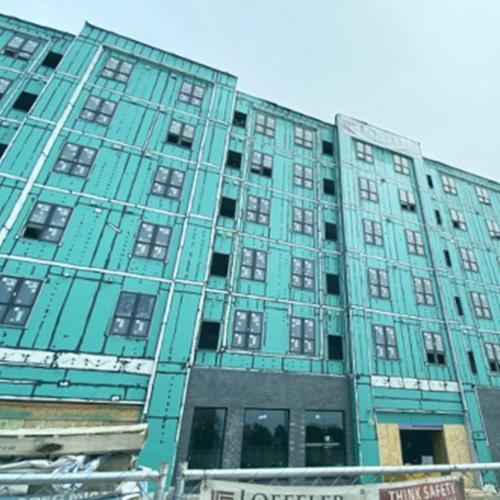 New Building Commissioning starts at the beginning to help you plan, achieve, verify, and document the performance of your new building.
Although constructing a building is expensive, the cost of heating and cooling over time far exceeds the initial costs. We help you save time, money, and energy down the road by ensuring the right equipment and systems are incorporated at the design phase, and that the equipment is installed and performing correctly from the start.
Existing Building Commissioning is a comprehensive study of existing HVAC, refrigeration, and lighting systems to find low- and no-cost improvements.
This comprehensive and systematic process improves the operations of your building systems to ensure they meet occupant needs while minimizing energy use.
We provide healthy, comfortable, and productive work environments by bringing ventilation and indoor air quality up to standards, solving persistent problems with building operation, and training operations and maintenance staff to improve building performance.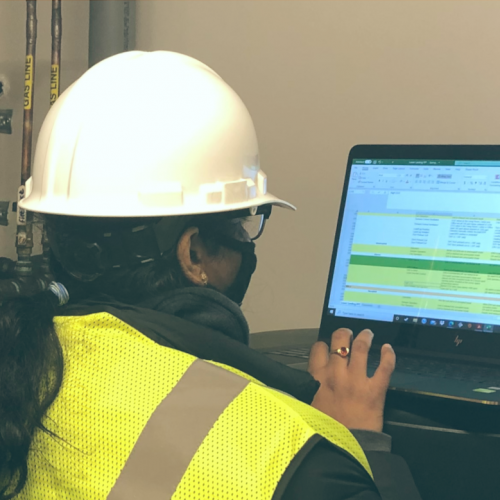 Ongoing Commissioning analyzes building data to understand how changes in operations, weather, and systems are affecting your energy consumption.
CEE's engineers are available to help for as long as you need us, watching for potential energy problems so you don't need to. We provide continuous on-site monitoring with ongoing data analysis and recommendations for constant improvement of your building operations.
Our Impact
Read about our focus areas and impact in buildings around Minnesota.