Your building can operate on less energy
Partner with us to take practical actions that cut energy waste, improve equipment functionality, and increase occupant comfort. 

Our team of independent energy efficiency experts specialize in performing in-depth mechanical system evaluations, identifying cost-effective improvements, guiding clients through implementation, and ensuring savings are realized.
Energy consulting for every building and budget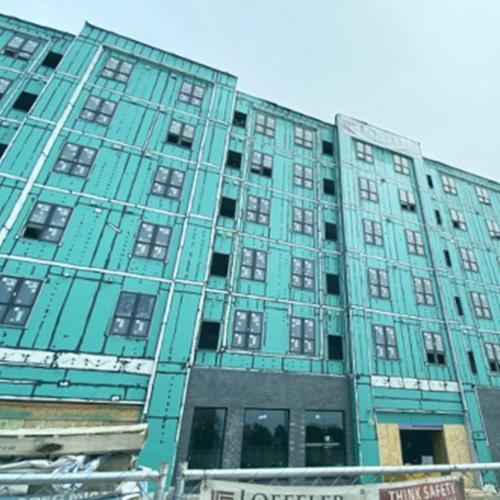 New Building Commissioning
From design through construction, we help owners and their architects, builders, and developers reach sustainability goals and achieve long-term energy savings by ensuring the right equipment and systems are incorporated, installed, and performing correctly from the start.
Recommissioning
As an independent service provider, we focus on optimizing a building's existing equipment rather than pushing for costly replacements. Starting with a comprehensive study of existing HVAC, lighting, and refrigeration systems, our engineers identify low- and no-cost improvements aimed at reducing energy waste and increasing occupant comfort.
We specialize in detecting ventilation and indoor air quality issues, diagnosing persistent building operation problems, and training maintenance and operations staff on building performance best practices.
Xcel Energy Business Energy Assessments
Our recommissioning service includes affordable, whole building Business Energy Assessments for Xcel Energy commercial customers in Minnesota.
Sign up for a free building screening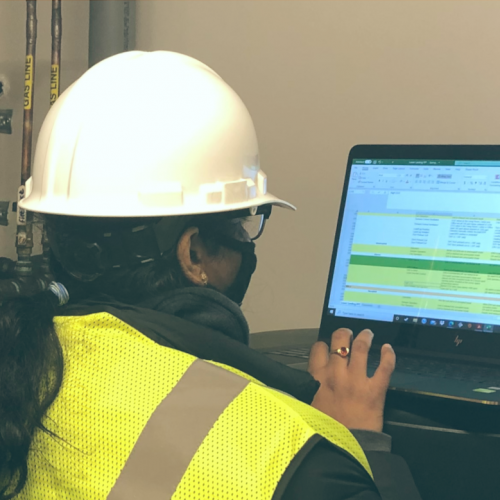 Ongoing Commissioning
Using cutting-edge IoT technology and fault detection analytics, we study large quantities of building automation system data to understand how changes in operations, weather, and systems affect energy consumption.
Our engineers are available to help for as long as you need us, watching for potential energy problems so you don't need to. We provide continuous on-site monitoring with ongoing data analysis and recommendations for constant improvement of building operations.