Audubon Park Commercial Loan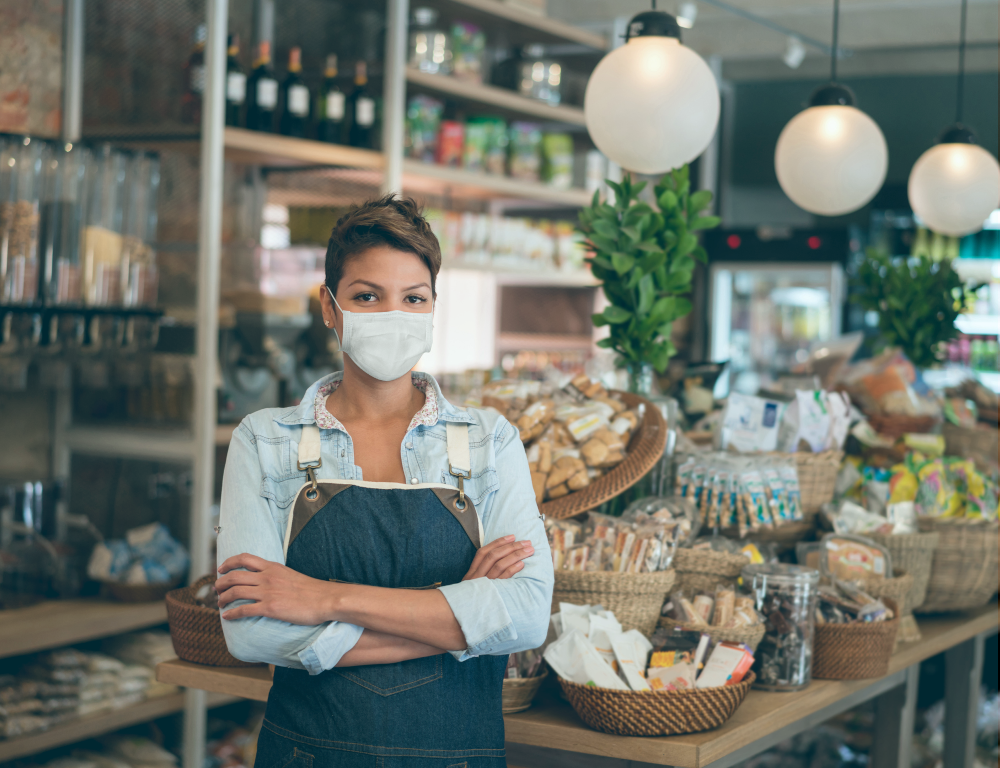 The Audubon Park Neighborhood Association seeks to assist commercial property owners in the rehabilitation of existing commercial properties.
The guidelines below are subject to change at any time without notice. Grant funds are subject to availability. 
Hablamos Español: 612-335-5856
About the Loan
Fixed 1% APR.
Loan amounts from $1,000 to $10,000.
Terms up to 5 years.
Eligibility
Commercial properties located within the boundaries of the Audubon Park Neighborhood. 
Most interior and exterior improvements are eligible, as long as they are for the commercial area of the property or are required for the operation of the business.
Current Rates
| Rates starting at | Term | APR as low as | Payment example |
| --- | --- | --- | --- |
| 1% | 5 years | 1% | $17.09 |
Calculate My Payments
Based on current rates. Qualifications apply.
Loan amount from $1,000 to $10,000.
Fixed rate of 1%
​All loans must be personally guaranteed
Properties that aren't eligible: Residential only properties, pawn shops, adult-oriented entertainment-related properties.
Mixed use properties are eligible, but the grant funds can only be used for improvements to the area used for commercial purposes.
Property taxes must be current.
Eligible: Most interior and exterior improvements, major Mechanical and energy improvements.
Not eligible: No recreation, luxury projects, furniture, skylights, non-permanent appliances. Funds for working capital, debt service or refinancing existing debts are NOT allowed.  
Work can be performed on a "sweat equity" basis. Loan funds cannot be used for labor, only for materials.
1 bid from qualified licensed contractor for each project.
Work may be performed by loan recipient or owners on a "sweat equity" basis. Loan funds may be used for purchase of materials. Loan funds cannot be used to rent tools or equipment, or compensate for labor.
The current loan terms and conditions stated, including interest rates, do not constitute a commitment to lend or an offer to enter into an agreement, and that such an offer may only be made pursuant to Minnesota Statutes, Section 47.206(3) and (4).