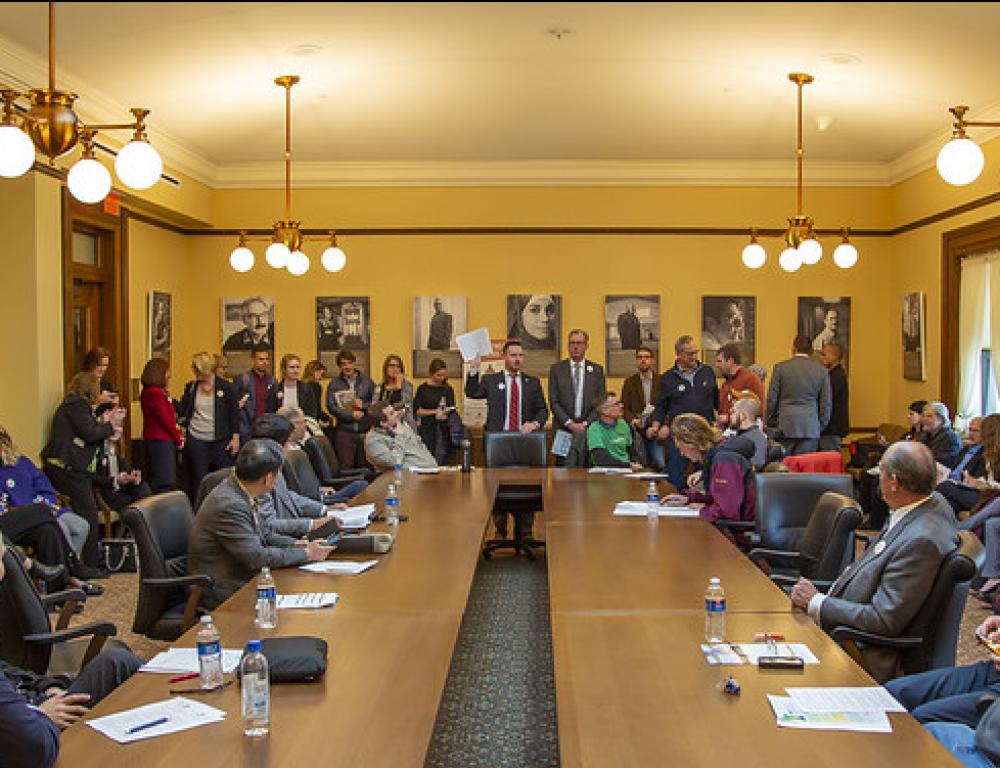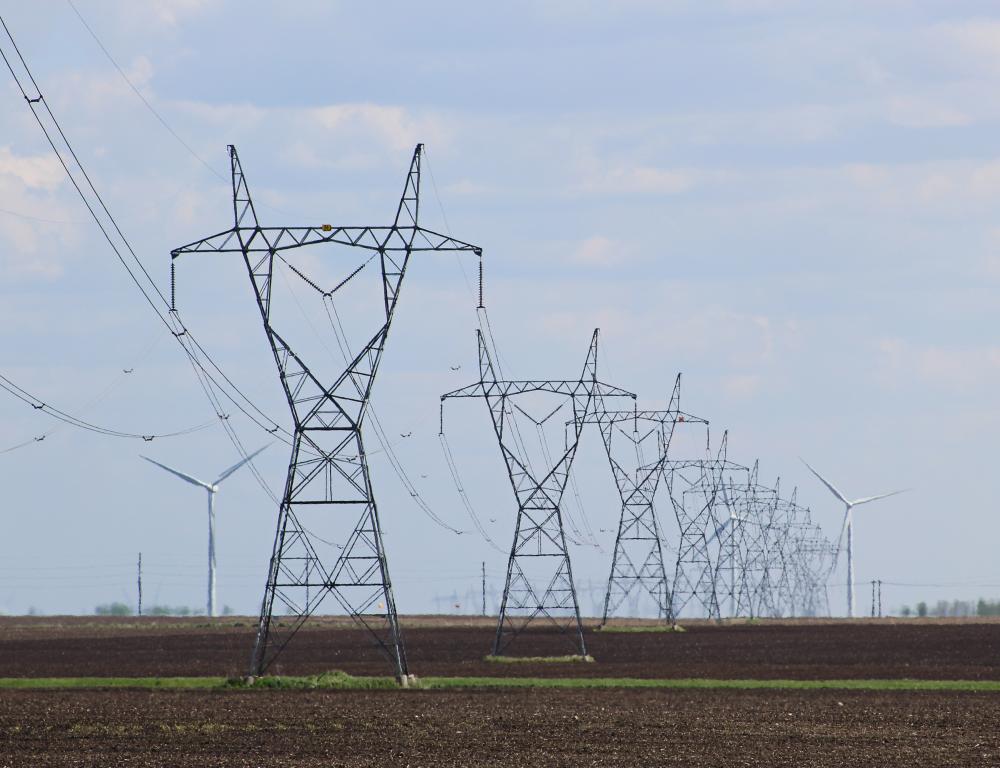 Regulatory focuses
Minnesota's cost-effectiveness framework
Energy efficiency in Minnesota's preferred energy resource. To determine the cost-effectiveness of individual strategies, we support a practical framework built on interconnected energy, economic, and environmental benefits for utilities, residential and commercial customers, and society.
Natural gas end-uses
Natural gas is the primary source for space and water heating in Minnesota, and the fuel of choice for many large businesses. To meet our state's greenhouse gas reduction goals, we'll need to reduce greenhouse gas emissions from natural gas use.
Strengthening the regulatory framework
We impel utilities to provide top-notch energy services with high reliability, universal access, and support to cut customer costs and greenhouse gas emissions. Aligned economic strategies must allow utilities to succeed as our primary energy service providers.