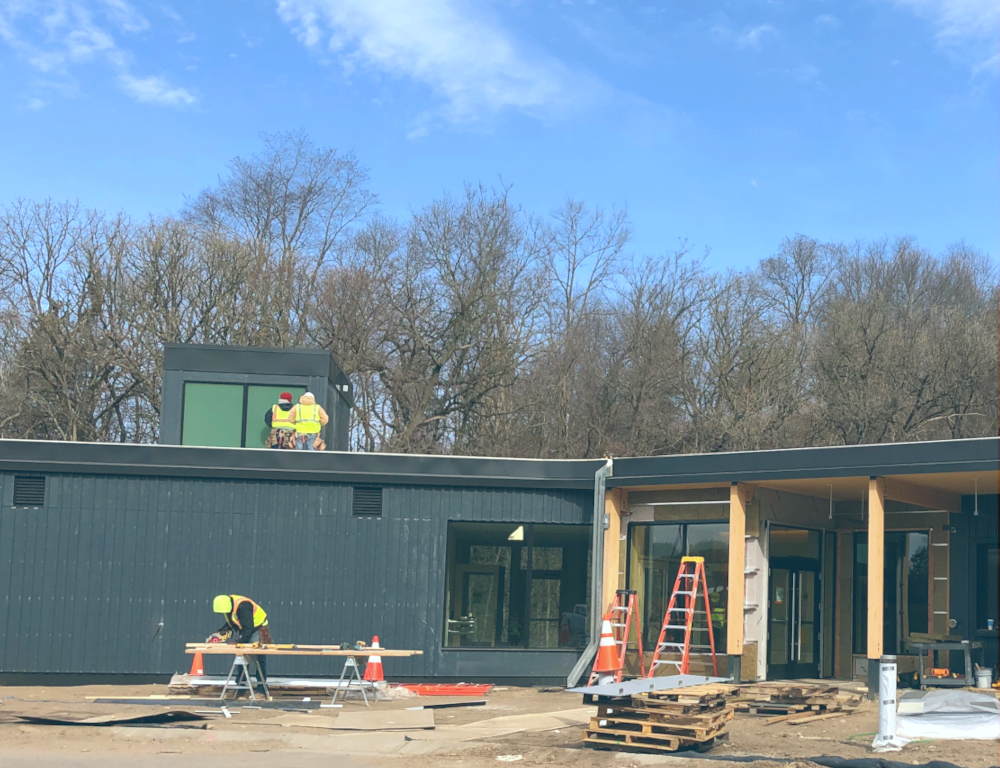 Pushing for compliance with building energy codes.
CEE researches how to increase compliance with energy codes to help buildings use energy most efficiently. According to the U.S. Energy Information Administration, energy codes govern up to 80% of a building's energy load and are an important part of regulating energy use.
Areas of building energy code are growing in complexity.
We have found that properly designed utility programs help ensure that the energy-saving benefits of energy code compliance are more fully realized in a way that is cost-effective for all parties.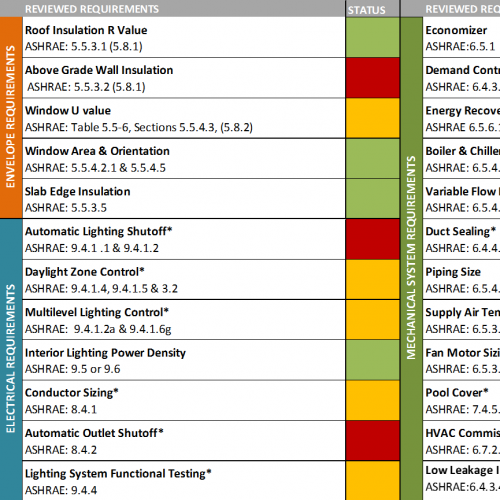 Research into action.
Our CARD-funded energy code pilot program has been adopted by Minnesota utilities, Xcel Energy and CenterPoint Energy, in their jointly funded Community Code Support Program.
CEE's precedent-setting work on energy code compliance has also sparked interest among Minnesota utility program regulators that has led to the funding of three subsequent projects focused on the potential for utility-funded energy codes programs in Minnesota.
Related Research Projects
Energy Code Reports & Tools