City of Minneapolis 0% APR Loan Offering
Minneapolis Neighborhoods with Special Loan Programs
Don't see your neighborhood listed? You can apply for our statewide loan offerings. 
Minneapolis is currently offering free Home Energy Squad visits for residents.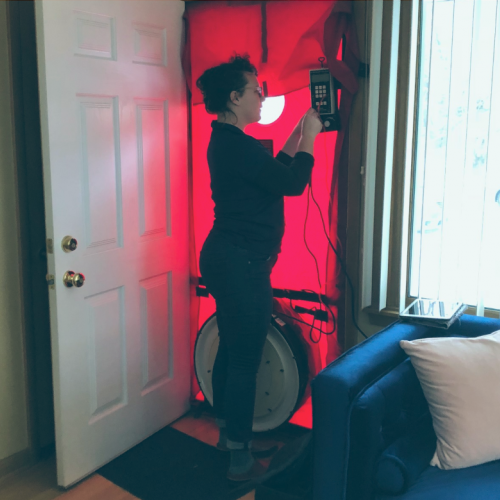 For a limited time, the City of Minneapolis Sustainability Division is offering FREE Home Energy Squad visits for residents living in 1-4 unit homes, including renters.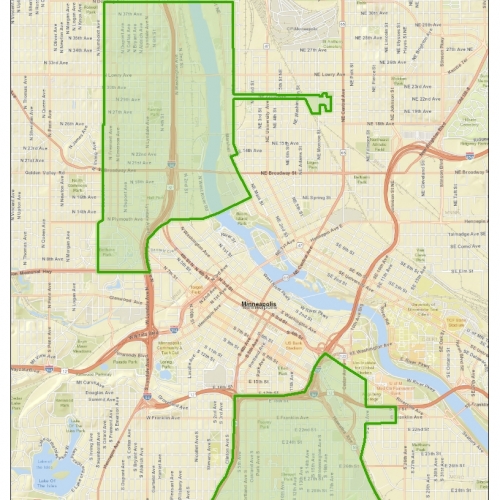 This includes all Minneapolis neighborhoods, which are eligible for free visits regardless of neighborhood association.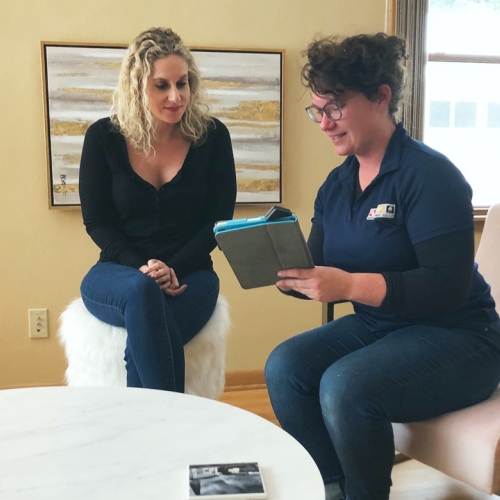 Minneapolis residents also have special access to 0% APR financing to complete insulation and air sealing work, or to upgrade to heat pump electric water heaters, air source heat pumps, or solar.