Minneapolis Neighborhoods with Special Loan Programs
Look up your neighborhood.
Don't know what neighborhood your property is located in? Use the link below to look it up. 
Don't see your neighborhood listed? You can apply for our statewide loan offerings. 
Minneapolis has multiple Home Energy Squad visit options available for residents.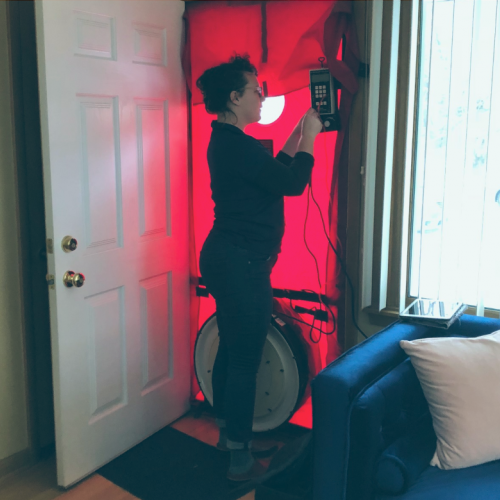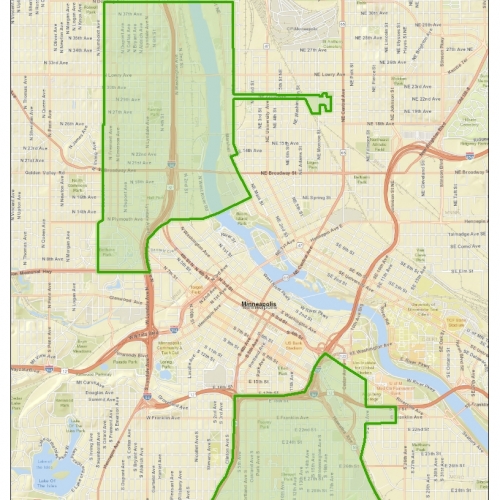 Regardless of income, all residents living in a Minneapolis Green Zone can access a free visit: Bottineau, Cedar-Riverside, East Phillips, Hawthorne, Marshall Terrace, McKinley, Midtown Phillips, Near North, Phillips West, Sheridan and Ventura Village.  
The Windom Park neighborhood has partnered with us to provide free visits.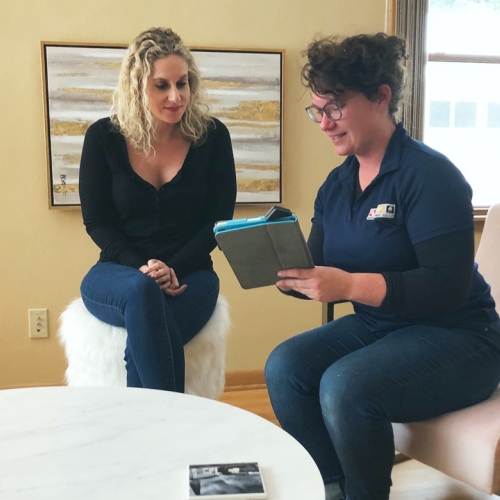 Minneapolis residents also have special access to 0% APR financing to complete insulation and air sealing work, or to upgrade to heat pump electric water heaters, air source heat pumps, or solar.