Despite the challenges, CEE found its footing and flourished in all the newness of the past year and a half — energy efficiency is a business of innovation, after all. We embraced new ways to work remotely while staying connected, a brand new website aimed to help old and new users alike, and a bunch of new colleagues strengthening our work with a wealth of their own earned experience.
As we continue to grow and reinvent the word "new," check out the recent hires who make CEE an even better place to work.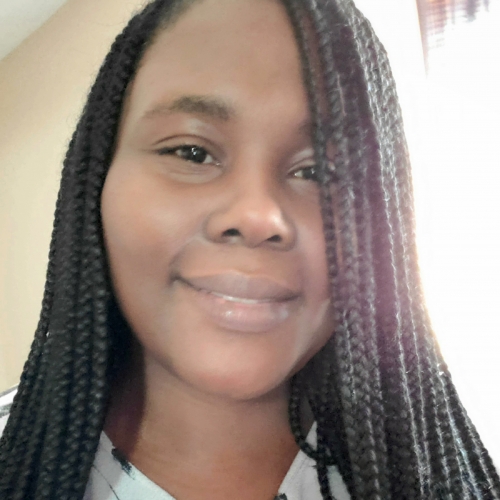 Winter Adams, Help Desk Technician
Winter was our first hire of 2021! Before starting at CEE, Winter acquired a wide range of IT experience through companies such as Deluxe Corporation, FindLaw, and Thomson Reuters. She earned her BS in information technology from Saint Mary's University of Minnesota, and is licensed in several IT specialties.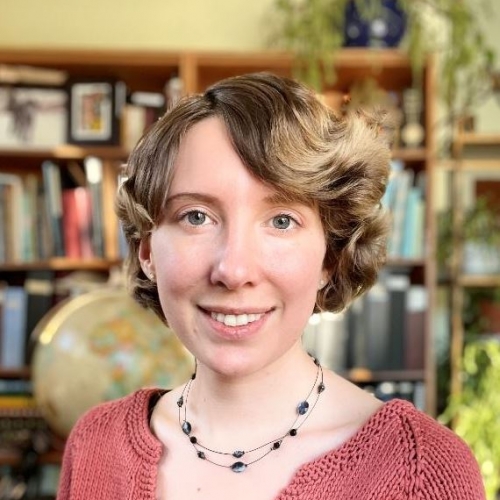 Brittany Cullimore, Program Coordinator
Brittany coordinates pilot programs for utility partners in Michigan. She previously worked as an environmental consultant in the Detroit area, focused on managing environmental regulatory compliance and reporting requirements for industrial manufacturers. She holds a BS in energy and sustainable systems from University of Michigan–Flint.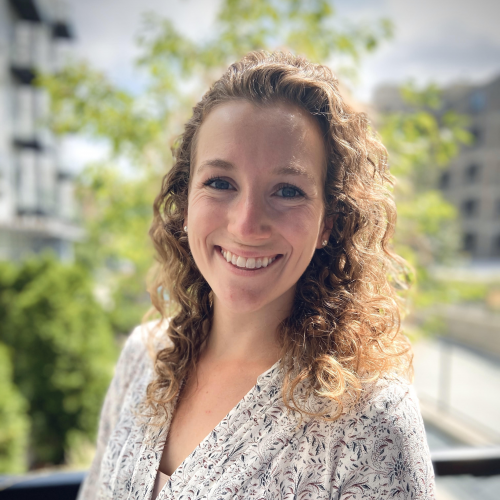 Grace started at CEE in November of 2020. Prior to being with us, she made her way to the Midwest after working on the solar team at Energy Trust of Oregon in Portland, Oregon, and as a fire protection engineer in Bozeman, Montana. Grace has a BS in chemical engineering from Montana State University.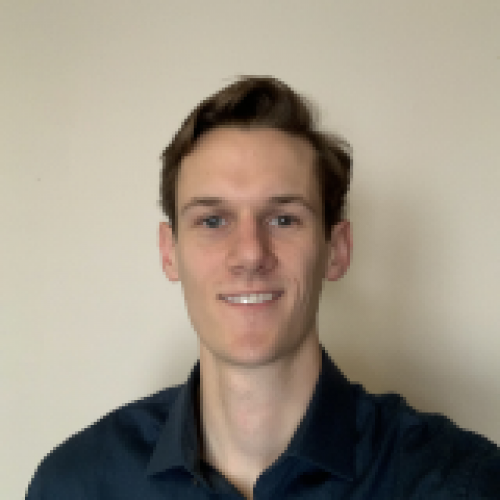 Mason joined CEE soon after his graduation from Saint John's University in 2020. Now he puts his degree in applied physics to great use supporting CEE's research team to investigate energy efficiency technologies and strategies.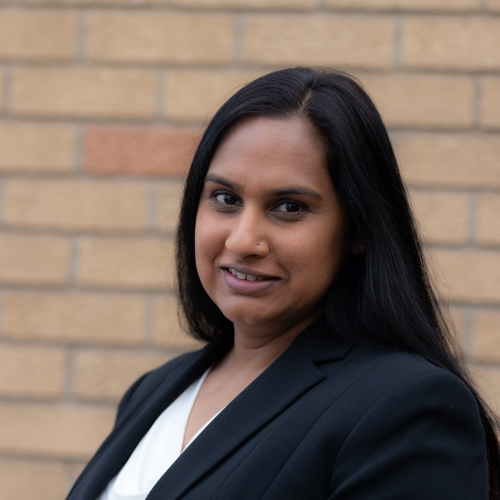 Maria joined CEE in 2020, bringing valuable skills fine-tuned from 12 years experience in HR positions and roles in the construction field. This is Maria's first nonprofit role and she's a very welcome addition with her history of experience and expertise.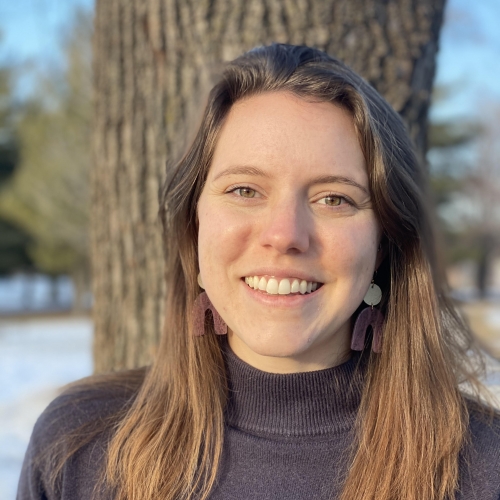 New to the Partners in Energy team, Kelsey joined CEE in early 2020. Before CEE, Kelsey studied the intersection between urban agriculture and community development in the Twin Cities. Kelsey holds an MS in natural resources from the University of Minnesota and a BS in natural resources from Cornell University.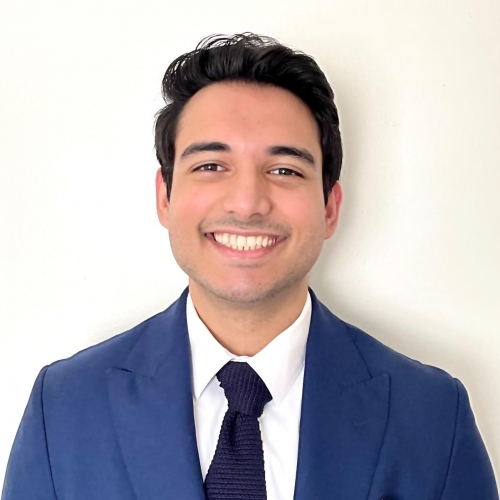 Before joining CEE, Ranal worked on emissions research for Drawdown Georgia in Atlanta, where he modeled the potential for emissions reductions from the growth of large-scale solar generation, as well as its effects on the carbon reduction potentials of electric vehicles, retrofitting, and distributed solar generation.
Megan joined CEE in 2021 as part of the Partners in Energy program. Prior to her role here, Megan forged her career in community facilitation, environmental education, and program coordination at Climate Generation, educating and engaging communities on climate change solutions.
And that's not even the half of it! We have so much that's new at CEE, we couldn't even fit it all in one blog post. Stay tuned as we continue to highlight our recent hires.