St. Louis Park Multifamily Rental Rehabilitation Deferred Loan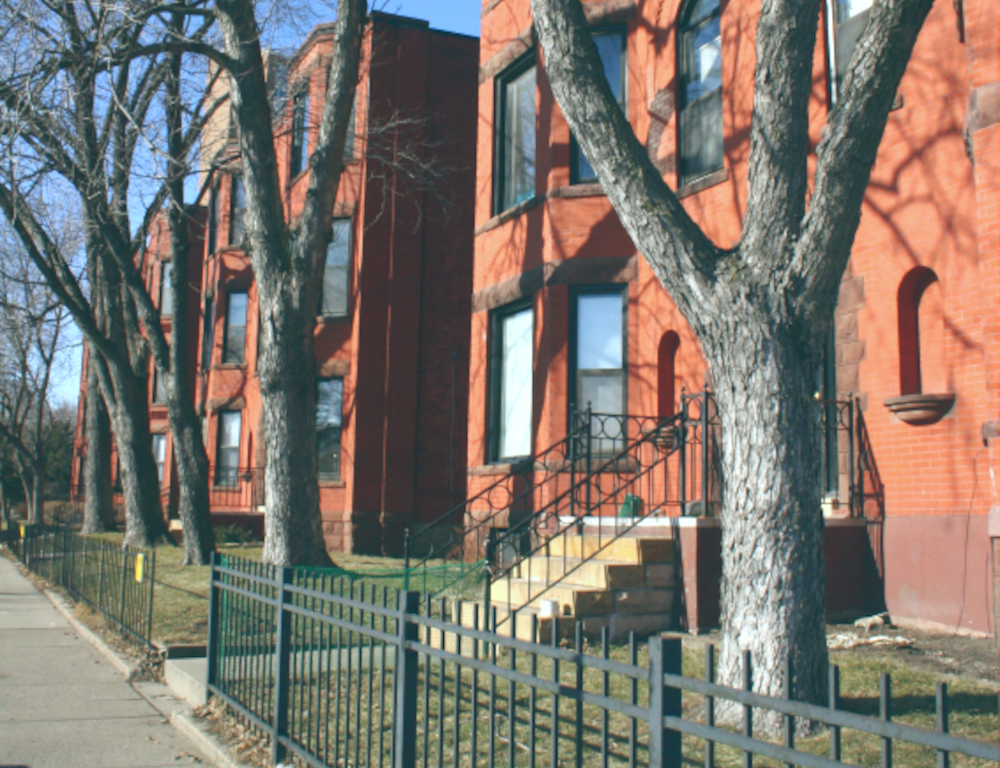 The City of St. Louis Park currently offers rehabilitation assistance to multi-family residential properties with 2 or more units. 
The guidelines below are subject to change at any time without notice. Loan funds are subject to availability. Email or call for complete details. 
Hablamos Español: 612-335-5856
About the Loan
0% (0.224% APR)*
No monthly payments.
20 year term.
Loan amounts minimum of $5,000 per qualified restricted unit and up to $100,000 maximum per property.
Loan must be matched 1:1 with borrower funds.
*APR based on $50,000 for 20 years
Property Eligibility
Licensed rental properties with 2 or more units.
Property must be at least 30 years old.
Properties must not have any rental license revocations and must be properly insured.
Loan approval is subject to credit and program guidelines.
0% (0.224% APR)*
This loan is secured by a mortgage on the property.
1:1 project cost match.
Closing costs apply.
No income limits.
Owners who meet the Rent Restrictions and Requirements for 5 years or longer will have a portion of the loan forgiven, as follows: 25% of loan forgiven at 5 years, 50% of loan forgiven at 10 years, 75% of loan forgiven at 15 years, 100% of loan forgiven at 20 years if the owner has met the Rent Restrictions and Requirements .  The loan is 100% due and payable if the owner does not meet the Rent Restrictions and Requirements for at least 5 years. 
*APR is based on $50,000 for 20 years.
Eligible improvements include most interior or exterior improvements made to common areas and outstanding code violations. Improvements must not displace current residents during project.
1 bid is required from a properly licensed contractor.
For do-it-yourself projects, a materials list including prices is required. The cost for labor and the purchase of tools may not be included in the loan.
The borrower must restrict rents for 20 years from the date of closing or if the property has been sold, refinanced or the ownership of the property has been transferred. 
Borrowers must file an annual self-certification to the City that rents charged do not exceed 60% AMI affordability levels.
Borrowers must agree to give equal consideration to renters with housing subsidy vouchers.
At least 18% of units with affordable rents to households with incomes at or below 60% AMI.
The current loan terms and conditions stated, including interest rates, do not constitute a commitment to lend or an offer to enter into an agreement, and that such an offer may only be made pursuant to Minnesota Statutes, Section 47.206(3) and (4).