MHFA and the Minnesota Department of Commerce Unsecured Home Energy Loan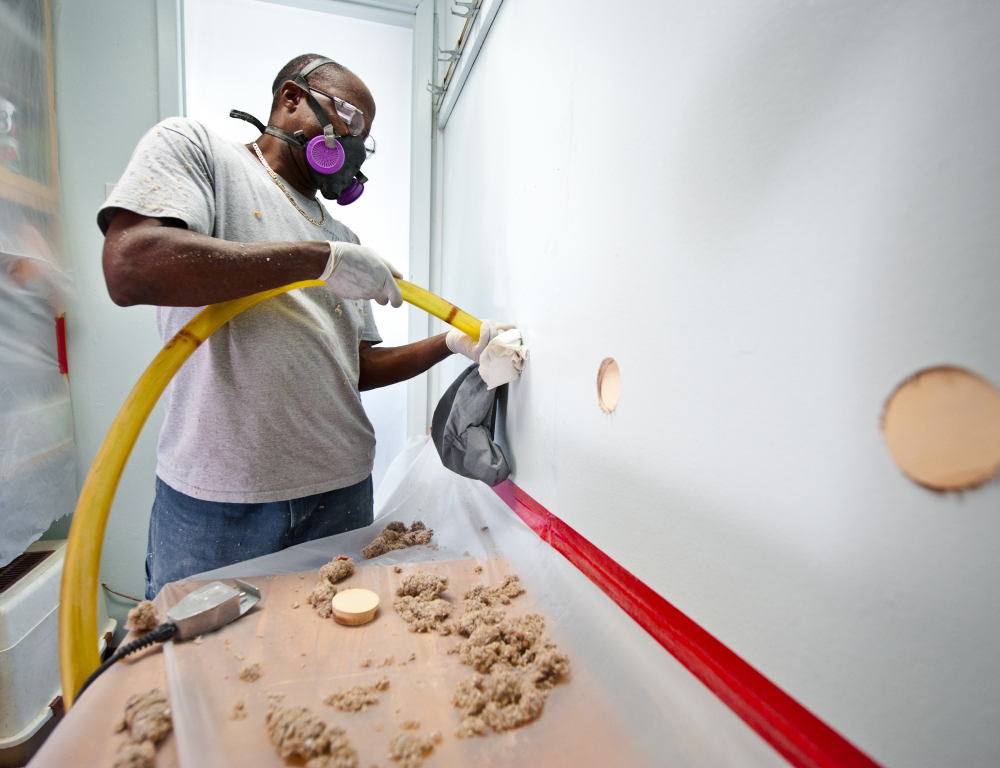 Through the Minnesota Housing and Finance Agency (MHFA) and the Minnesota Department of Commerce, CEE offers home energy loans for Minnesota homeowners to make energy improvements in their homes.
The guidelines below are subject to change at any time without notice. Loan funds are subject to availability. Please call us for complete details. Thanks to local partnerships, we also offer special programs and incentives for several Minnesota cities and neighborhoods. 
Hablamos Español: 612-335-5856
About the Loan
This loan is NOT secured by a mortgage to your property.
No maximum income limits.
Loan amounts up to $30,000.
Terms from 3 to 10 years.
Financing available for 100% of project costs. 
No prepayment penalty.
Closing costs apply.
Eligibility
1-4 unit owner-occupied, primary residence.
Most energy related improvements are eligible including heating and cooling systems, windows, water heaters, and insulation. 
Loan approval is subject to credit and program guidelines.
Properties cannot be in the name of a trust. 
Current Rates
Subject to change at any time. APR based on loan amount of $30,000. 
| Rates starting at | Term | APR as low as | Payment example |
| --- | --- | --- | --- |
| 6% | 5 years | 6.104% | $19.33 |
| 6% | 10 years | 6.056% | $11.10 |
Calculate My Payments
Based on current rates. Qualifications apply.
This loan is NOT secured by a mortgage to your property.
Closing costs apply.
Homeowners with questions about project(s) eligibility should contact CEE.
1 bid is required from a properly licensed contractor or registered with the MN Department of Labor.
If you're thinking of installing an air source heat pump or insulation, consider having a home energy audit. An audit will help determine if these improvements are right for your home. 
Home Energy Audit
Eligible improvements include: 
Heating Systems
Natural gas or propane furnace AFUE >= 95
Oil furnace, AFUE >=85
Gas, propane or oil hot water boiler AFUE>= 90
*Programmable thermostat installation required
Central A/C or Mini Split
Split systems: SEER >=15, EER >= 13
Package systems: SEER>= 14, EER >= 12 
Mini-split systems: SEER>= 15, EER >= 13 
*Programmable thermostat installation required
Light Fixtures
Must meet Energy Star requirements (Energy Star CFL fixtures replace less efficient incandescent fixtures, are hardwired and use pin-based lamps).
Window Replacement
Windows must be Energy Star qualified under Federal guidelines. Patio doors are eligible.
Attic Air Sealing
Testing the air tightness of a home using a calibrated door will measure the quantity of air leakage and air sealing effectiveness. Attic air sealing is a prerequisite for wall/attic insulation loan eligibility.
Attic
Attic insulation must be combined with attic air sealing for loan eligibility. Final R-Value >= R-44. 
Wall Insulation
All external wall cavities must be filled with insulation.  Loan eligibility is conditional on attic air sealing being performed.
Water Heater
Gas storage units >= 0.67 Energy Factor (EF) Gas tankless units >= 0.82 EF with 2.5 gpm @ 77°F rise Electric storage units = 0.95 EF Electric heat pump storage unit >=2.0 EF
 Unsecured loan isn't tied to the house, so it is more like a personal loan. NO assets are levered as security for the lender.

This results in a simpler and faster loan processes, since no title check is involved.

The loan can also close electronically and the documents don't need to be notarized as they do with secured loans. 
The current loan terms and conditions stated, including interest rates, do not constitute a commitment to lend or an offer to enter into an agreement. Such an offer may only be made pursuant to Minnesota Statutes, Section 47.206(3) and (4).




Not sure what program works for you?
Contact us and we will find the right loan for you.