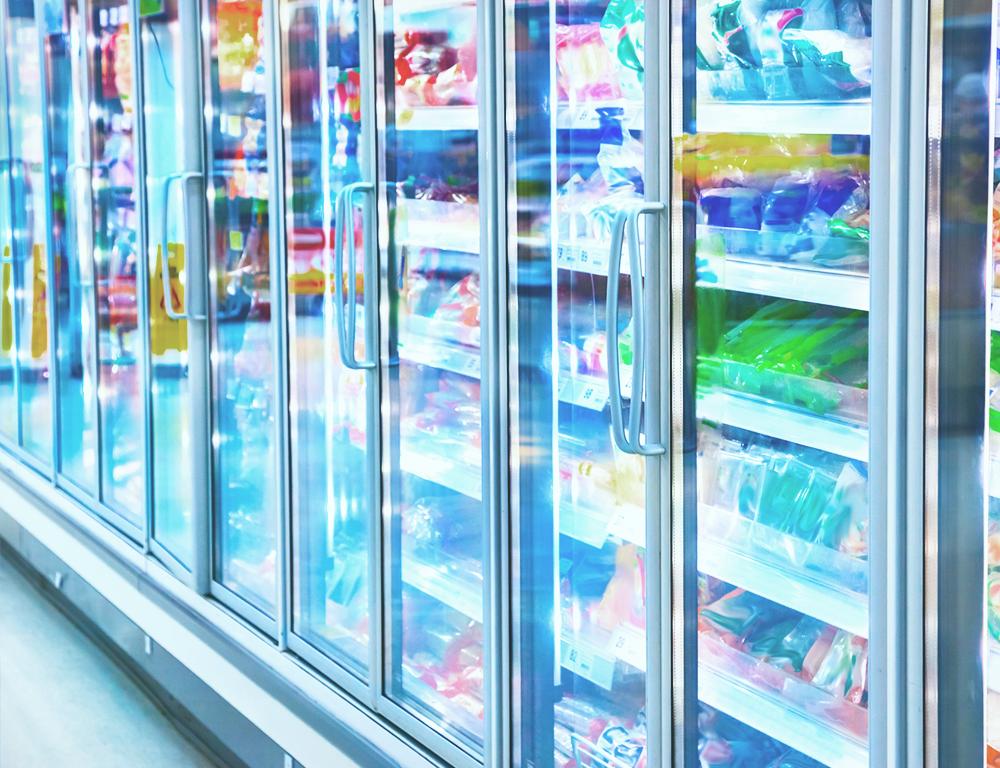 Identifying opportunities for efficient refrigeration.
The refrigeration systems in grocery stores, food processing facilities, cold storage warehouses, and ice arenas use about one-eighth of the total electricity consumed by commercial and industrial buildings in Minnesota.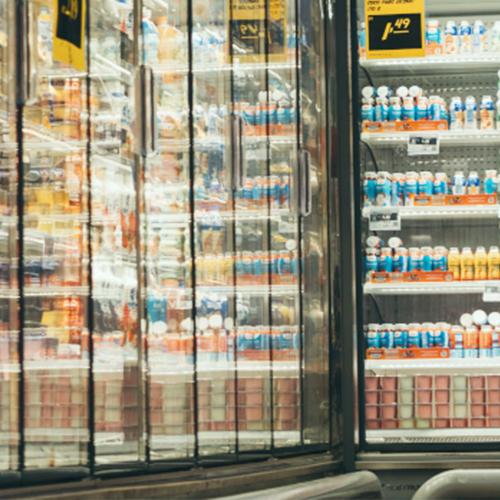 Our research has found that Minnesota's utilities could achieve an additional 9 GWh of electricity savings.
These savings would happen through:
frequent, personal outreach to key refrigeration contractors;
aggressive promotion of optimization of existing refrigeration equipment through contractor engagement and technical assistance from refrigeration efficiency experts; and
simplification of the rebate process for efficiency measures.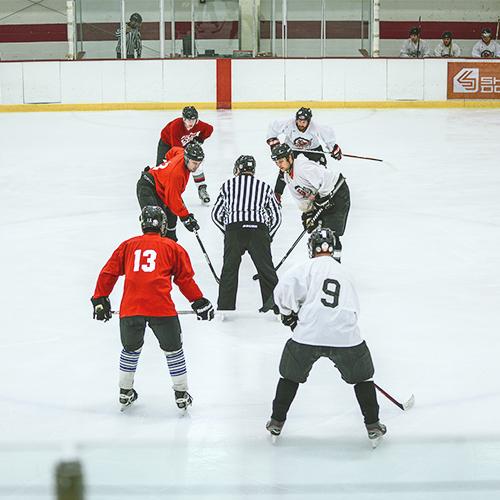 Experienced in ice arena refrigeration systems.
We have experience improving the operating efficiency of more than 50 ice arenas, including recent recommissioning projects for two of Minnesota's premier ice arena facilities. For those arenas, key improvements included optimization of the existing ice sheet refrigeration systems.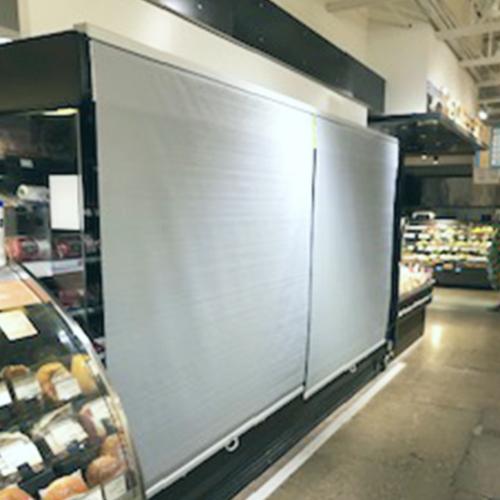 Trusted energy-saving partner.
CEE applies the lessons we learned through our research to the implementation and technical support of multiple commercial refrigeration utility programs.
Efficient Refrigeration Resources