Even small changes in your home, like a fresh coat of paint, can make a big difference in the overall look and feel of it. This was the case for Anita and Willie Wright who were looking to make some small interior improvements to their house to make it feel brighter and bigger.
As they began the process of making these upgrades, they realized that even the small things can add up, so finding a loan was the best path forward. It was important to find a loan with flexible terms and low rates, and CEE helped them identify a financing option that fit those needs. Ultimately, they applied for the Brooklyn Park Senior Deferred Loan because it was a local program and offered great benefits for seniors. Through this program, Brooklyn Park residents 62 and older can access financing up to $25,000 for home improvements. Since this is a deferred program, there are no monthly payments, and the loan is not due until the property is sold or transferred.
With this loan, Anita and Willie didn't make just one improvement to their home, but multiple. These improvements included a kitchen remodel, new flooring installed throughout the house, updates to the stairs, a new storm door, and fresh paint in every room. All the improvements had a significant impact on the interior appearance of the home. "We noticed a huge difference; it's like we moved into a new home!" said Anita.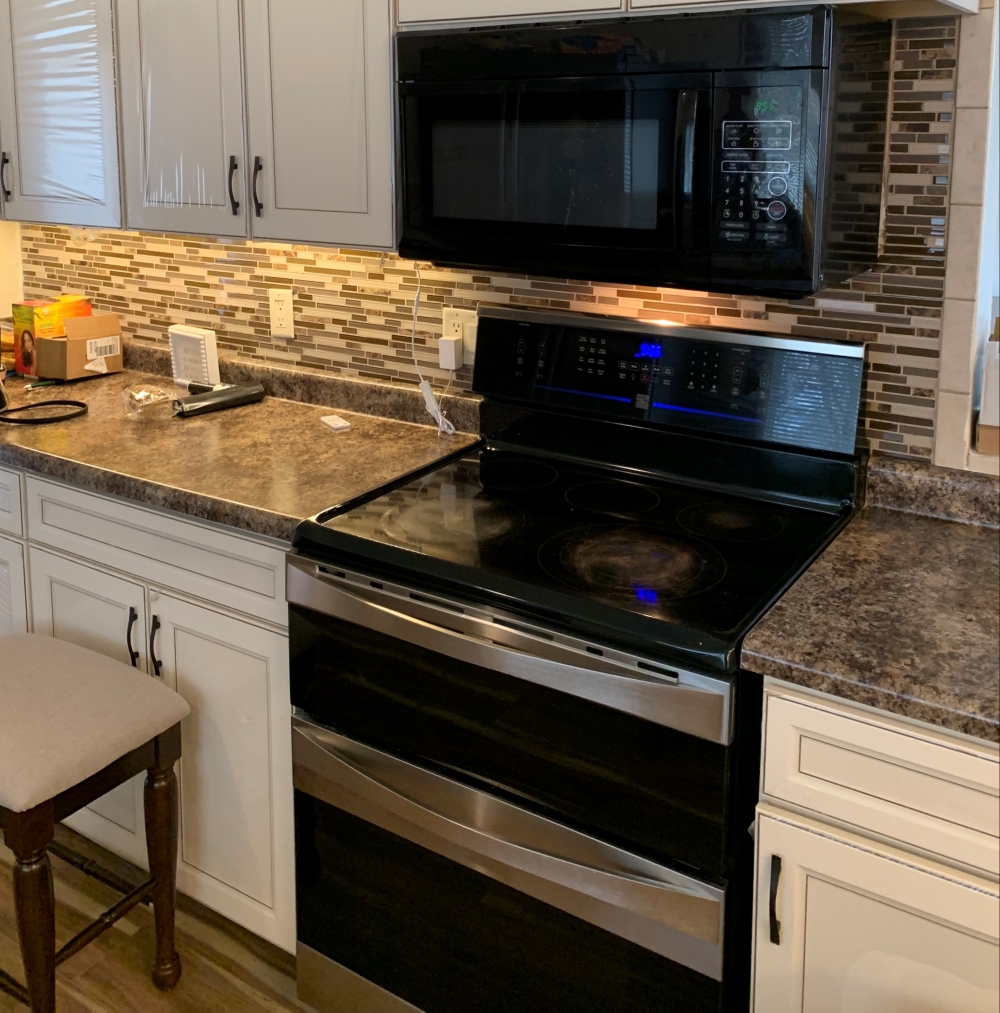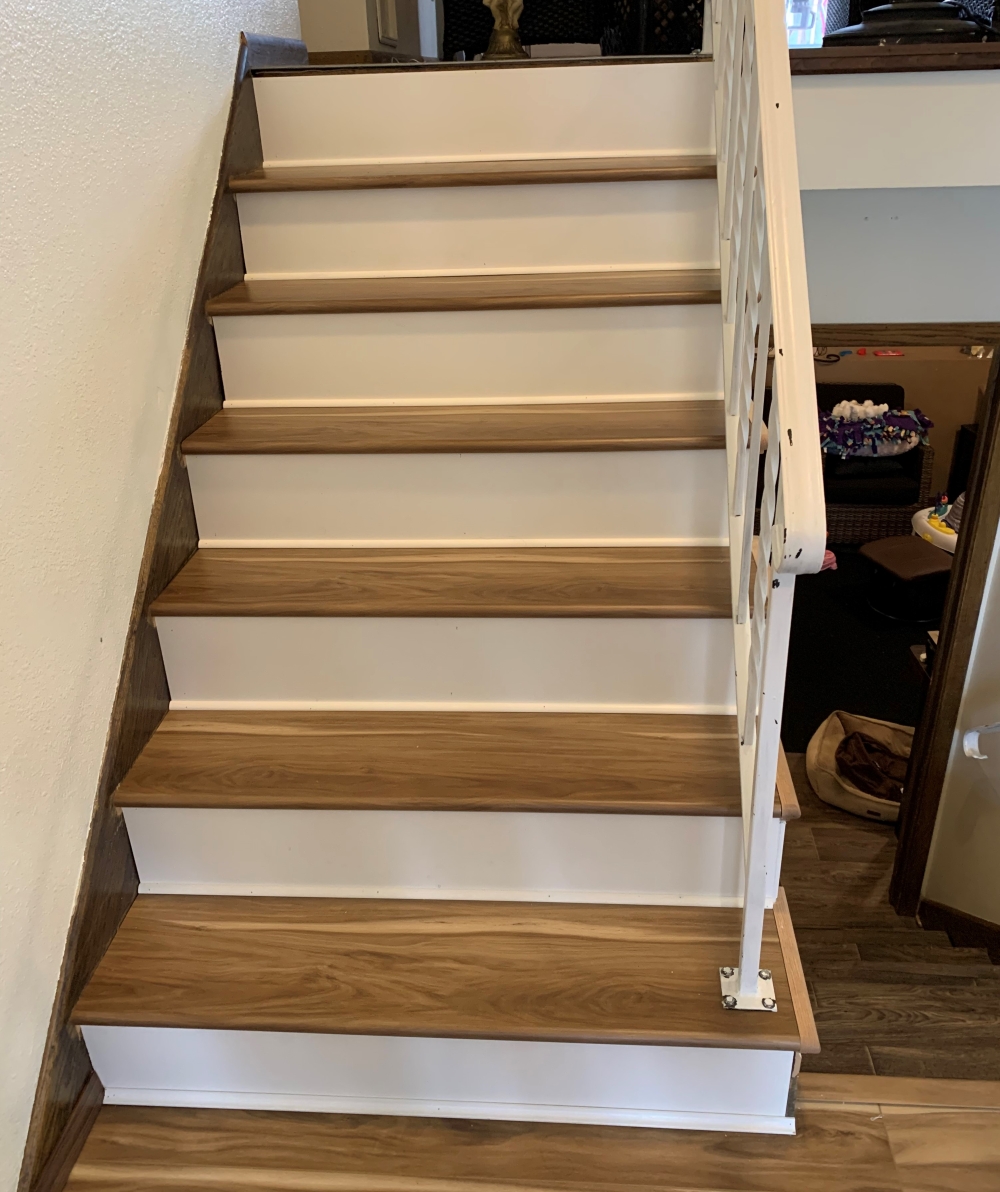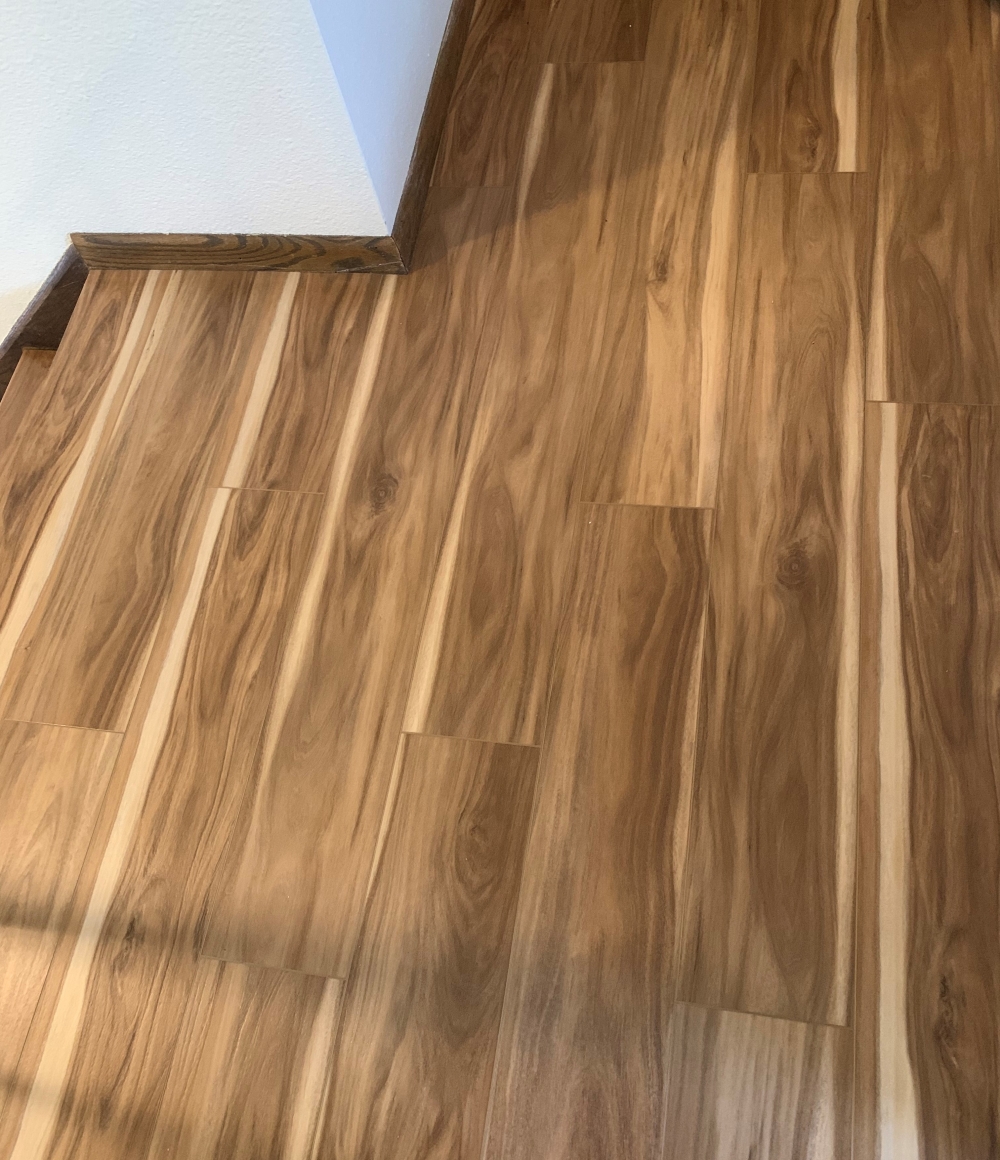 With these improvements, their home became much brighter and feels bigger. Anita described their house prior to the transformation as "a lot of browns and tans that made the house look small and gloomy," but once the remodel was complete the house had brighter colors that made it feel entirely different. The kitchen is where they noticed the biggest change. They replaced all the cabinets, opened the space up, and moved some appliances to make it more functional.
Anita and Willie had a great experience working with CEE. The lending staff was there to help them from start to finish. They made it as easy as possible to apply for the loan, find and secure a contractor, and overcome roadblocks due to supply chain delays and COVID. Without the help of CEE's lending team, they would have had a much harder time completing their remodel.
"Working with the staff at CEE was wonderful. Brenda, the loan manager, made the loan process easy to apply for and get through the process with all the contractors, COVID, and supplies, which was a huge challenge. Everyone at CEE was helpful and very nice to us."
Anita Wright, Brooklyn Park Homeowner
CEE offers a variety of loan programs for home improvements, home energy upgrades, and solar panel installation. There are also options for other local loan programs like the Brooklyn Park Senior Deferred Loan. CEE partners with many cities and neighborhoods in the metro area to offer loans tailored to their residents. Even if you aren't sure what loan is best for you, CEE's lending staff will help guide you in the right direction and navigate the financing process from start to finish. Learn more about CEE's loan programs here.
Related Links