Coon Rapids Home for Generations II Loan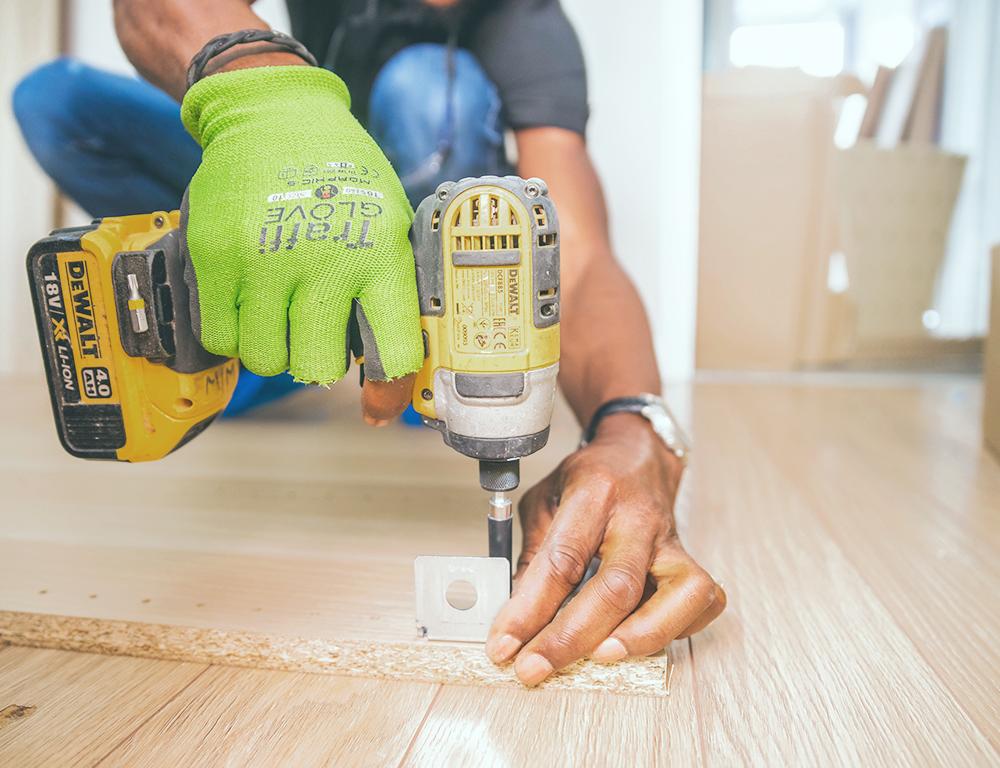 The City of Coon Rapids currently offers home improvement financing and remodeling advisor services to Coon Rapids residents.
The guidelines below are subject to change at any time without notice. Loan funds are subject to availability.
Hablamos Español: 612-335-5856
To be eligible for this program applicants must first apply to the City for the grant and rebate portion of the Home for Generations II program. Apply Here. Once that application is submitted, applicants interested in the financing portion of this program may submit their application to CEE.
About the Loan
No maximum income limit.
Loan amounts from $2,000 to $50,000.
Terms up to 20 years.
No down payment required. 
Property Eligibility
Owner-occupied single-family structures at least 20 years old within the City of Coon Rapids.
Properties held in a trust are eligible.
Properties under construction are not eligible.
The borrower must occupy the property as their primary place of residence.
Loan approval is subject to credit and program guidelines.
Current Rates
Rate is determined by household income. Subject to change at any time. APR based on loan amount of $50,000. 
| Rates starting at | Term | APR as low as | Payment example |
| --- | --- | --- | --- |
| 1% | 5 years | 1.468% | $17.09 |
| 1% | 10 years | 1.238% | $8.76 |
| 1% | 15 years | 1.16% | $5.98 |
| 1% | 20 years | 1.122% | $4.60 |
| 3% | 5 years | 3.477% | $17.97 |
| 3% | 10 years | 3.247% | $9.66 |
| 3% | 15 years | 3.169% | $6.91 |
| 3% | 20 years | 3.131% | $5.55 |
Calculate My Payments
Qualifications apply. See corresponding year to corresponding loan for accurate amounts. 
Interest rate is 1% or 3% determined by household income (1.122% to 3.477% APR).
This loan is secured by a mortgage on your property.
Loan may be prepaid at any time without penalty.
Closing costs apply.
There is a minimum project cost of $35,000 and borrowers must obtain their Participation Agreement with the City of Coon Rapids before the borrower can receive final approval and close on their loan with CEE.
1 bid is required from a properly licensed contractor.
Funds are held in a non-interest bearing escrow account at CEE from loan closing until the work is completed and all final documentation is received. Progress payments are available.
The borrower must occupy the property as their primary place of residence.
Additions:
Addition to residential living space
Sunrooms
Conversion of unfinished basement or attic space to living space
Covered front entry porch and/or enclosed entry (but not decks)
Conversion of garage to living space
Major Remodeling:
Kitchen, bath, or basement remodel and addition of bathroom(s)
Other Improvements:
Windows, siding, doors, mechanical upgrades and roofs qualify but only in conjunction with an eligible addition or major remodeling project as listed above
The current loan terms and conditions stated, including interest rates, do not constitute a commitment to lend or an offer to enter into an agreement, and that such an offer may only be made pursuant to Minnesota Statutes, Section 47.206(3) and (4).