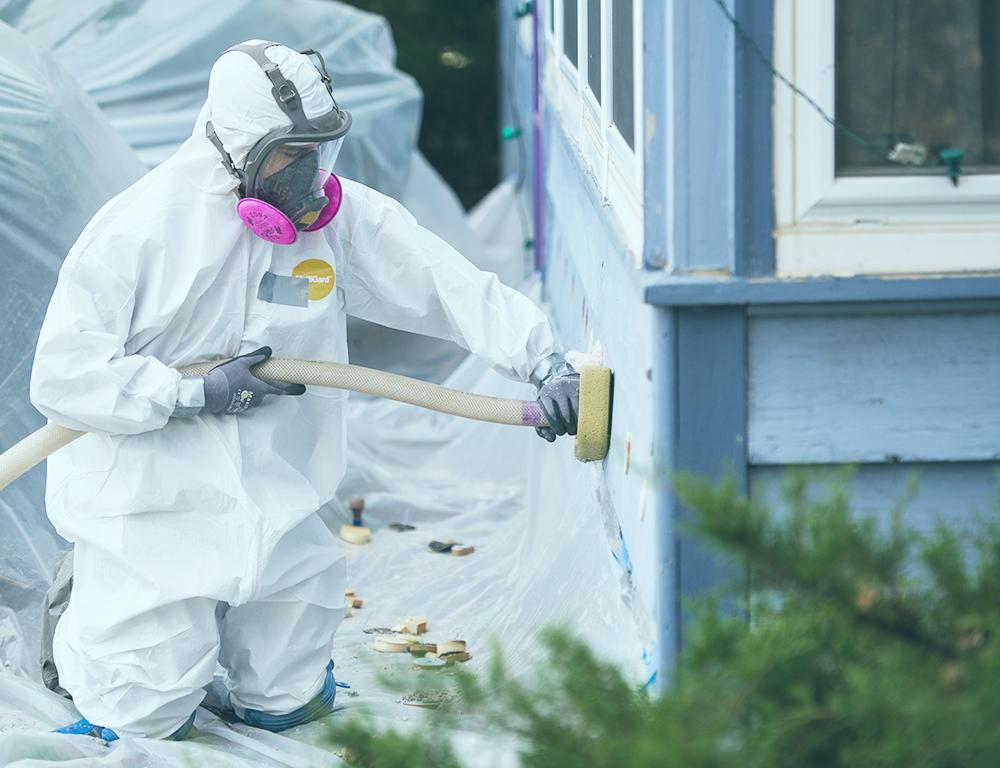 Finding opportunities for state-of-the-art, high-performance envelope retrofits.
Heat loss through the envelope of existing single-family homes represents the largest energy loss faced by all Minnesota buildings. Weatherization efforts have successfully delivered cost-effective envelope improvements for decades, but they do not go far enough, and weatherized buildings still lag behind new construction in performance and comfort.
CEE is currently working to identify and prioritize the deployment of upgraded envelopes, which not only remain the largest source of efficiency potential in Minnesota, but are ultimately required upgrades if Minnesota is to achieve its climate goals.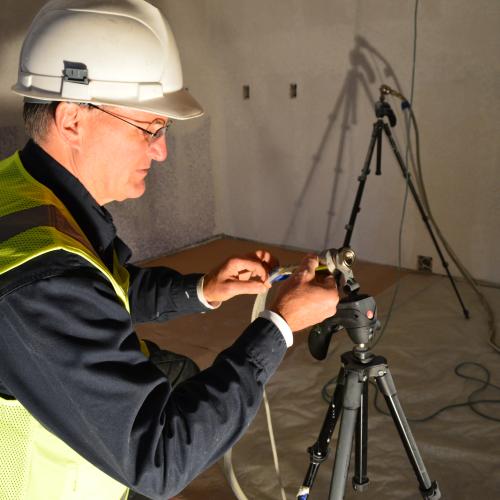 Existing houses are notoriously leaky.
Existing houses are often leaky with unintended outdoor airflow, which results in wasted energy from additional space heating and cooling equipment loads.
CEE's research seeks cost-effective envelope retrofits as a feasible pathway to high energy performance.
Current Envelope Sealing Projects
Envelope Sealing Reports & Tools