Brooklyn Park Rental Rehabilitation Loan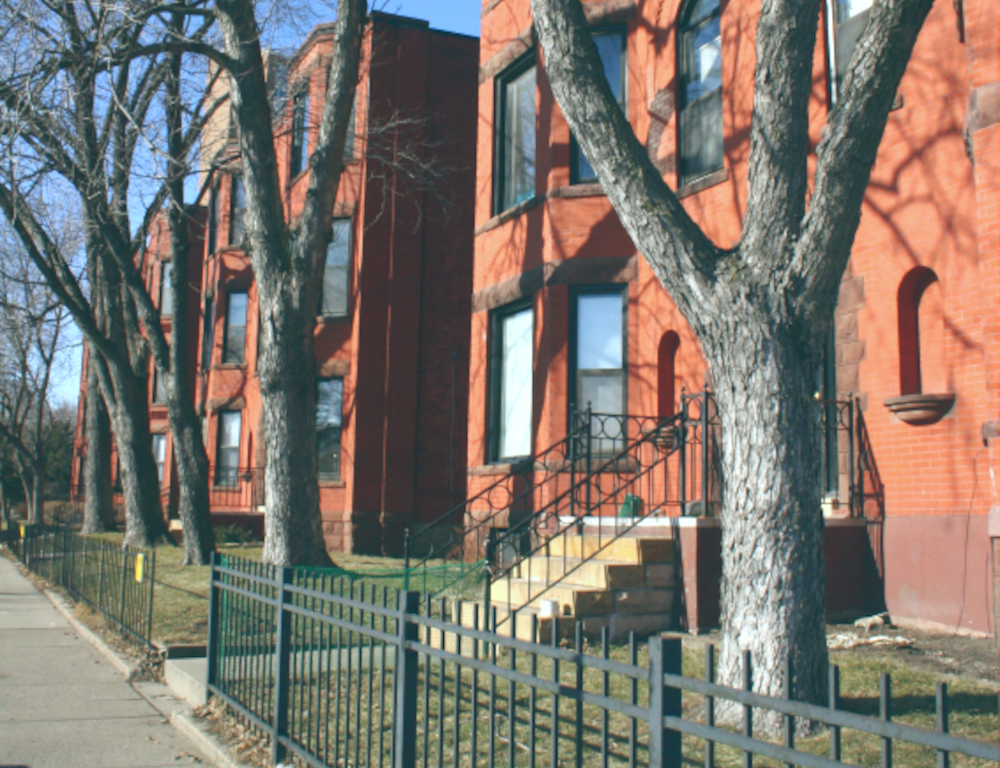 The City of Brooklyn Park's Economic Development Authority (EDA) currently offers rental improvement financing to Brooklyn Park residents. 
The guidelines below are subject to change at any time without notice. Loan funds are subject to availability. Email or call for complete details. 
Hablamos Español: 612-335-5856
About the Loan
Loans amounts from $10,000 to $100,000 (based on number of units and project cost).
0% (0.224% APR)* (if the Borrower(s) agree to Rent Limitations) and 3% (3.236% APR)* (no Rent Limitations).
Terms up to 10 years.
No maximum income limits.
*APR based on $50,000 for 10 years
Eligibility
All 1-16 unit licensed rental properties used for residential purposes located within the City of Brooklyn Park are eligible.
Individual condominium and townhome units are eligible.
Properties held in a trust or Contract for Deed are eligible.
Loan approval is subject to credit and program guidelines. Interest rates and program terms are subject to change without notice.
Current Rates
Subject to change at any time. APR based on loan amount of $50,000. 
| Rates starting at | Term | APR as low as | Payment example |
| --- | --- | --- | --- |
| 0% | 5 years | 0.444% | $16.67 |
| 0% | 10 years | 0.224% | $8.33 |
| 3% | 5 years | 3.456% | $17.97 |
| 3% | 10 years | 3.236% | $9.66 |
Calculate My Payments
Based on current rates. Qualifications apply.
This loan is secured by a mortgage on the property.
Closing costs apply.
Borrowers that agree that rents charged do not exceed 60% AMI affordability levels will be verified annually.
Eligible improvements include most permanent interior and exterior improvements, maintenance or remodeling.
1 bid is required from a properly licensed contractor.
Funds are held in a non-interest bearing escrow account at CEE from loan closing until the work is completed and all final documentation is received.  
All work must be completed within 120 days of the loan closing.
For do-it-yourself projects, a materials list including prices is required. The cost for labor and the purchase of tools may not be included in the loan.
The current loan terms and conditions stated, including interest rates, do not constitute a commitment to lend or an offer to enter into an agreement, and that such an offer may only be made pursuant to Minnesota Statutes, Section 47.206(3) and (4).