City of Edina Loan Programs
Browse our statewide loans.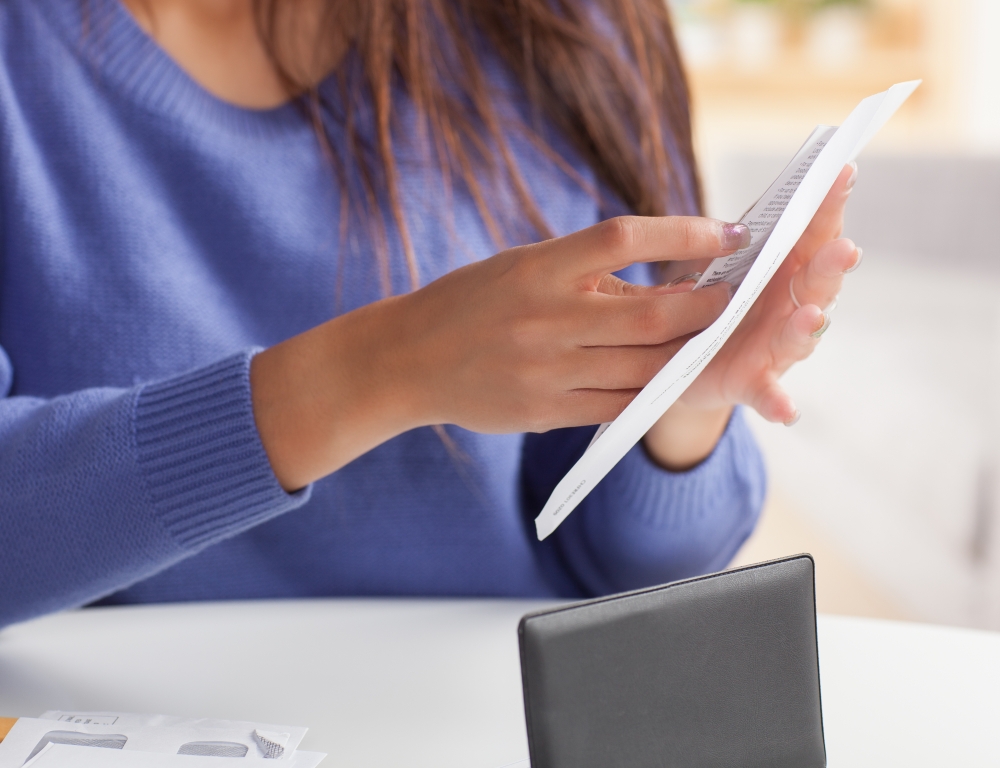 Edina Energy Efficiency Cost Share
The Home Energy Squad may determine that a larger project could improve the energy efficiency of your home. Edina offers cost sharing for the projects listed below. This helps to bring down the cost of big ticket projects that have a positive impact on the efficiency of your home. Residents who've had a Home Energy Squad visit in the past 36 months can apply for a cost share for eligible energy efficiency upgrades.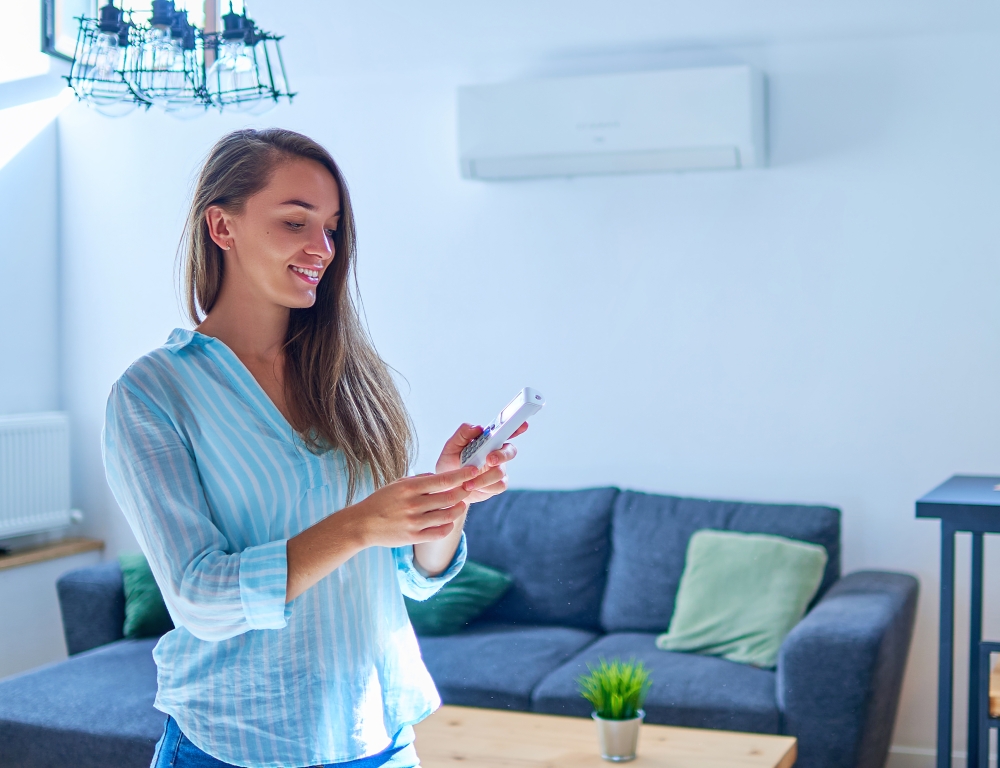 Energy Efficiency Projects
Buying an energy efficient air conditioner or air source heat pump.
Buying an energy efficient water heater.
Air sealing your house.
Insulating your house.
Applying for Cost Share Steps
Have a Home Energy Squad visit
Review your recommendations
Residential 1-4 units properties are eligible for a match up to $1,000. You will be notified of your application status within 15 business days of receipt. After your application has been approved and you have been awarded a cost share, you must begin design and/or construction no more than 120 days after receiving a program acceptance email. If you don't communicate delays of more than 120 days to the City, the City will reallocate the funding to another project.