City of Edina Loan Programs
Browse our statewide loans.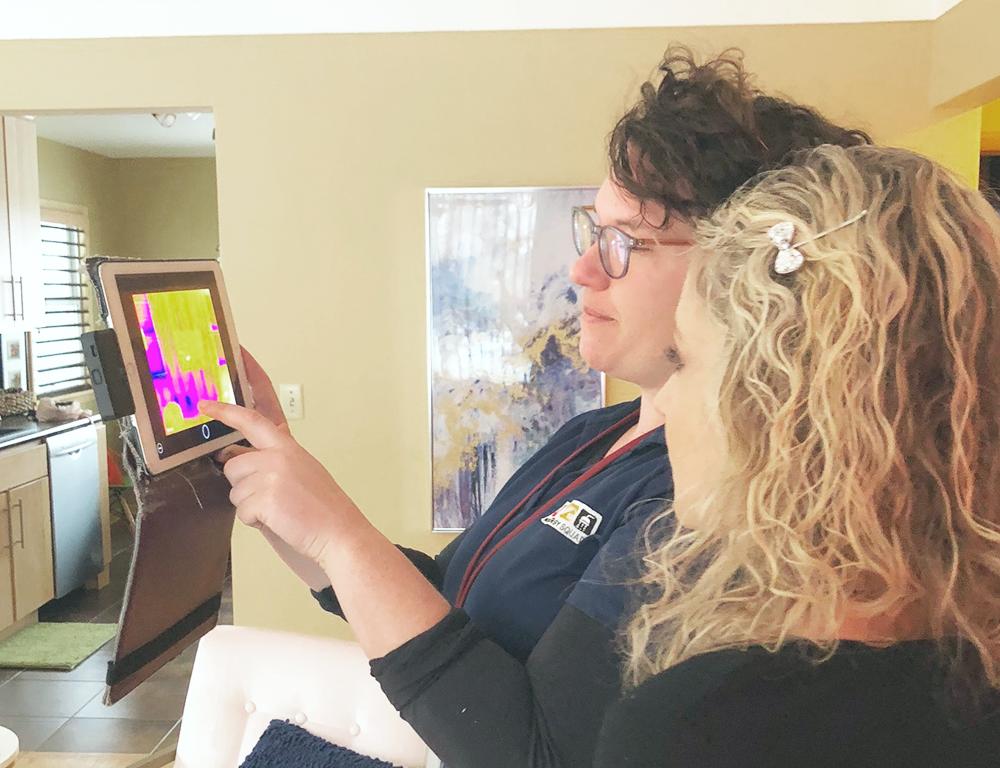 Edina residents who are Xcel Energy or CenterPoint Energy customers are eligible for Home Energy Squad visits.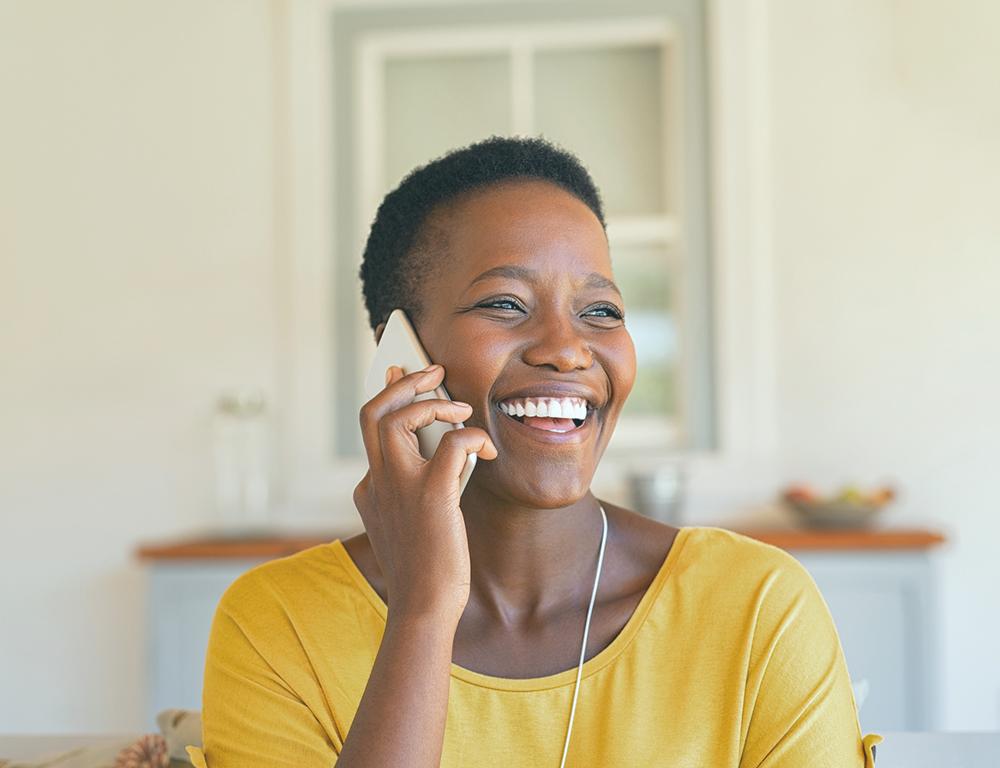 Residents can take advantage of our free Energy Advisor service.
Energy improvements can be intimidating, so we are here to walk you through it all. Your energy adviser will connect you to the best resources, answer questions, resolve issues and achieve your goals!
We make energy efficiency easy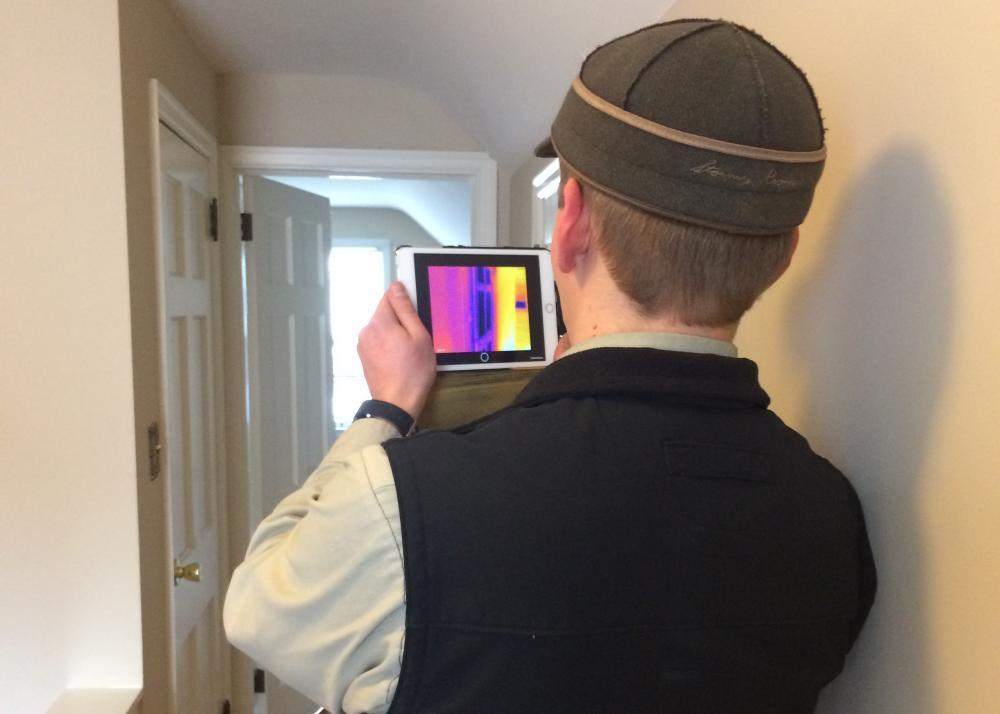 "It was a great visit….Very interesting, quite informational. [Our energy advisor] was very helpful."
Mark, Edina Resident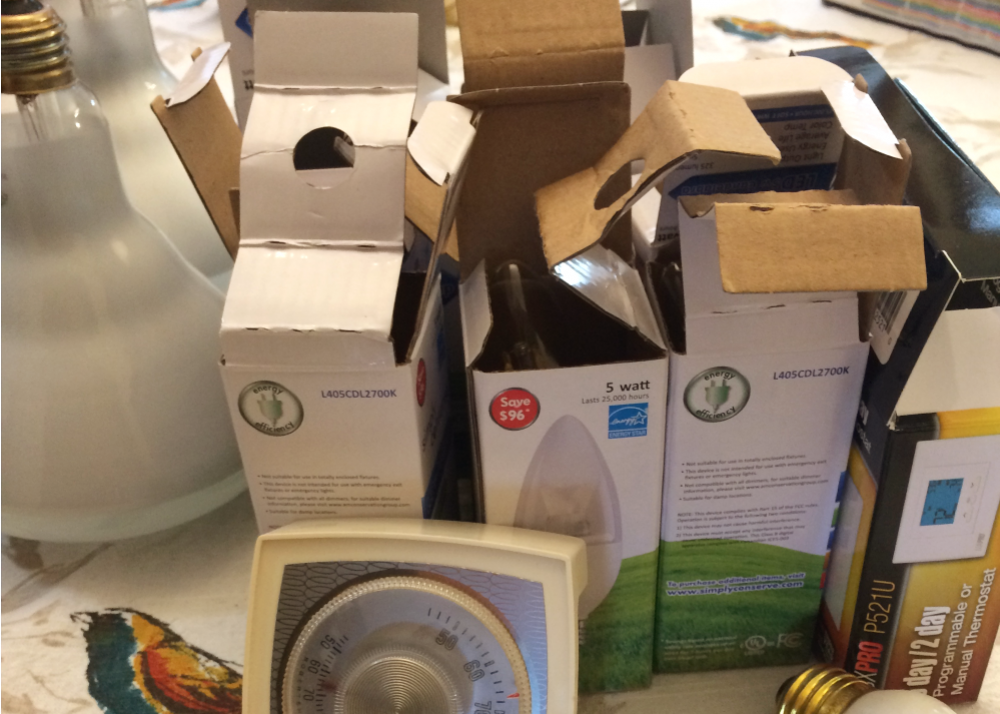 "I found the service to be beyond what I expected. I got my money's worth in light bulbs alone! I appreciated that the crew was making unbiased recommendations and not trying to sell us anything."
Ana, Fridley Resident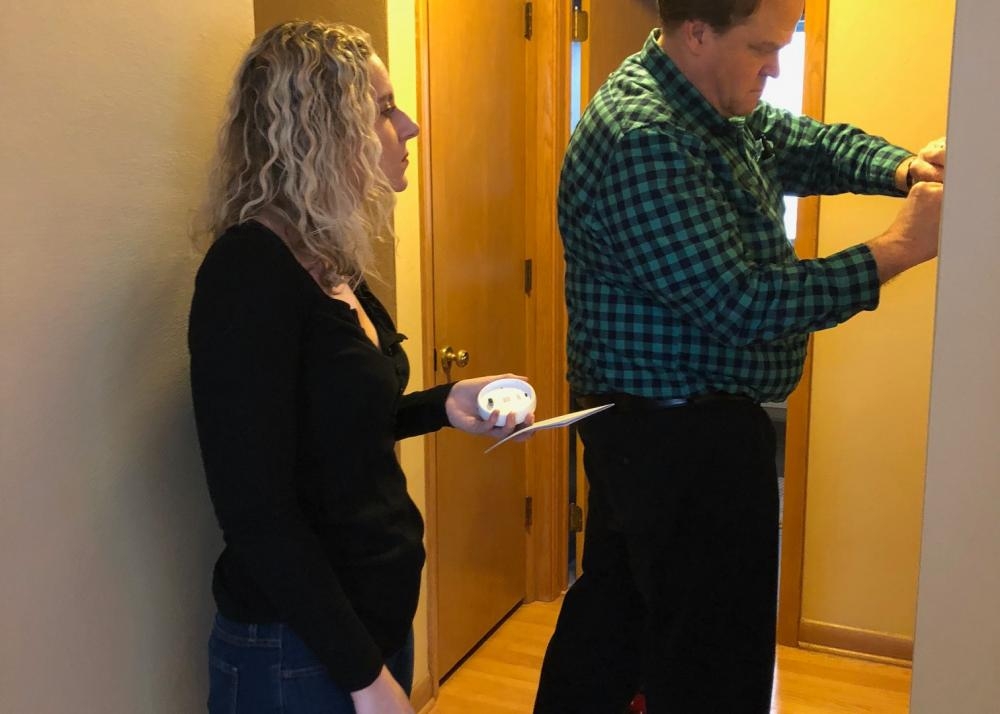 "I felt the entire process was worthwhile and valuable, from the energy testing that was done and the results and the energy efficient lightbulbs that were installed throughout the home."
Gretchen, Bloomington Resident
Previous
Next