Working remotely hasn't stopped CEE from making progress! We want to highlight the new staff who joined us this fall, just in time to help plan and support our constant improvement of energy efficiency services and programs in the coming year.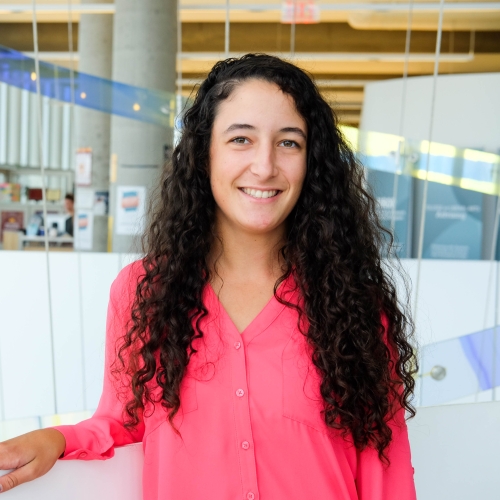 Claire Cooke, Energy Counselor
Claire has enriched our residential team this year with expertise from her past roles at the Great Plains Institute and Ramsey County, and a degree in environmental sciences, policy, and management from the University of Minnesota.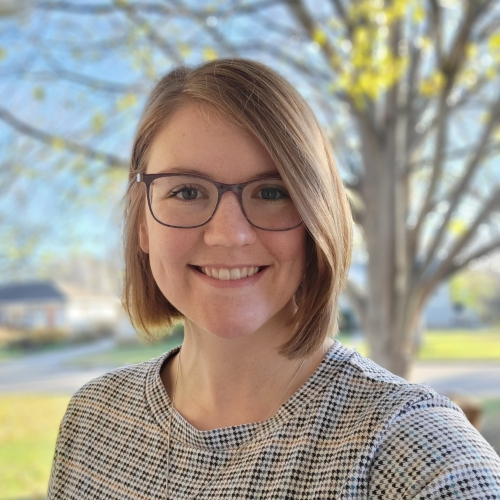 Samantha has research and engineering experience in leading technology and product development and supports our research team in improving building energy efficiencies. She holds a Ph.D. in mechanical engineering from the University of Minnesota.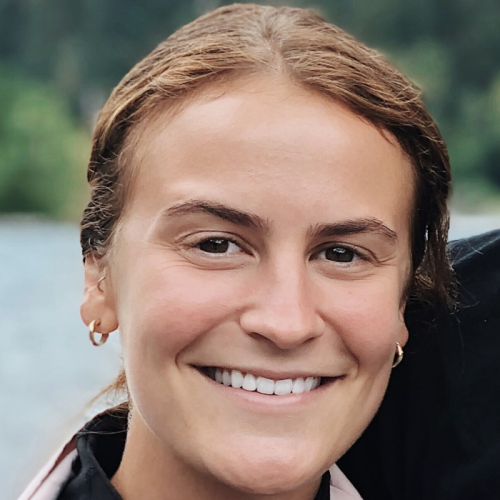 Annette Johnson, Energy Counselor
Another addition to our residential team, Annette joins CEE with a BS in environmental science, policy, and management from the University of Minnesota. Annette has experience in natural resource management from her previous role at Conservation Corps.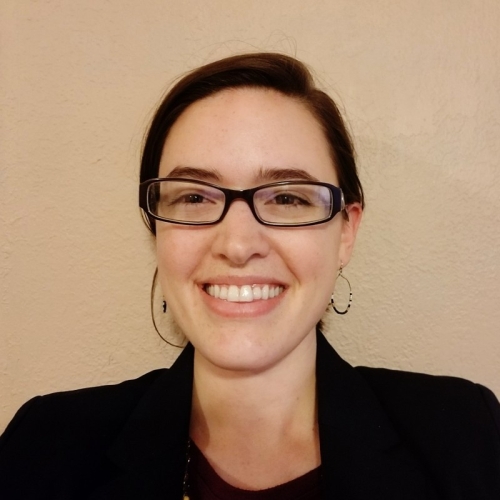 Sarah joins CEE with experience in program coordination, workforce development, employment coaching, and adult education, all skills she will use to lead CEE's new workforce development program. Sarah holds a BA in ESL education, Spanish, and reconciliation studies, and belongs to multiple volunteer organizations across the Twin Cities.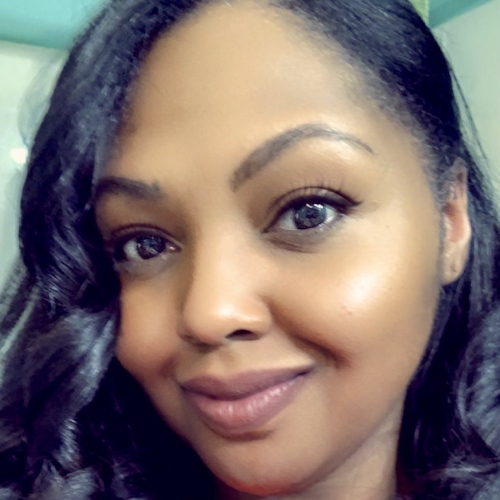 Kiara Robinson, HR Generalist
Kiara holds an MA in human resources from Concordia University and has worked in human resources for the past four years. She has experience in multiple industries, including education, engineering, and nonprofit.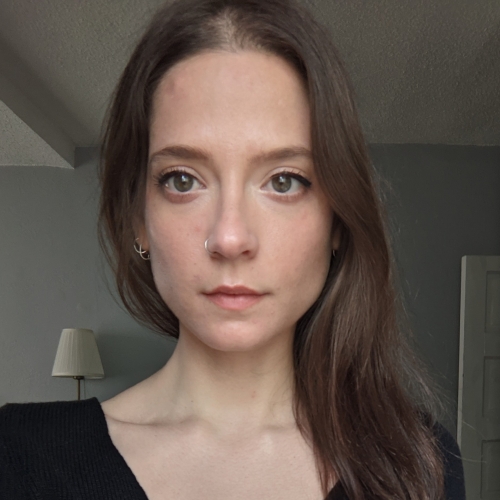 Supporting the entire organization with writing and editing needs, Allison joins CEE with a BA in English and philosophy and an MFA in nonfiction writing. Prior to CEE, Allison worked as a writer and editor in academic, nonprofit, and agency settings.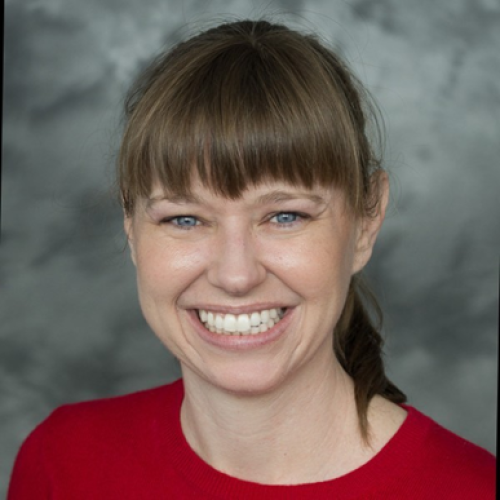 Stephanie Scheel, Program Development Manager
Stephanie has experience in commercial and residential program management across several regions and markets. Some of her past program implementation experience has brought her to Illinois, Maryland, Pennsylvania, and now Chicago where she supports CEE remotely. Stephanie holds a BA from the University of Victoria, British Columbia.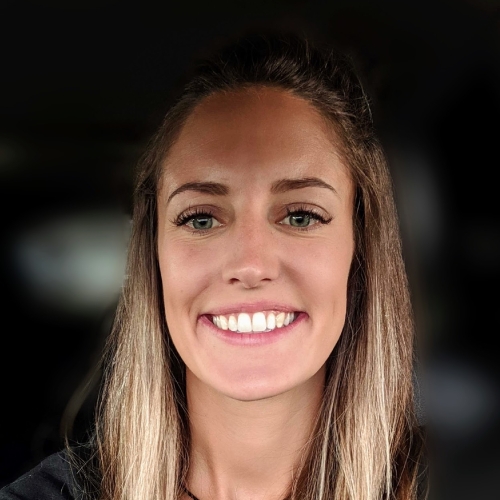 Sadie joined the lending team in early 2021 as a loan officer to support home improvement loan financing. She has experience in bank telling and commercial lending and as a personal banker. She holds a BS in computer repair from Central Lake College.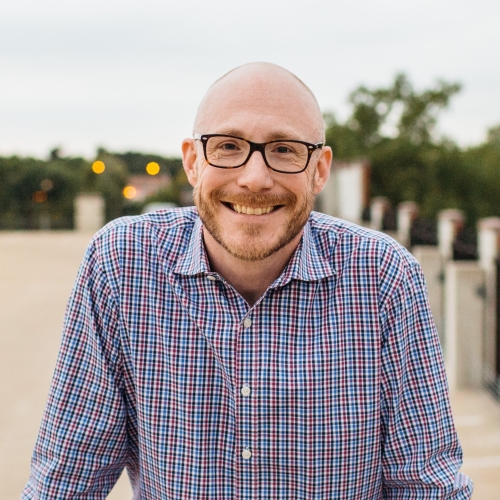 Ian holds a degree in HVAC engineering from Dunwoody and has a plethora of experience from roles that have taken him from Kansas to Massachusetts to Minnesota. Some titles he has held include HVAC installer, teacher, corporate presenter, sales manager, mechanical designer, and director of customer experience. He is excited to put his experience to use at an "organization with purpose" such as CEE.
Ariel has a vast background in software tech and holds a BS in computer science from Minot State University in North Dakota. His past work includes developing and maintaining applications and custom software for corporations and redesigning the Minnesota Senate's website.
Interested in joining our staff in supporting CEE in 2022? Check out our employment page to learn about job openings and our many new benefits.