Energy Savings Funds for Nonprofits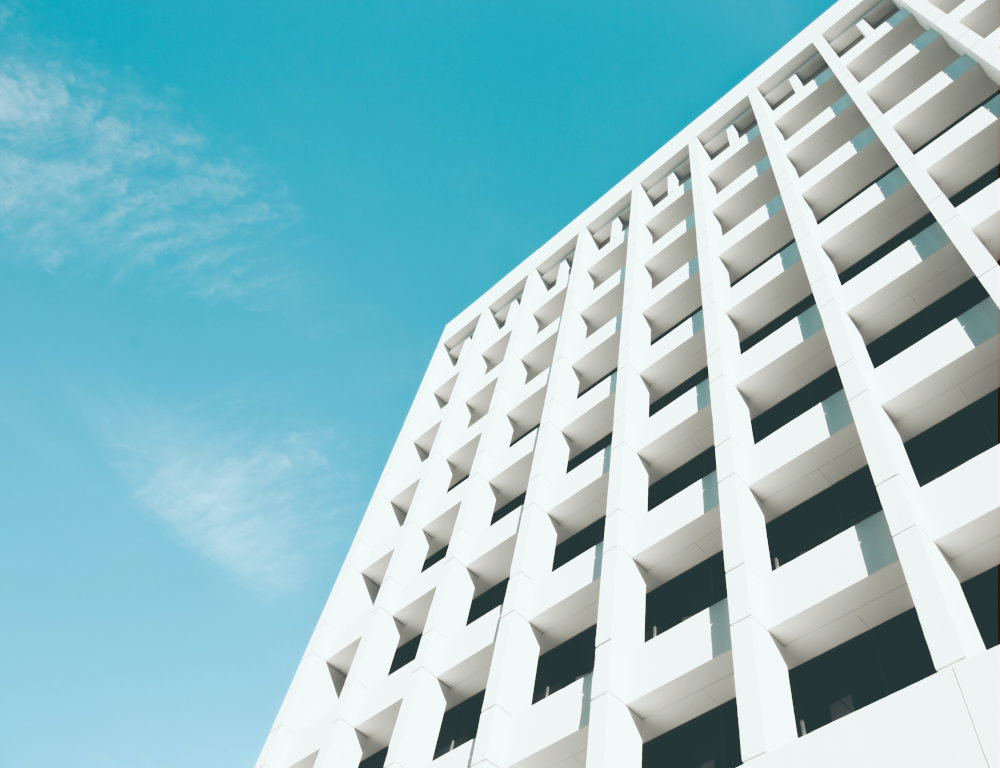 Nonprofit organizations that want to lower their energy use can use funds that CEE and the Minnesota Division of Energy Resources have allocated.
The guidelines below are subject to change at any time without notice. Loan funds are subject to availability. Email or call for complete details. 
Hablamos Español: 612-335-5856
About the Loan
Loan amounts up to $100,000.
Loan terms up to 10 years.
Property Eligibility
Borrower must be a nonprofit entity exempt from taxes under the 501(c)(3) of the Internal Revenue Code or an entity that leases an eligible facility to a nonprofit entity.
Facility must be an existing building occupied in whole or in part by a nonprofit entity to be eligible. 
Current Rates
Subject to change at any time. APR based on loan amount of $50,000. 
| Rates starting at | Term | APR as low as | Payment example |
| --- | --- | --- | --- |
| 3.75% | 5 years | 4.22% | $18.30 |
| 5.5% | 10 years | 5.8% | $10.85 |
Calculate My Payments
Based on current rates. Qualifications apply.
Rates starting at 3.75% (4.22% APR) for loan terms up to 5* years.
Rates starting at 5.5% (5.80% APR) for loan terms up to 10** years.
Closing fees apply.
​APR based on a loan of $50,000 over 5* or 10** years.
An eligible improvement must be a modification to an existing building that is primarily intended to reduce energy consumption for the benefit of a nonprofit entity.
Must have a useful life that is greater than its simple payback period.
Must have a simple payback period that is no less than two (2) years and no greater than ten (10) years.
Completed loan application.
Articles of Organization, Bylaws, Certificate of Incorporation, Borrowing Resolution.
Two years financials and/or tax returns for business.
Copy of ID for authorized signor.
Copy of the Federal 501(c)(3) Exemption.
Written consent from property owner for tenant to do work on the property (if owner is not the loan applicant).
Estimate(s) for the proposed work to be done.
This project was made possible by a grant from the U.S. Department of Energy and the Minnesota Department of Commerce through the American Recovery and Reinvestment Act of 2009 (ARRA).