Blaine Rental Loan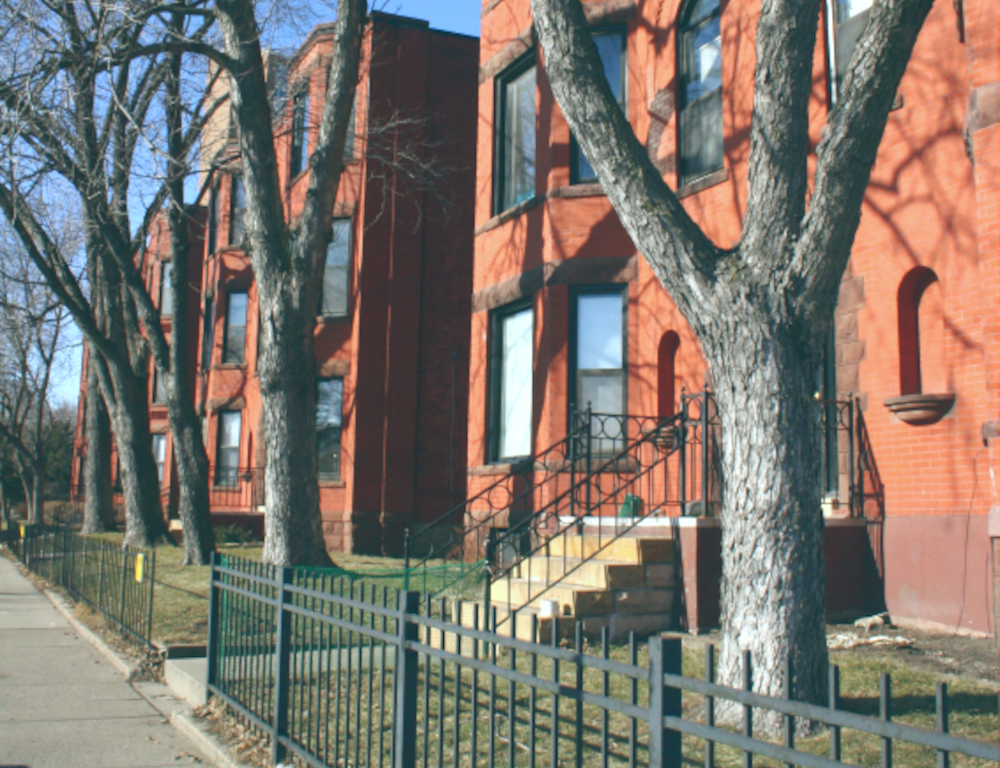 The City of Blaine Economic Development Authority's Program is providing funds for the improvement of 1-12 unit rental properties. 
The guidelines below are subject to change at any time without notice. Loan funds are subject to availability. Email or call for complete details. 
Hablamos Español: 612-335-5856
About the Loan
Loan amounts from $5,000 to $50,000.
Terms up to 20 years.
No down payment required. 
Property Eligibility
1-12 unit rental properties in the City of Blaine.
Single units of condos or townhomes are eligible.
Property must have a passing result on the most recent rental inspection, or be rectifying the violation(s) as part of the project.
Loan approval is subject to credit and program guidelines.
Current Rates
Subject to change at any time. APR based on loan amount of $50,000. Rate is reduced by 0.25% if this loan is in first lien position.
| Rates starting at | Term | APR as low as | Payment example |
| --- | --- | --- | --- |
| 5.625% | 5 years | 6.114% | $19.16 |
| 5.625% | 10 years | 5.884% | $10.91 |
| 5.625% | 15 years | 5.807% | $8.24 |
| 5.625% | 20 years | 5.77% | $6.95 |
Calculate My Payments
Based on current rates. Qualifications apply.
Loan is secured by a mortgage on the property.
If the property is owned by a business it must be registered with the Minnesota Secretary of State.
No income limits. 
Closing costs apply.
Eligible projects include exteriors projects such as siding/brick/stucco repair and replacement, windows, doors, roofs, landscaping, parking lots, or sidewalks, or accessibility improvements such as security systems, parking lot lighting, fire suppression, or fire alarm systems. Funds may also be used for rectifying violations identified in rental property inspections.
Property must have at least 1 rental unit. In a multi-unit building, one of the units may be occupied by the owner.
One bid is required from a properly licensed contractor for projects less than $15,000. Two bids are required for projects more than $15,000.
For do-it-yourself projects, a materials list including prices is required.  The cost for labor and equipment purchase or rental may not be included in the loan.
The current loan terms and conditions stated, including interest rates, do not constitute a commitment to lend or an offer to enter into an agreement, and that such an offer may only be made pursuant to Minnesota Statutes, Section 47.206(3) and (4).
Browse More Blaine Loans
Thanks to Blaine's partnership with CEE, we offer additional loan programs for Blaine residents.