Recently, four of the five major manufacturers of through -wall furnace/air conditioner packages have introduced condensing heating products with up to 95% AFUE or thermal efficiency (TE) rating. While these products are in an early commercialization phase, they have the potential to deliver significant energy savings to Minnesota utilities and utility customers compared to conventional, non-condensing systems with 80% AFUE.

This project will demonstrate the effectiveness of these through-wall condensing packages for high-efficiency gas heating in Minnesota multifamily buildings through a field assessment of through-wall furnaces and an evaluation of installations and unit performance. The results will help identify opportunities to improve market penetration of high-efficiency heating products with the growing use of through-wall furnace technology in multifamily buildings.
Project Process
Project staff will conduct a field assessment of through-wall furnaces, which will include work with contractors, distributors, designers, and code officials to identify unresolved issues and develop solutions related to the installation and operation of condensing through-wall units. To do this staff will perform field visits at one or two buildings with condensing through-wall furnaces and one or two buildings with standard efficiency through-wall furnaces. As condensing through-wall HVAC units are a new technology in the early commercialization phase, this phase will focus on addressing unresolved installation and utilization issues such as integration with ductwork and distribution, building and energy codes,  exterior and balcony aesthetics, and any building design modifications.
 
In the second phase, the project team will perform onsite measurements at one to two sites of combustion efficiency, airflow, and air temperature to verify installation quality and the installed performance. Based on results from both phases, the team will produce case studies and conduct trainings summarizing the findings from the field evaluation as well as potential opportunities to improve market penetration.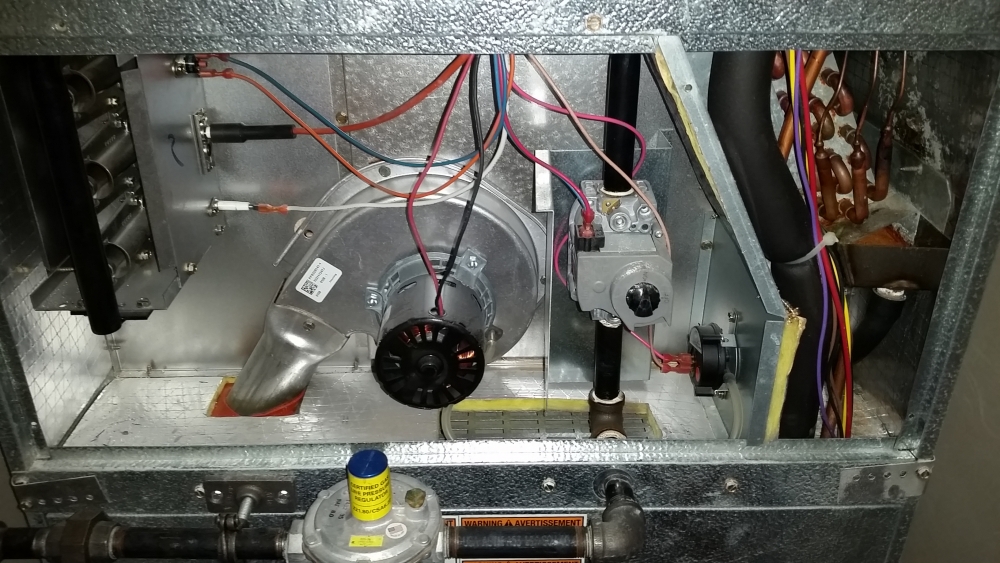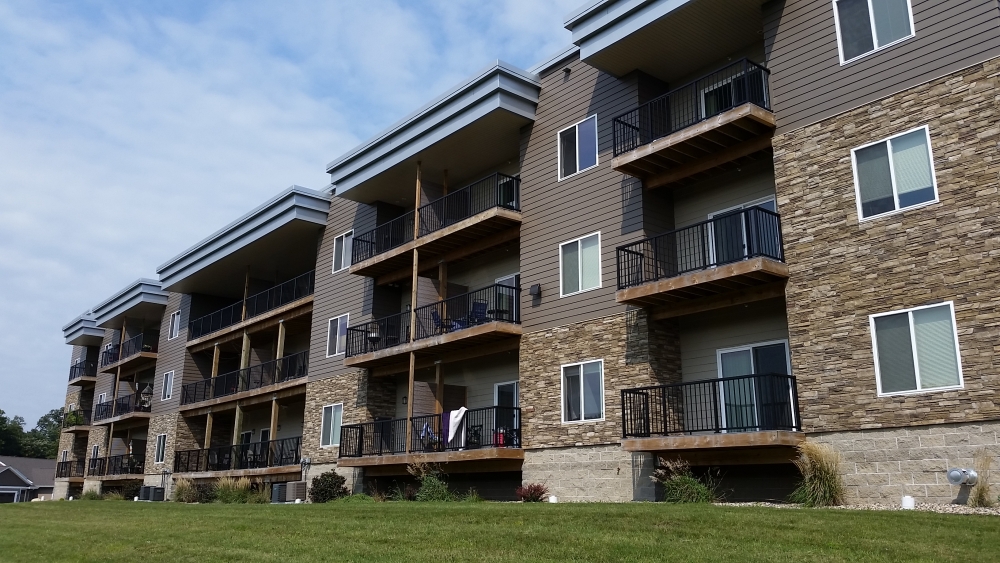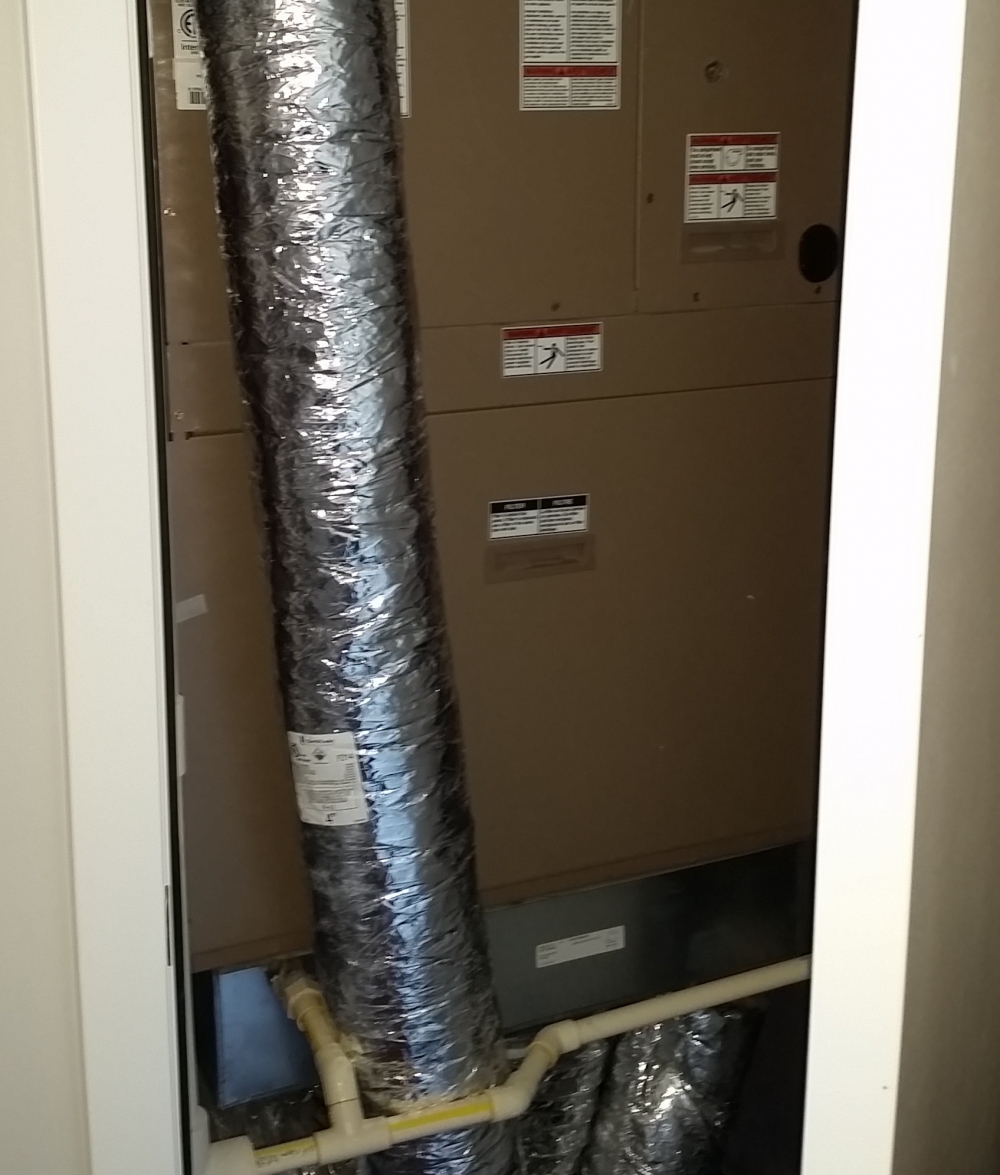 Project Summary
Objective
Demonstrate the effectiveness of through-wall condensing HVAC packages in Minnesota multifamily buildings through a field assessment and onsite measurements and performance evaluation of installed units.
Scope
Perform field assessments of both condensing and standard efficiency units at 2-4 sites.
Measure and verify installation quality and performance of 1-2 sites. 
Non-energy benefits
Improved occupant comfort.
Variable speed supply fan resulting in quieter operation.