MHFA Unsecured Home Improvement Loan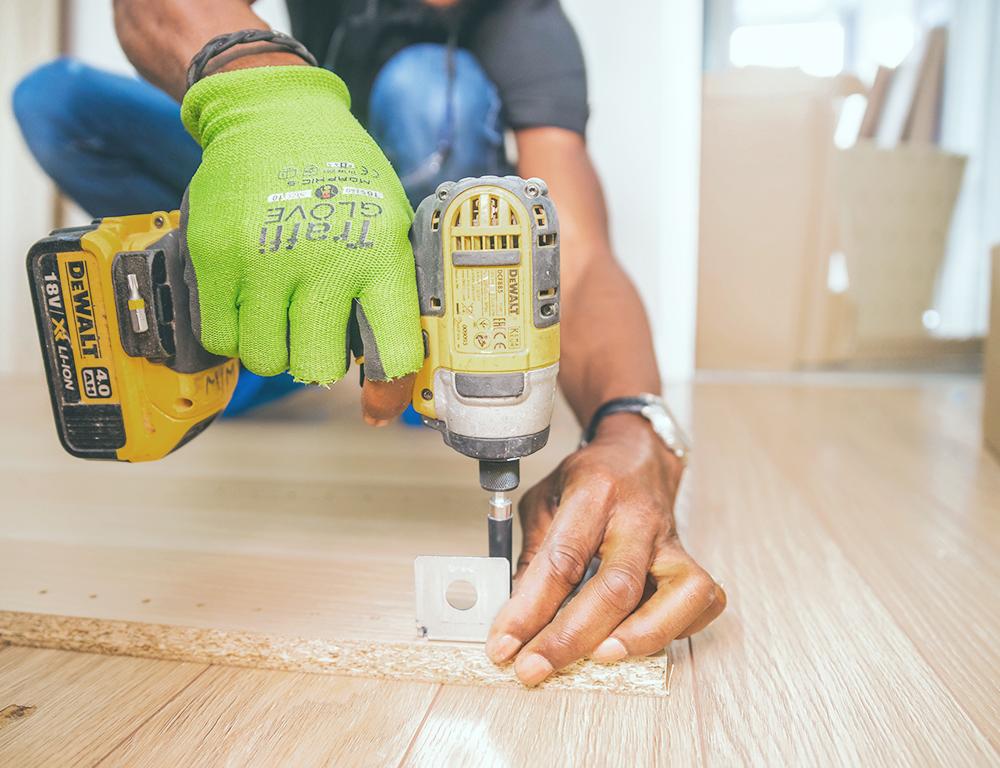 This loan from Minnesota Housing Finance Agency (MHFA) is established to encourage and support repairs to existing homes.
The guidelines below are subject to change at any time without notice. Loan funds are subject to availability. Please call us for complete details. Thanks to local partnerships, we also offer special programs and incentives for several Minnesota cities and neighborhoods. 
Hablamos Español: 612-335-5856
About the Loan
This loan is NOT secured by a mortgage to the property.
Income limits apply.
Loan amounts from $2,000 – $25,000.
Terms from 3 to 10 years.
Financing available for 100% of project costs. 
No prepayment penalty. 
Closing costs apply.
Property Eligibility
1-4 unit owner-occupied, primary residence.
Most permanent home improvement projects are eligible.
Loan approval is subject to credit and program guidelines.
Properties cannot be in the name of a trust.
Current Rates
Subject to change at any time. APR based on loan amount of $25,000. 
| Rates starting at | Term | APR as low as | Payment example |
| --- | --- | --- | --- |
| 6.5% | 5 years | 6.625% | $19.57 |
| 6.625% | 10 years | 6.693% | $11.42 |
Calculate My Payments
Based on current rates. Qualifications apply.
This loan is NOT secured by a mortgage to the property
Closing costs apply
Maximum incomes of $175,400* or $155,500** 

*This income limit is for the 11-county Twin Cities Metro Area including Anoka, Carver, Chisago, Dakota, Hennepin, Isanti, Ramsey, Scott, Sherburne, Washington, and Wright counties, as well as Dogde and Olmsted counties.
**This income limit is for all other counties.
Most improvements are eligible including EV charging stations.
1 bid is required from a qualified, licensed contractor.
For do-it-yourself projects, a materials list including prices is required. The cost for labor and the purchase of tools may not be included in the loan.
 Unsecured loan isn't tied to the house, so it is more like a personal loan. NO assets are levered as security for the lender.

This results in a simpler and faster loan processes, since no title check is involved.

The loan can also close electronically and the documents don't need to be notarized as they do with secured loans. 
The current loan terms and conditions stated, including interest rates, do not constitute a commitment to lend or an offer to enter into an agreement. Such an offer may only be made pursuant to Minnesota Statutes, Section 47.206(3) and (4).



Not sure what program works for you?
Contact us and we will find the right loan for you.