Fridley Emergency Deferred Loan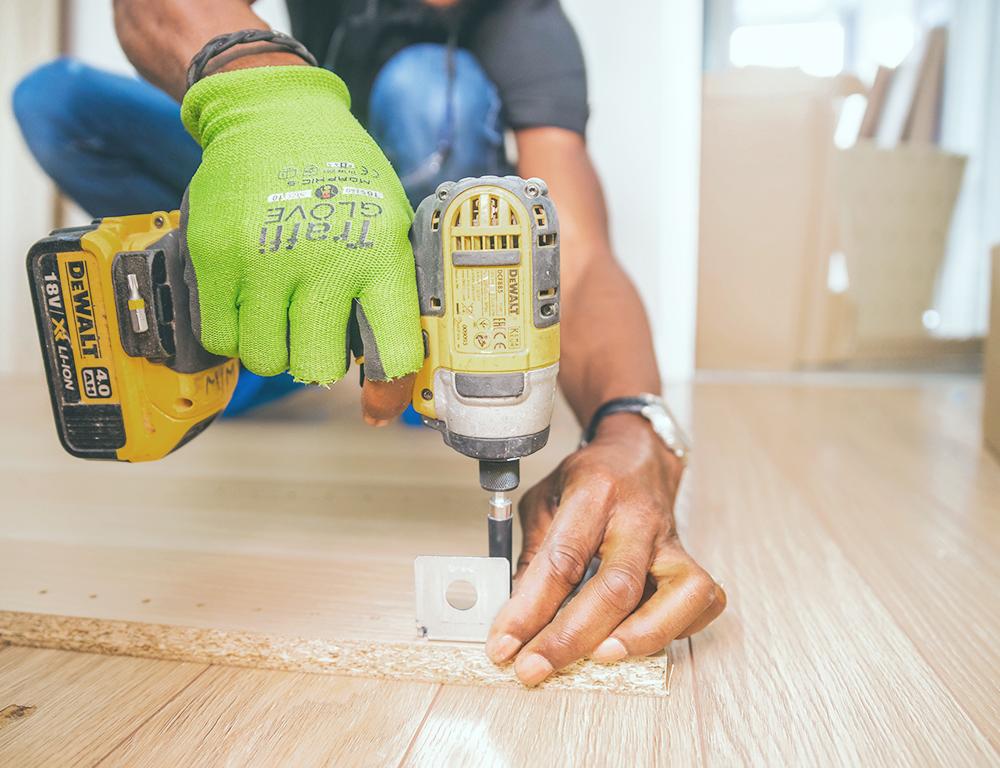 The intent of the Fridley Emergency Deferred Loan Program is to assist properties that face emergency repairs and are unable to obtain funds to correct the needed repairs.
Applicant's eligibility for other financing will be analyzed prior to consideration of the Emergency Deferred Loan. The guidelines below are subject to change at any time without notice. Loan funds are subject to availability. Email or call for complete details. 
Hablamos Español: 612-335-5856
Definition of Emergency:
An emergency is defined as a condition that makes a house uninhabitable, extremely dangerous to the occupants, or is capable of causing severe health problems.
About the Loan
0% (0.125% APR)*
No monthly payments.
Loan amounts from $500 to $10,000.
No down payment required. 
*APR based on $10,000 for 30 years.
Property Eligibility
1-4 unit residential properties located in the City of Fridley.
Owner-occupied.
Loan approval is subject to credit and program guidelines.
To qualify for this program borrower(s) must not be eligible for any other financing administered by CEE.
Income limits apply.
Closing costs apply.
The loan is 100% due when the borrower(s) sell(s), transfers ownership, or no longer occupies the property as the borrower(s) primary residence.
Eligible improvements will be determined through a required analysis of the emergency condition of the property.
Residential Advisor Visits:
CEE will assist residential property owners in the City of Fridley with assistance in prioritizing and evaluating improvements to their property through a home visit. This service is available regardless of whether the homeowner chooses to obtain a loan. One visit is permitted per household.
The current loan terms and conditions stated, including interest rates, do not constitute a commitment to lend or an offer to enter into an agreement, and that such an offer may only be made pursuant to Minnesota Statutes, Section 47.206(3) and (4).