Blaine Home Improvement Loan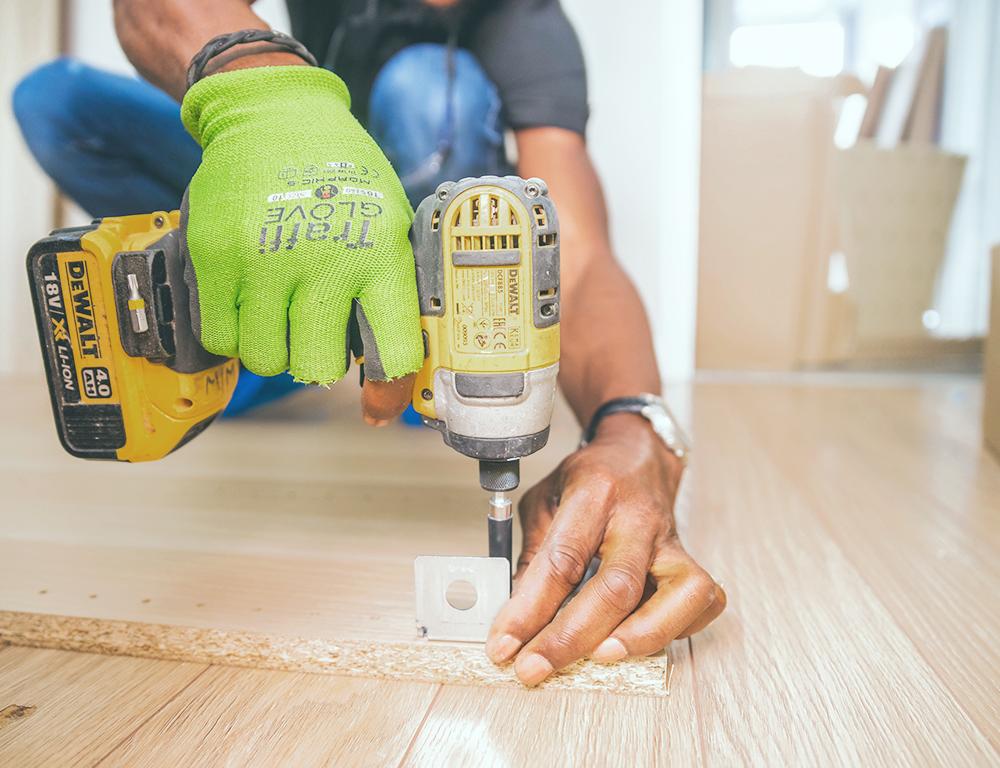 The City of Blaine's Economic Development Authority (EDA) currently offers home improvement loan programs for Blaine residents. 
The guidelines below are subject to change at any time without notice. Loan funds are subject to availability.
Hablamos Español: 612-335-5856
About the Loan
No maximum income limit. 
Loan amounts from $2,000 to $50,000.
Terms up to 20 years.
No down payment required.
Property Eligibility
1-4 unit, owner-occupied residential properties in the City of Blaine.
Manufactured homes and co-ops are not eligible.
Properties under construction or held in Trust or through a contract-for-deed are not eligible.
Loan approval is subject to credit and program guidelines.
Current Rates
Subject to change at any time. APR based on loan amount of $50,000. Rate is reduced by 0.25% if this loan is in first lien position.
| Rates starting at | Term | APR as low as | Payment example |
| --- | --- | --- | --- |
| 5.625% | 5 years | 6.114% | $19.16 |
| 5.625% | 10 years | 5.884% | $10.91 |
| 5.625% | 15 years | 5.807% | $8.24 |
| 5.625% | 20 years | 5.77% | $6.95 |
Calculate My Payments
Based on current rates. Qualifications apply.
Secured by a mortgage to your property.
Closing costs apply.
Funds are held in a non-interest bearing escrow account at CEE from loan closing until the work is completed and all final documentation is received.  
Eligible improvements include most, interior or exterior maintenance remodeling or additions.
Bids from a licensed contractor, one bid is required for projects under $15,000. All other projects must have at least 2 bids.
For do-it-yourself projects, a materials list including prices is required.  The cost for labor and equipment purchase or rental may not be included in the loan.
Remodeling Advisor Visits are designed to help homeowners get started on their home improvement projects. During a visit, one of our experienced remodeling advisors will come out to your house to discuss potential remodeling projects, help you prioritize projects, assist in reviewing contractor bids, or answer any questions. This service is free for Blaine homeowners and is limited to one visit per household. 
To schedule your appointment, contact Cristina Lussio at 612-335-5856.
The current loan terms and conditions stated, including interest rates, do not constitute a commitment to lend or an offer to enter into an agreement, and that such an offer may only be made pursuant to Minnesota Statutes, Section 47.206(3) and (4).
Browse More Blaine Loans
Thanks to Blaine's partnership with CEE, we offer additional loan programs for Blaine residents.