Suburban Ramsey County Energy Conservation Deferred Loan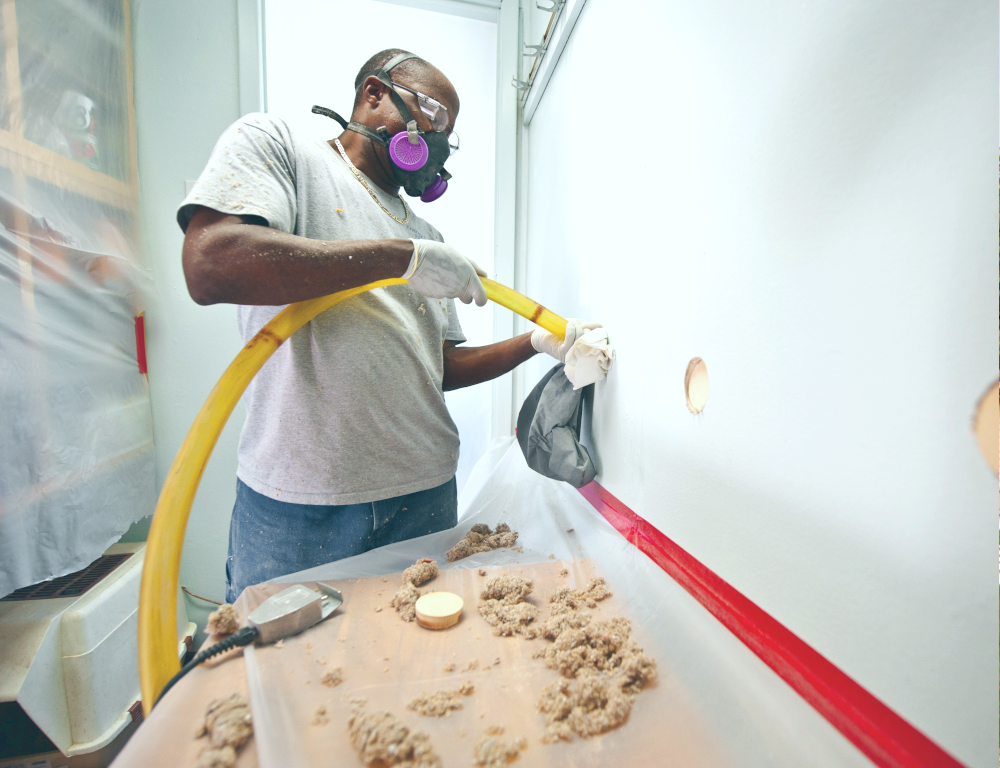 Center for Energy and Environment partners with Ramsey County to offer the Energy Conservation Deferred Loan to residents who have completed a home energy audit.
The guidelines below are subject to change at any time without notice. Loan funds are subject to availability. Email or call for complete details. 
Hablamos Español: 612-335-5856
About the Loan
0% APR.
No monthly payments.
Loan amounts up to $10,000. 
No down payment required. 
Property Eligibility
1-4 unit owner-occupied residential properties located in Ramsey County (outside of Saint Paul).
Loan approval is subject to credit and program guidelines.
100% of the loan is forgiven if the borrower owns and occupies the property for 10 years.
Maximum of $50,000 in assets - excluding home, automobiles and retirement funds.
Maximum property tax value of $273,000.
Property must be at least 20 years old. 
Funds are held in a non-interest bearing escrow account at CEE from loan closing until the work is completed and all final documentation is received. 
Income limits as followed: 
| People | Income Limit |
| --- | --- |
| 1 | $62,600 |
| 2 | $71,500 |
| 3 | $80,500 |
| 4 | $89,400 |
| 5 | $96,600 |
Eligible improvements will be identified during an in-home energy audit.
Heating systems AFUE ≥ 95%, boiler ≥ 84% EF, programmable thermostats, Energy Star water heaters, attic/wall insulation, air sealing, air conditioning only with medical condition or over the age of 65 (replacement only)
Multiple bids are required from a properly licensed contractor or registered with the MN Department of Labor.
The current loan terms and conditions stated, including interest rates, do not constitute a commitment to lend or an offer to enter into an agreement, and that such an offer may only be made pursuant to Minnesota Statutes, Section 47.206(3) and (4).