Sheridan Deferred Home Improvement Loan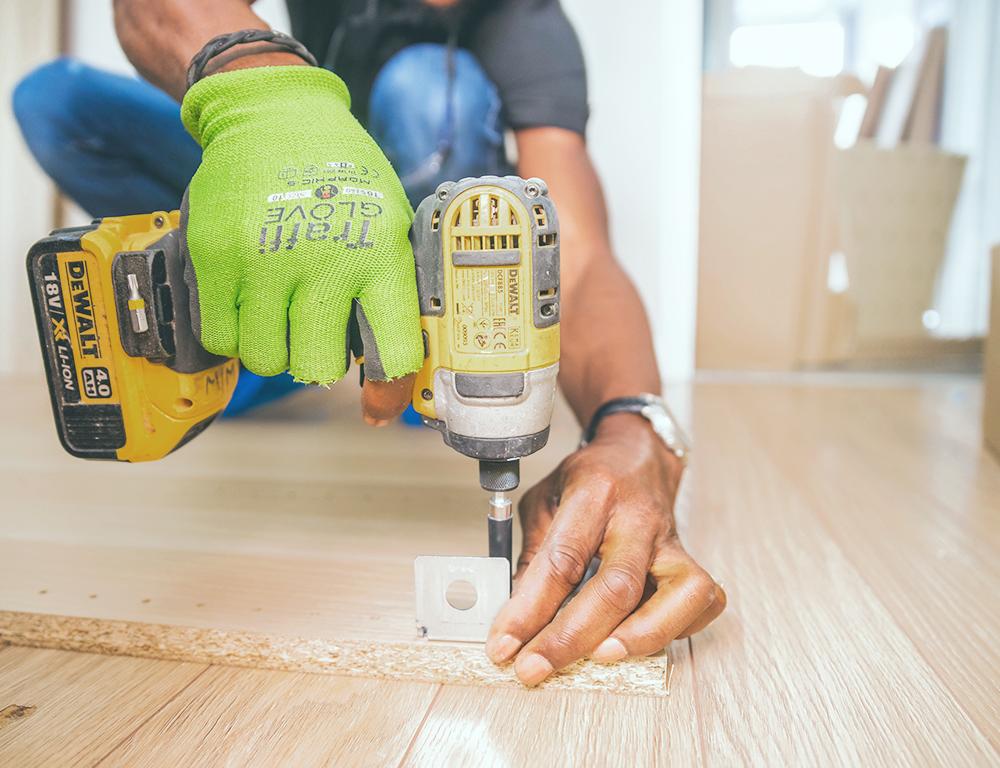 The Sheridan Neighborhood is providing funds for home improvements to encourage and stimulate private investment in property and improve housing conditions within the Sheridan Neighborhood. 
The guidelines below are subject to change at any time without notice. Loan funds are subject to availability.
Hablamos Español: 612-335-5856
About the Loan
0% APR.
No monthly payments.
Loan amounts from $2,000 to $10,000.
Eligibility
1-4 unit properties located within the geographical boundaries of the Sheridan Neighborhood.
Individual condominiums, townhomes, and properties held in a Trust are eligible.
Loan approval is subject to credit and program guidelines.
Borrower must match each neighborhood dollar at a 1:1 ratio if household income is over 60% of Area Median Income based on most recent Tax Return. If a Tax Return is not required to be filed, the income will be based on the projected income for the next 12 months.  
If the borrower owns and occupies the property for 5 years, the loan is 100% forgiven. 
This loan is secured by a mortgage to your property.
Closing costs apply.
Funds are held in a non-interest bearing escrow account at CEE from loan closing until the work is completed and all final documentation is received. 
Eligible improvements include most permanent exterior and interior improvements, including but not limited to: Painting, structural and foundation problems, siding/stucco), windows/doors, roofing, sidewalks/steps, garages, driveways, retaining walls, decks/porches, solar, insulation, HVAC, electrical, plumbing, additions and foundation/structural work.  
Unless part of a larger project or needed to address a potential structural threat: fences, trees, shrubs and non-permanent landscaping are ineligible improvements.
Multiple loans per property and borrower are eligible as long as the total outstanding balance of any existing and new loan doesn't exceed the maximum eligible loan amount and any existing loan(s) are current on payments as agreed.
For do-it-yourself projects, a materials list including prices is required.  The cost for labor and equipment purchase may not be included in the loan.
1 bid is required from a properly licensed contractor for projects up to $15,000. 2 bids are required for projects over $15,000. 
The current loan terms and conditions stated, including interest rates, do not constitute a commitment to lend or an offer to enter into an agreement, and that such an offer may only be made pursuant to Minnesota Statutes, Section 47.206(3) and (4).