Northeast Park Home Improvement Grant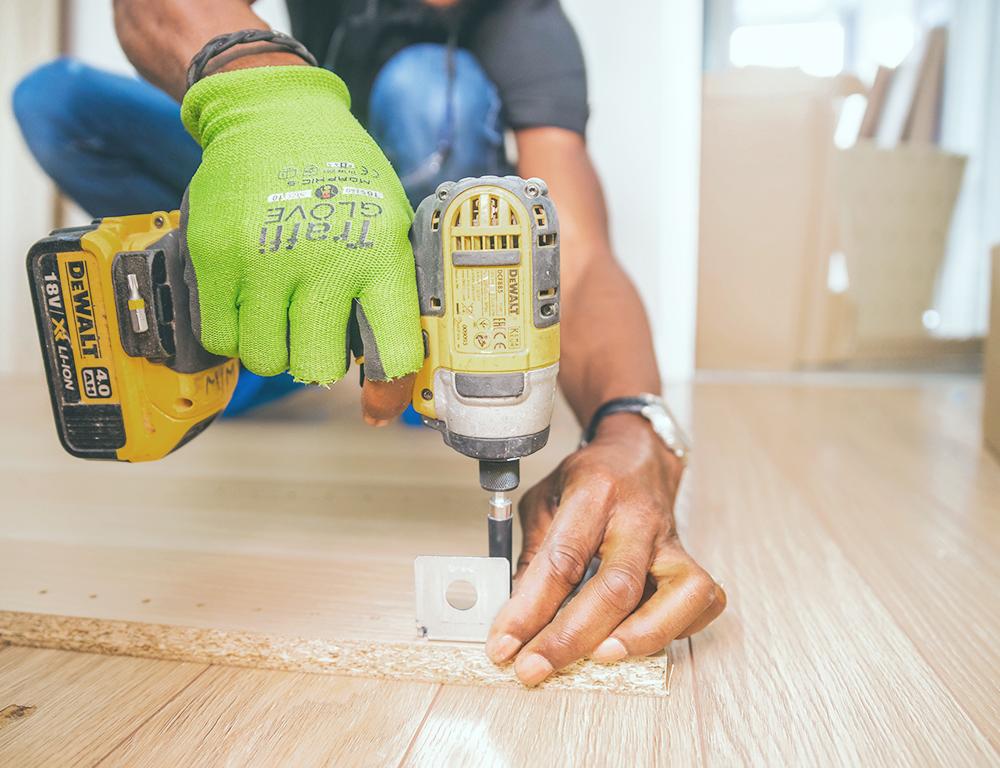 ​Northeast Park Neighborhood has money available that is designated to help property owners make necessary repairs and improvements. The intent of this Grant Program is to encourage investment in the neighborhood by maintaining and improving the housing stock.
The guidelines below are subject to change at any time without notice. Grant funds are subject to availability. Email or call for complete details. 
Hablamos Español: 612-335-5856
About the Grant
No maximum income limit.
No monthly payments.
Grant amounts from $1,000 to $3,000.
Property Eligibility
1-4 unit owner-occupied residential properties located in the Northeast Park Neighborhood.
Individual condo and townhome owners and properties held in a trust are eligible.
No matching requirement for households with income less than or equal to 100% HUD AMI, based on household size. If household income is greater than 100% HUD AMI the recipient must match each grant dollar (1:1). Income will be verified by a copy of the most recent Federal Tax Return.  
Eligible improvements include most interior or exterior permanent remodeling and upgrades. 
Unless part of a larger project or needed to address a potential structural threat: fences, trees, shrubs and non-permanent landscaping are ineligible improvements.
Bids from a properly licensed contractor, one bid is required for projects under $2,000. All other projects must have at least 2 bids.
For do-it-yourself projects, a materials list including prices is required. The cost for labor and the purchase of tools may not be included in the loan.
The current loan terms and conditions stated, including interest rates, do not constitute a commitment to lend or an offer to enter into an agreement, and that such an offer may only be made pursuant to Minnesota Statutes, Section 47.206(3) and (4).