Bringing faster change through market transformation
To address the climate challenge, we'll need to dramatically improve our energy systems. Market transformation is one key strategy to help accomplish this. In 2023, CEE will launch a statewide Efficient Technology Accelerator to speed up the broad availability and adoption of promising energy efficiency technologies.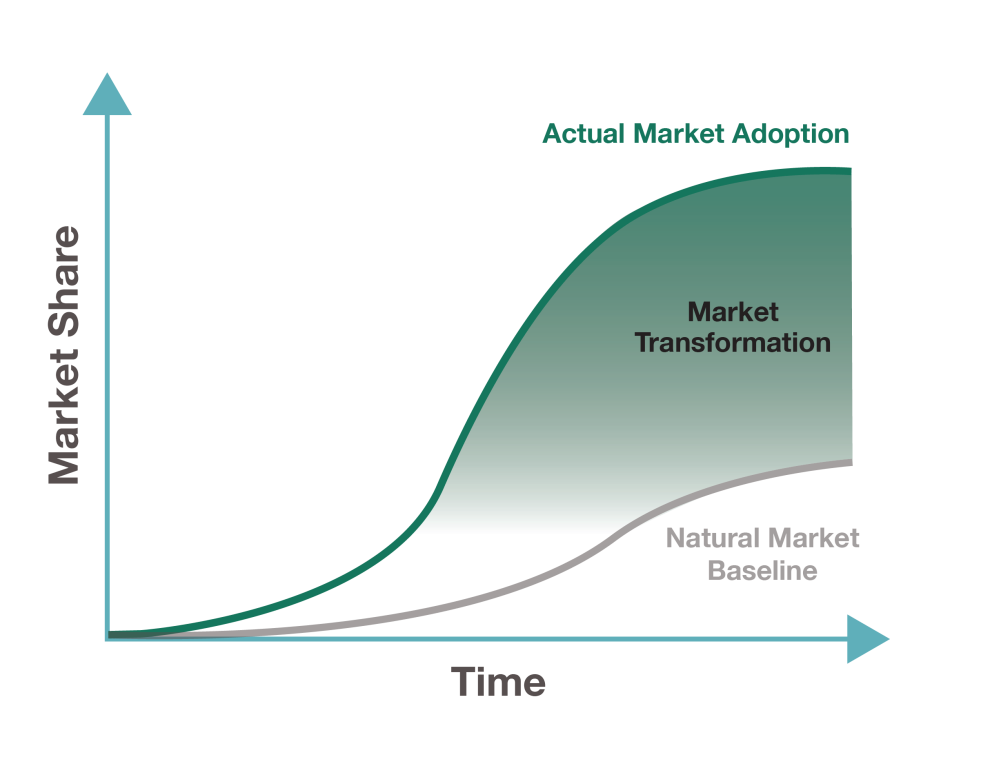 What is market transformation?
As a program strategy, market transformation aims to identify promising energy efficient technologies and accelerate their adoption by engaging more fully in the market pipeline — working early on with tech developers, producers, distributors, and other stakeholders to identify and overcome market barriers, facilitating faster adoption and lasting market improvements.
Our goal is to get promising energy efficient technologies into Minnesota homes more quickly and cost-effectively.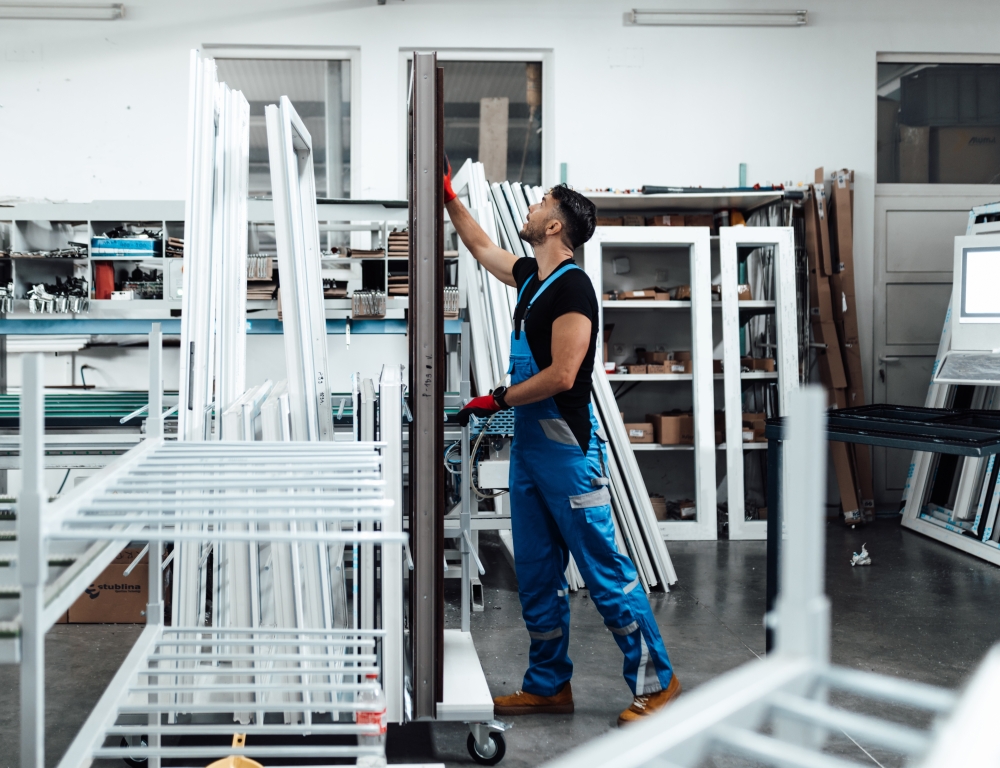 Which technologies are included?
CEE has selected an initial portfolio of five technologies to kick off with in 2023. Building on current work and decades of market transformation experience of our colleagues at the Northwest Energy Efficiency Alliance (NEEA), we believe each of these technologies have significant energy savings potential in Minnesota.
Additionally, our emerging technology team will constantly evaluate the latest energy tech advancements for emerging opportunities and future initiatives.

Stay in the loop!
To stay up-to-date on market transformation at CEE, join our email subscribers list.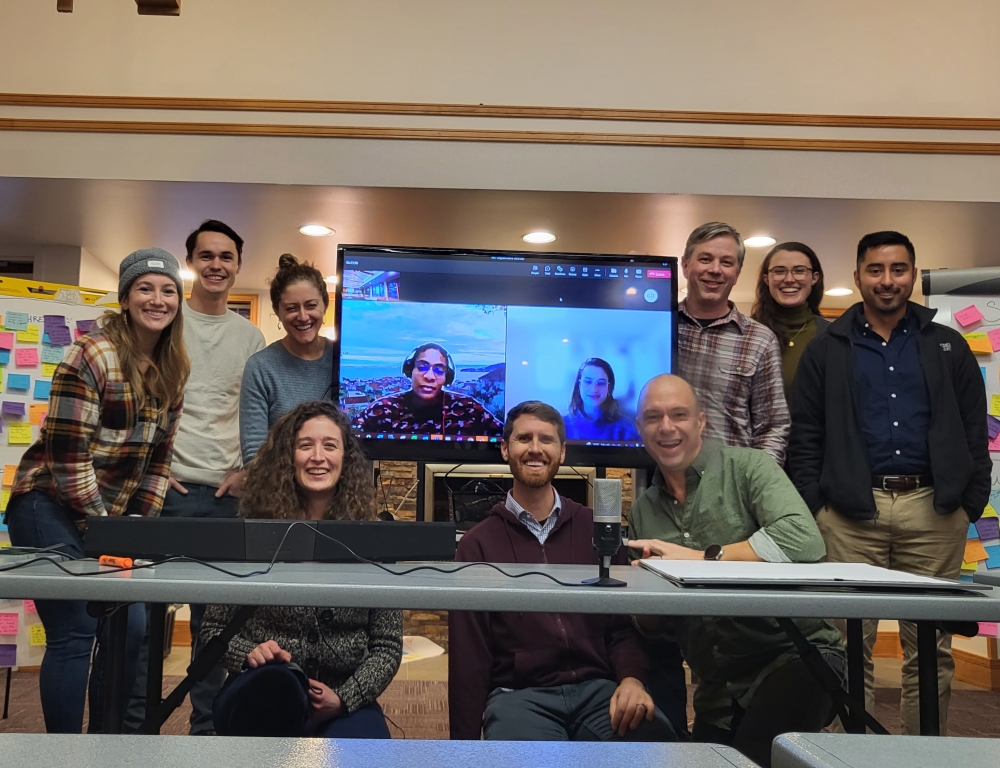 About the team
To use market transformation to improve Minnesota's energy systems, CEE is recruiting industry experts for our team. We are looking for mission-driven, motivated professionals with a passion for energy efficiency who want to be on the leading edge of efficient energy technology adoption.
Our team will push the envelope of program design as we've done for decades, although now with a new suite of opportunities. If you're interested in being part of the design and implementation of the next generation Minnesota's energy efficiency programs, you're in the right place.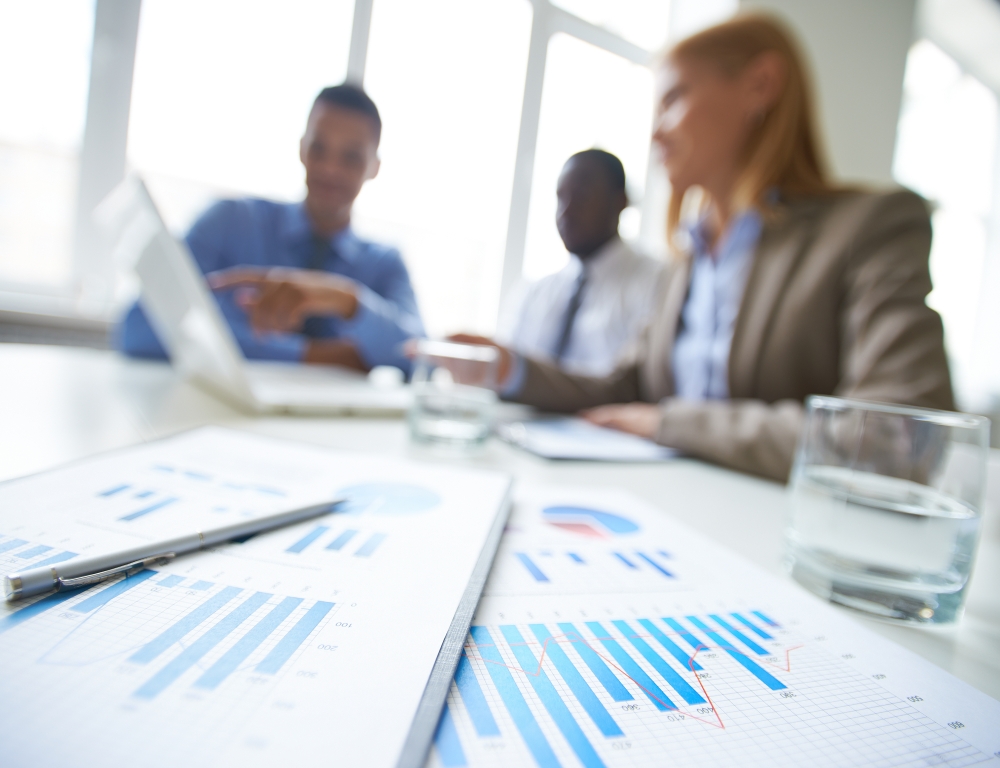 Join our growing team
Do you want to play a meaningful role in the transition to a sustainable energy future? Are you excited to collaborate on practical, data-driven solutions with interdisciplinary teams? Do you have relevant industry experience?
Some key skill sets and experience we'll need:
Energy efficiency and market transformation program experience
Knowledge of product development and/or technical issues in the HVAC, windows and lighting, or adjacent industries
Aptitude for building relationships with the supply chain (distributors, contractors, manufacturers, etc.)
Market research knowledge and experience
Marketing strategy experience
Experience with energy efficiency evaluation methods
Strategic thinking
Some positions will need to be local; others may offer a remote option for the right candidate.
Browse our initial openings to see if you're a good fit.
The Senior Manager of Market Development leads the strategy and execution of market development efforts within the Minnesota Market Transformation program. Responsibilities include but are not limited to hiring and managing a market development team, contributing to stakeholder and funder engagement to gather input and gain support, and leading and contributing to MT deliverables including market characterization reports, logic models, savings plans, and market transformation plans.
The ideal candidate will have BA or BS in a related field or at least 10 years' experience in managing or implementing programs in energy efficiency, product development, or a related field, or an equivalent combination of related experience and education and 7+ years' employee management experience.

Sign up for job alerts! 
We'll be hiring on a regular basis over the next few years. Sign up today to be among the first to see open roles we're looking to fill! 
CEE's background in program innovation
CEE is a community-based clean energy nonprofit that invites open-door communications and respect for diverse backgrounds and points of view, with an emphasis on work-life balance. Thanks to our inclusive and engaged company culture, we've been named as one of Minnesota's Top Workplaces.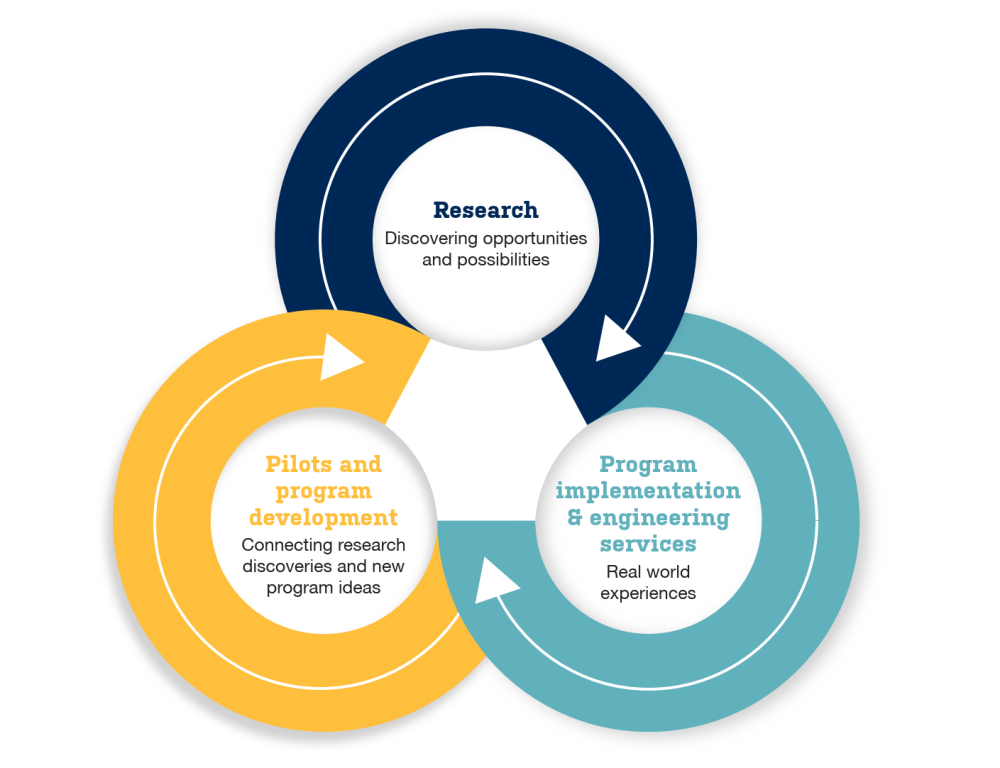 CEE is a program implementation innovator
Three of the Minnesota-based programs we implement on behalf of Xcel Energy and CenterPoint Energy received "Exemplary Program" awards by the American Council for an Energy-Efficient Economy (ACEEE) in their 2019 report.
CEE's science-based approach is foundational to all we do. Research-informed, practical solutions are part of our DNA. Our research team operates at the intersection of fundamental building science and the practical realities of running utility-funded programs. We have a clear line of sight to emerging technologies because of our in-house connections to some of the country's most significant building science research on new technologies.
The starter portfolio
Informed by our in-depth engagement with NEEA and our funding utilities, CEE has selected a portfolio of five technologies to kick off this program in 2023. Each technology will anchor a market transformation initiative with intervention strategies tailored to meet their unique market needs. Starter initiatives were vetted for their overall contributions to a diverse and balanced portfolio.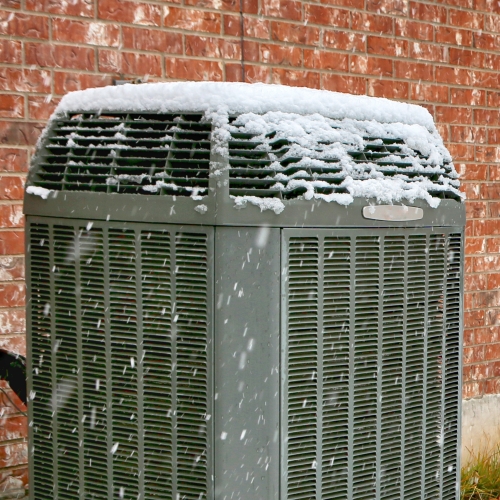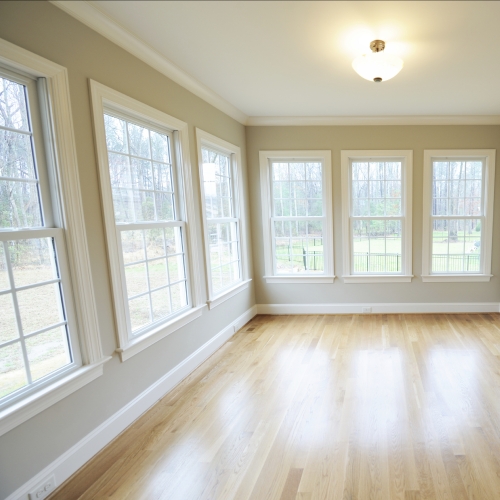 High-Performance Windows
High-performance window technology has made recent advancements, including the advent of thin triple-paned windows, that can be leveraged to increase market adoption. This initiative is currently under development by NEEA, producing both gas and electric savings.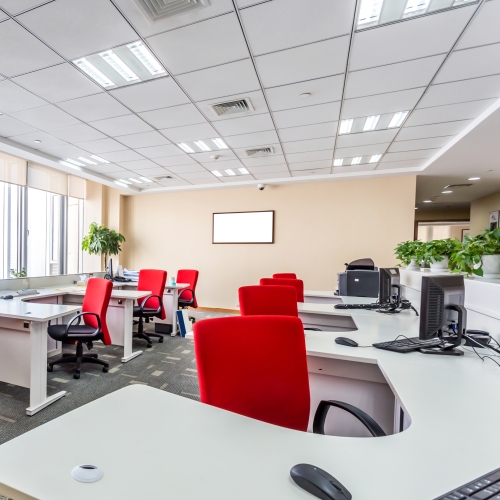 Luminaire-Level Lighting Controls (LLLCs)
LLLCs are built-in controls on lighting fixtures and are applicable to a broad range of commercial sector applications.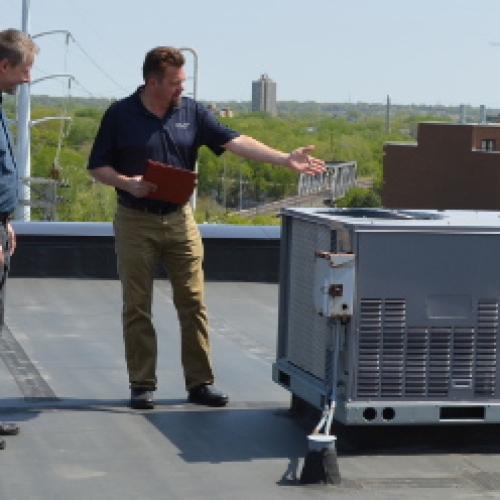 High-Performance Roof-Top Units (RTUs)
This initiative will build on an initiative that NEEA has developed to establish three efficiency tiers for RTUs as well as advance dual-fuel heat pump RTUs, and produces both gas and electric savings.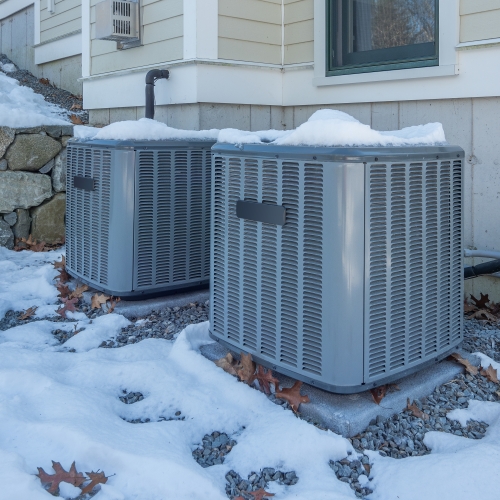 Gas-Fired Heat Pump Technologies
Like electric heat pumps, gas-fired heat pumps can provide higher efficiencies than standard gas, water, and space-heating technologies. This initiative would include water heaters and/or gas-fired heat pump combination heating and cooling systems.