Mounds View New Business Commercial Loan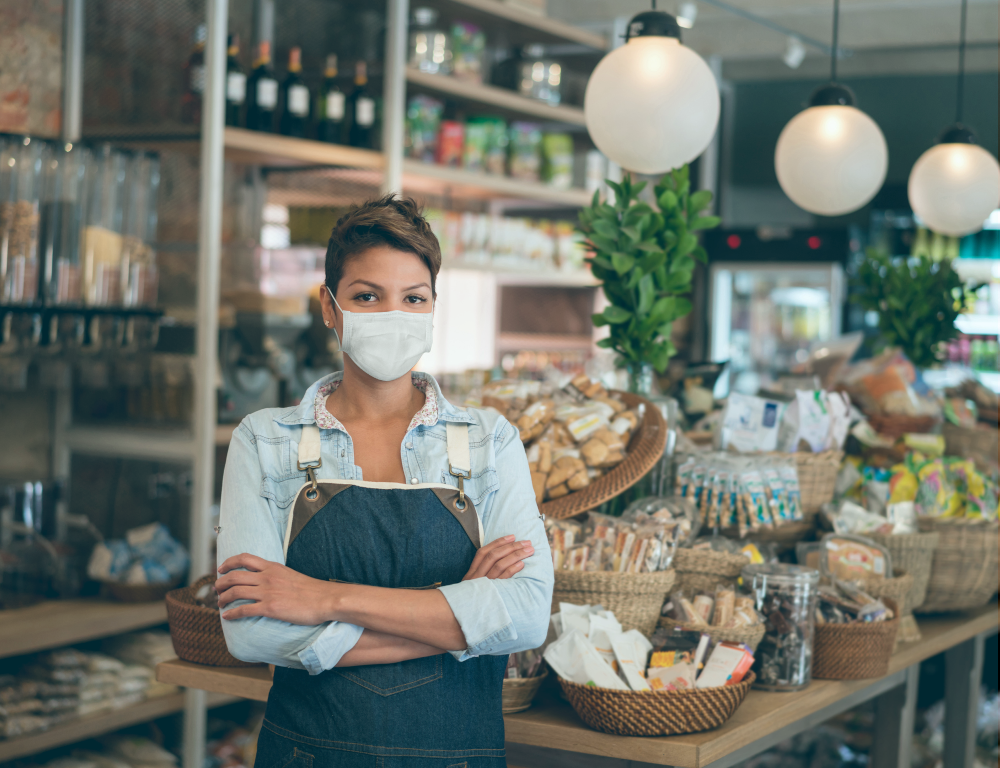 The City of Mounds View is making financing available for new business owners.
The guidelines below are subject to change at any time without notice. Funds are subject to availability. 
Hablamos Español: 612-335-5856
About the Loan
0% APR.
No monthly payments.
Loan amounts up to $5,000.
Forgivable after 1 year.
No down payment required. 
Eligibility
Commercial properties located within the boundaries of the City of Mounds View. 
Funds eligible to make permanent physical improvements to business's commercial space or update equipment to sustain the business long-term (see full list below).
Loan approval is subject to credit and program guidelines.
Loan amounts up to $5,000 per calendar year per business, but not to exceed $15,000 total through the program over any number of calendar years.
If the business or financed improvements have not been sold within one (1) year of loan closing the loan shall be 100% forgiven. If the business or improvements have been sold within one (1) year of loan closing 100% of the loan is due in full. 
Eligible borrowers must have been in business for less than five (5) years. The Borrower must require at least one (1) full-time employee (40 hours per week) or two (2) part-time employees (equaling 40 hours per week) to operate. All borrowers must be a registered business with the MN Secretary of State. The borrower(s) may own or lease the property. 
Improvements include physical improvements to the business's commercial space, including, but not limited to, façade improvements, commercial signage, parking lots, sidewalks, permanent landscaping, siding, roofing, windows/doors or other permanent physical exterior, or for equipment upgrades or purchase for other capital materials that are intended to sustain the business in the long-term, including but not limited to: HVAC, solar, plumbing, electrical, lighting, insulation, flooring, remodeling or other permanent physical interior improvements.
One bid required from a properly licensed contractor. 
For do-it-yourself projects, a materials list including prices is required.  The cost for labor and equipment purchase may not be included in the loan.
The current loan terms and conditions stated, including interest rates, do not constitute a commitment to lend or an offer to enter into an agreement, and that such an offer may only be made pursuant to Minnesota Statutes, Section 47.206(3) and (4).