Longfellow Open Citation and Emergency Grant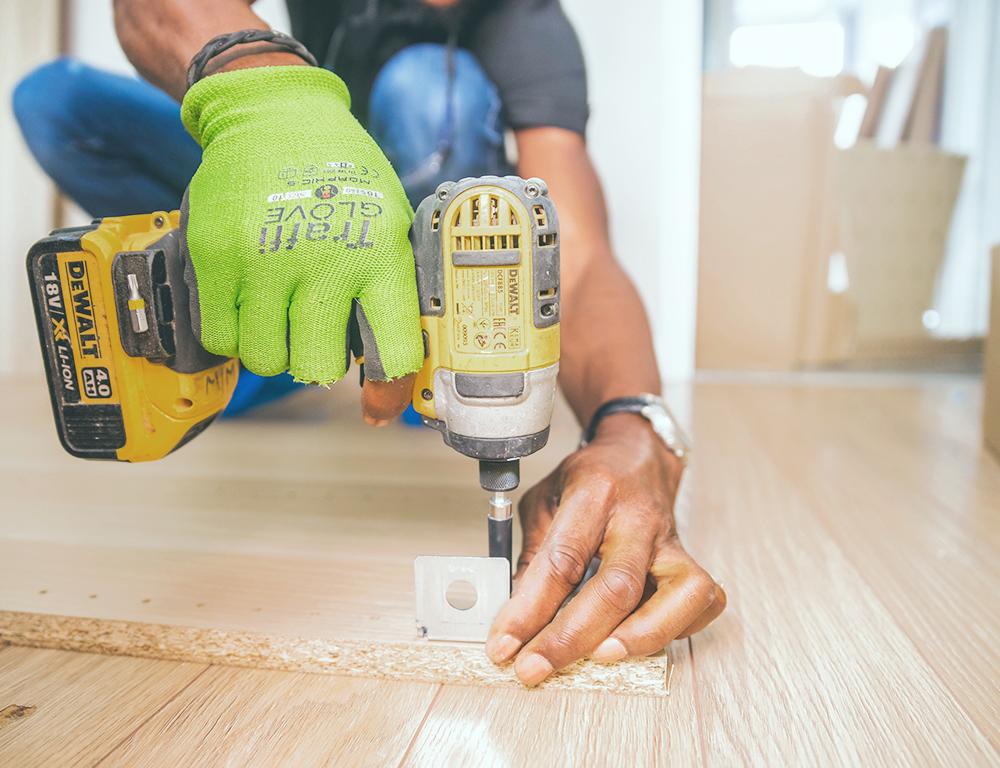 The Longfellow Community Council (LCC) has NRP dollars available that have been designated to help residential property owners make necessary exterior repairs and improvements listed on an open citation issued by the City of Minneapolis.
The intent of this Grant Program is to encourage investment in the neighborhood by maintaining and improving the housing stock. The guidelines below are subject to change at any time without notice. Loan funds are subject to availability. Email or call for complete details. 
Hablamos Español: 612-335-5856
Definition of Emergency:
An emergency is defined as a condition that makes a house uninhabitable, extremely dangerous to the occupants, or is capable of causing severe health problems.  
About the Grant
Grant amounts from $1,000 to $5,000.
No closing costs.
Income limits apply.
No down payment required. 
Property Eligibility
1-4 unit owner-occupied and absentee-owned occupies residential properties located in the Longfellow, Cooper, Howe or Hiawatha Neighborhoods.
Individual condo and townhome owners and properties held in a trust are eligible.
Loan approval is subject to credit and program guidelines.
To qualify for this program borrower(s) must not be eligible for any other financing administered by CEE.
Exterior improvements that are listed on an open citation issued by the city of Minneapolis.
Emergency improvements as determined through a review of the condition of the property by CEE or LCC. 
Examples of an eligible emergency project include, but are not limited to:  leaking roof, radon/lead/asbestos mitigation, no heating or water heating, replacement of A/C if related to health issues, sewer line, foundation and work to fix flooding into property.
An emergency is defined as a condition that makes the property uninhabitable, extremely dangerous, is capable of causing health problems or may cause severe damage to the property if not addressed. 
For do-it-yourself projects, a materials list including prices is required. The cost for labor and the purchase of tools may not be included in the loan.
The current loan terms and conditions stated, including interest rates, do not constitute a commitment to lend or an offer to enter into an agreement, and that such an offer may only be made pursuant to Minnesota Statutes, Section 47.206(3) and (4).