Commercial Energy Efficiency Loan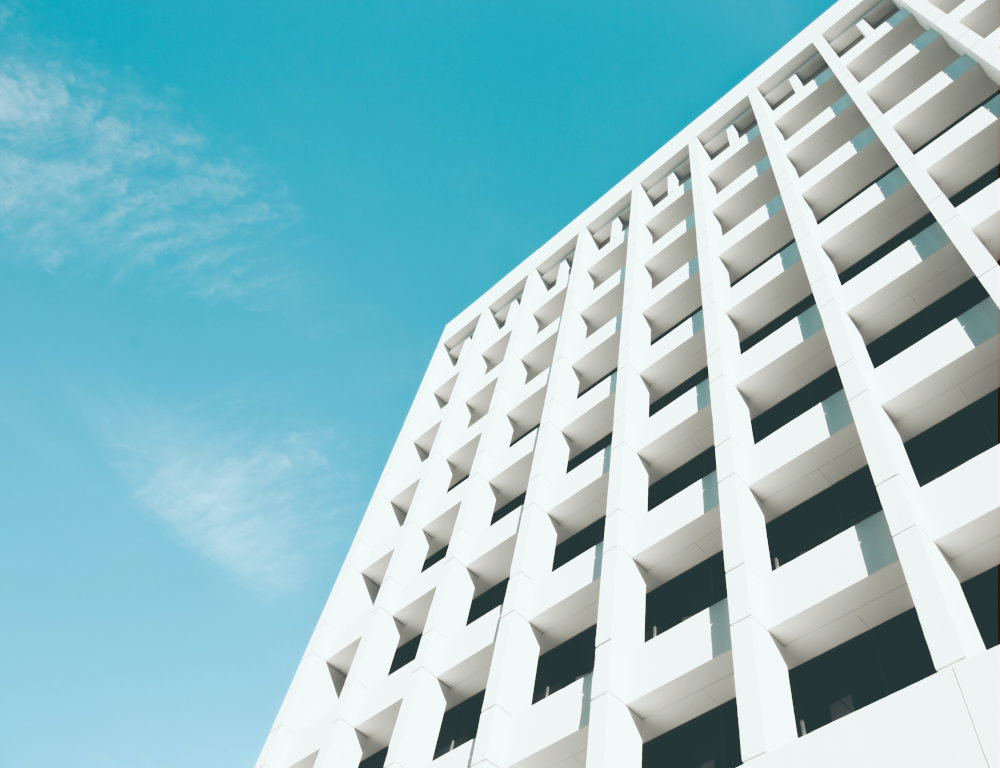 Our Commercial Energy Efficiency Loan Program provides financing to businesses making energy efficiency improvements.
The guidelines below are subject to change at any time without notice. Loan funds are subject to availability. Email or call for complete details. 
Hablamos Español: 612-335-5856
About the Loan
No prepayment penalty.
Loan amounts up to $100,000.
Loan terms up to 10 years.
Property Eligibility
An eligible borrower is a sole proprietorship, partnership, nonprofit, corporation or other business entity which is the owner and/or tenant of an eligible property within the State of Minnesota.
All existing commercial properties located in the State of Minnesota are eligible.
Current Rates
Subject to change at any time. APR based on loan amount of $100,000. 
| Rates starting at | Term | APR as low as | Payment example |
| --- | --- | --- | --- |
| 5% | 5 years | 5.48% | $18.87 |
| 6.5% | 10 years | 6.76% | $11.35 |
Calculate My Payments
Based on current rates. Qualifications apply.
Rates starting at 5% (5.48% APR) for loan terms up to 5* years.
Rates starting at 6.5% (6.76% APR) for loans terms up to 10** years.
Closing costs apply for all loans.
All loans must be personally guaranteed and/or secured with a mortgage.
​APR based on a loan of $50,000 over 5* or 10** years.
Improvements including, but not limited to:
Lighting technology upgrades
HVAC controls and upgrades 
Solar photovoltaic systems
Refrigeration equipment replacement and upgrades
EV charging stations
Articles of Organization, Bylaws, Certificate of Incorporation, Borrowing Resolution.
Two years financials and/or tax returns for business.
Written consent from property owner for tenant to do work on the property (if owner is not the loan applicant).
Estimate(s) for proposed work to be done.
Copy of ID for authorized signor.
The current loan terms and conditions stated, including interest rates, do not constitute a commitment to lend or offer to enter into agreement, Such an offer may only be made pursuant to Minnesota Statutes, Section 47.206(3) and (4).